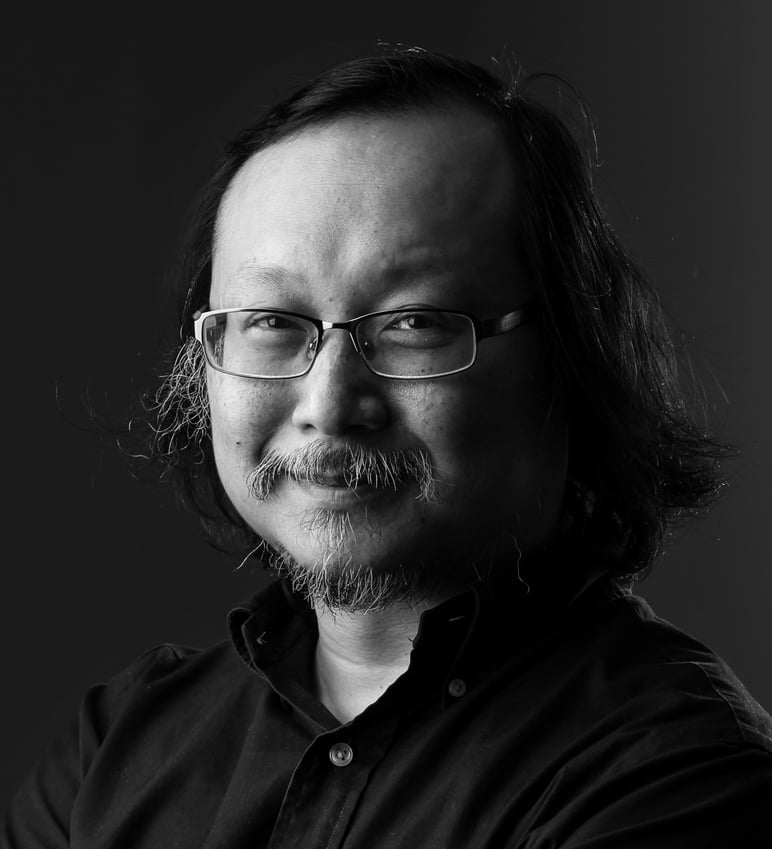 Carrie Lam must take this chance to redeem herself
Following last year's political disaster and the intervention by Beijing that followed, Hong Kong's leader should now show her strengths as an administrator and push on with her policy address pledges
Carrie Lam Cheng Yuet-ngor's strength has always been that of an administrator, not of a political leader. She was ill-suited to deal with the unprecedented political unrest and crisis of last year, especially the great power politics into which Hong Kong has been drawn between China and the United States.
Now that the central government has effectively taken over the most politically sensitive problems and national security issues facing Hong Kong, she can focus on what she does best. And that's exactly what her latest policy address, delayed for almost two months, aims to do.
While she speaks bravely about restoring the city's constitutional order and closing a "gaping hole" in China's national security, what her policy address promises to do about that is to expand public education during the annual National Constitution Day and National Security Education Day.
Let's face it, the central government will now supervise the city's handling of national security cases while its local representatives will do all the heavy lifting. That is just as it should be.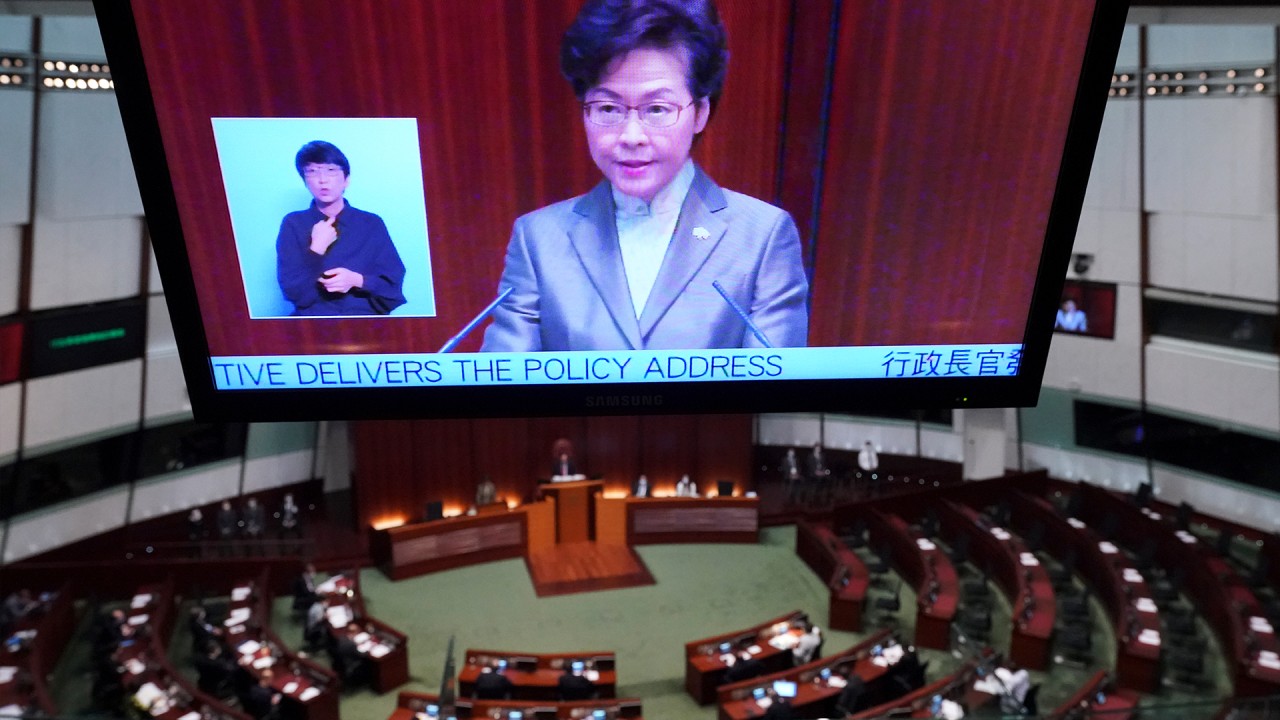 04:47
Hong Kong leader Carrie Lam delivers 2020 policy address
Hong Kong leader Carrie Lam delivers 2020 policy address
It's a no-brainer for Hong Kong to speed up the city's integration with the rest of the country, particularly as a big part of the Greater Bay Area growth engine.
That had been obvious even when David Wilson was governor; only the city's decades-long fractious politics has distracted many Hong Kong people from that fundamental economic reality.
Aviation, finance, technology, especially in fintech and biotech, and medicine are among industries where close cooperation can yield immediate benefits.
A youth employment scheme will be launched to encourage enterprises with operations in both Hong Kong and the bay area cities to recruit and deploy local university graduates to work on the mainland, with 2,000 places.
A scheme is just not enough. Hong Kong people should be encouraged to live, work and retire across the border as viable options, and that will require extensive planning and strategies, as well as consultation with mainland authorities.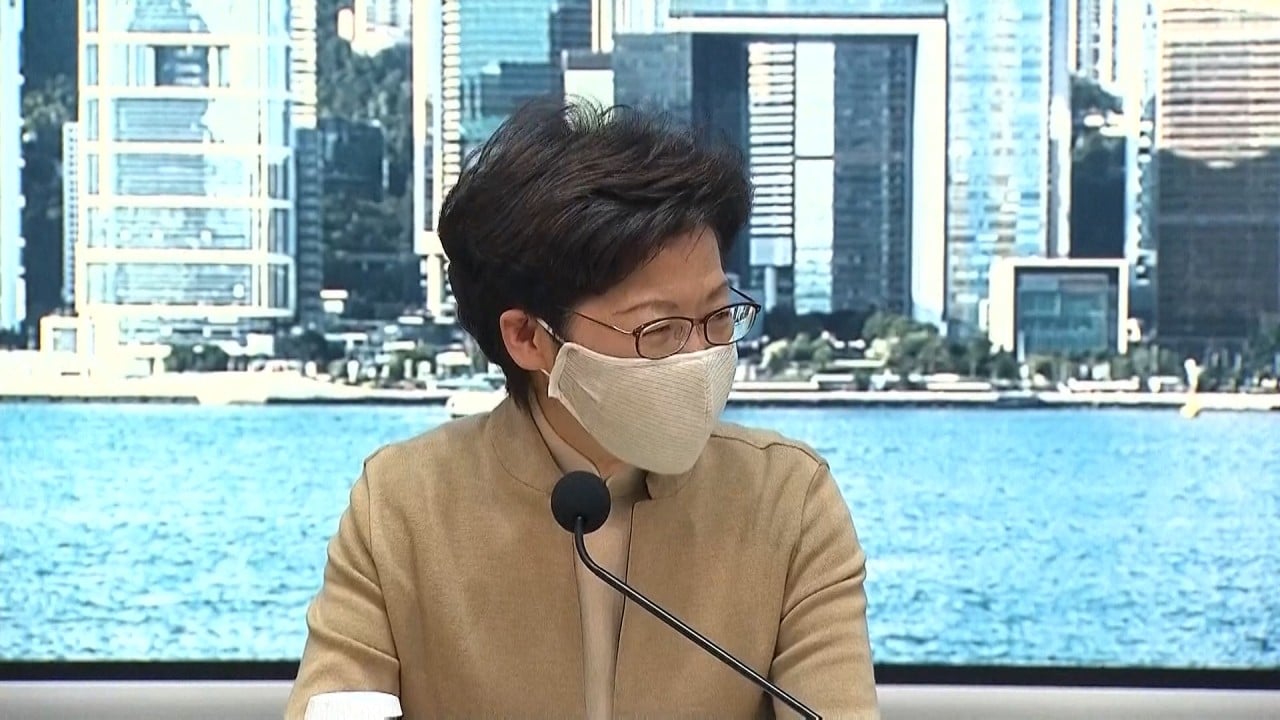 01:13
Hong Kong Legco 'not a rubber stamp', says Carrie Lam after all opposition lawmakers resign
Hong Kong Legco 'not a rubber stamp', says Carrie Lam after all opposition lawmakers resign
With the development of effective vaccines, the world may finally be seeing light at the end of the tunnel with the Covid-19 pandemic. Until then, though, the health crisis remains.
Lam must prioritise efforts to reduce local cases to zero, or at least near it. If this means mandatory testing and banning in-house consumption in bars and restaurants in another winter of discontent, she will have to bite the bullet.
Meanwhile, housing remains the city's perennial concern. Now that the government has identified 330 hectares of land, it needs to build 316,000 public housing units over the next 10 years, speed up the schedule and reduce long waiting times. Other measures such as temporary rent subsidies are being considered to help low-income families in the long queues.
Like it or not, the government will go ahead with the controversial Lantau Tomorrow Vision reclamation scheme. While many thoughtful people have had legitimate reservations about the massive project, it's time to put them aside and get on with it.
Lam has a second chance to redeem herself after last year's political disaster. Let's hope she won't fail this time.