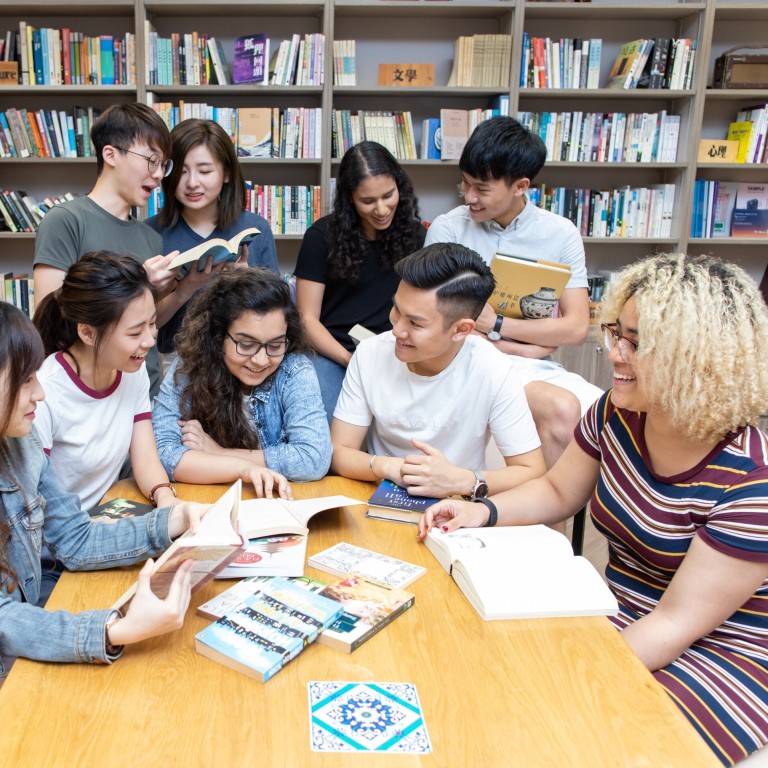 Opinion
Editorial
by SCMP Editorial
Editorial
by SCMP Editorial
Critical thinking must remain end result of Hong Kong liberal studies move
Changes to controversial subject that aims to replace rote learning should bring some clarity, but they also need to benefit the personal and social development of students
Education reform has become a priority of the Hong Kong government. This was made plain by Secretary for Education Kevin Yeung Yun-hung when he elaborated on key initiatives contained in the chief executive's policy address.
In addition to enhancing awareness of national security and compliance with the law among students, school curriculums and staffing will also be strengthened. This is to be expected with the changes taking place in different sectors of society, and it is important that generations to come grow in a healthy environment and be equipped with the right skills and values.
Liberal studies is a case in point. After a three-year review and much deliberation, the way forward has finally become clearer. The highly controversial subject is to remain compulsory
under a new name
, with the syllabus nearly halved and the grading simplified to just "pass" or "fail" – a move said to help ease exam pressure. Students will be required to visit mainland China as part of their studies, and teaching materials subjected to further monitoring.
The curriculum was due for review, having been in place for a decade. But coming after the student-led movement against the national education curriculum in 2012 and the pro-democracy Occupy protests in 2014, the overhaul is seen by some as being politically driven. This perception was enhanced after Beijing and the city government stepped up supervision of education and the conduct of teachers in the wake of last year's social unrest.
Liberal studies aims to replace rote learning by cultivating critical thinking, cross-discipline analytical skills and creativity, while also learning about the Basic Law as well as national and global development. But pro-Beijing critics over the years have
linked the subject to political troubles
, saying it has "radicalised" youngsters. It was even branded a failure by former chief executive Tung Chee-hwa, who oversaw the curriculum change under his leadership. Current leader Carrie Lam Cheng Yuet-ngor has also stressed the need to "rectify deviations", but stopped short of saying what has really gone wrong.
No one would dispute the need to improve the critical and analytical skills of students while strengthening their national identity and patriotism. There have been complaints that spoon-fed education has produced youngsters with good academic results who are incapable of solving problems independently. That is why the subject has rightly been preserved as part of learning and the university entrance requirement. Its purpose would be defeated if it became a tool to tame future generations. Whatever the new name, it must equip students with critical thinking and the knowledge to ensure better personal and social development.
This article appeared in the South China Morning Post print edition as: Critical thinking must remain end result of liberal studies moves