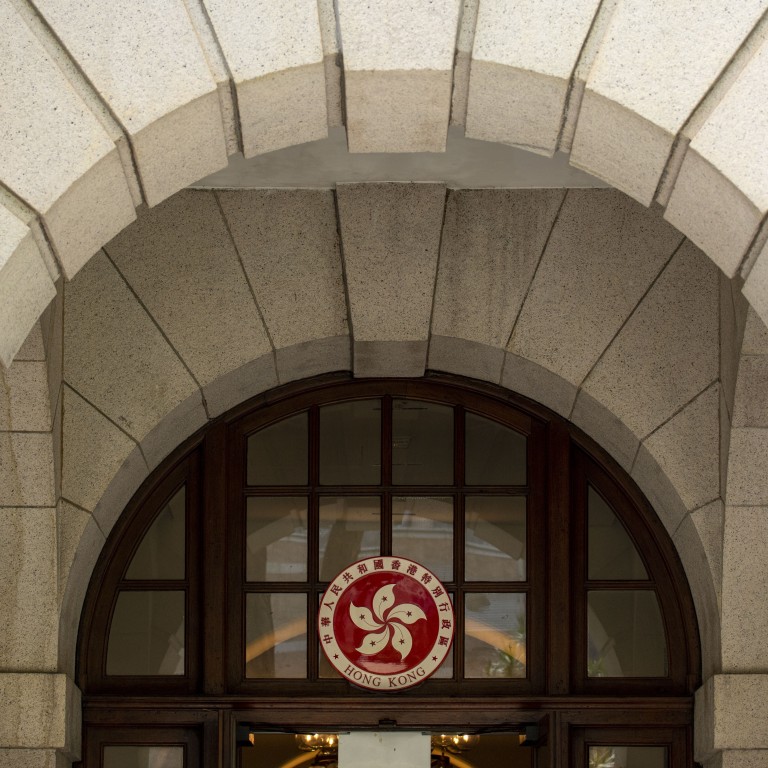 Opinion
Editorial
by SCMP Editorial
Editorial
by SCMP Editorial
Withdrawal of British judges would hurt Hong Kong
An independent judiciary is the cornerstone of the city's economic success and way of life. The British judges sitting part-time on the Court of Final Appeal play a role in ensuring that continues
British judges have made a valuable contribution to Hong Kong's Court of Final Appeal. Ten of the 14 overseas judges now sitting part-time on the top court are British. The city's judicial system would be dealt a severe blow if they were all to resign. But the prospect of this drastic move has been raised by the British government in its latest six-monthly report to parliament on Hong Kong.
Foreign Secretary Dominic Raab
lashed out at Beijing
for actions taken in what he described as "the most concerning period in Hong Kong's post-handover history". Top of the list of complaints was the city's new national security law which Raab described as having had chilling effects. Beijing hit back, telling Britain to "wake up from its colonial nostalgia". The Hong Kong government, meanwhile, dismissed the British allegations as groundless.
This is a time of tense relations between China and Western nations. Britain has already infuriated Beijing by suspending its extradition treaty with Hong Kong and opening a path for BNO passport holders in the city to become British citizens.
Raab said he had begun consultations with the President of the Supreme Court – himself a part-time judge in Hong Kong – over when to review whether it is appropriate for British judges to continue to serve on the Court of Final Appeal. His report said the security law's impact on the judiciary would be carefully monitored.
Britain should consider the impact of removing its judges on Hong Kong. It may be that a withdrawal would only apply to the two now on the Supreme Court. But the other British judges would be likely to follow. Such a step could prompt Australia and Canada to consider whether their Hong Kong judges should continue to serve. It might spell the end for the role of overseas judges in the top court.
These judges, experienced and respected, form part of the checks and balances built into the judicial system for Hong Kong's return to China. Their presence helps ensure high quality, independent rulings. It is an important safeguard. The British report noted that an independent judiciary is the cornerstone of Hong Kong's economic success and way of life. The British judges play a part in ensuring that continues. Their withdrawal would be counterproductive.