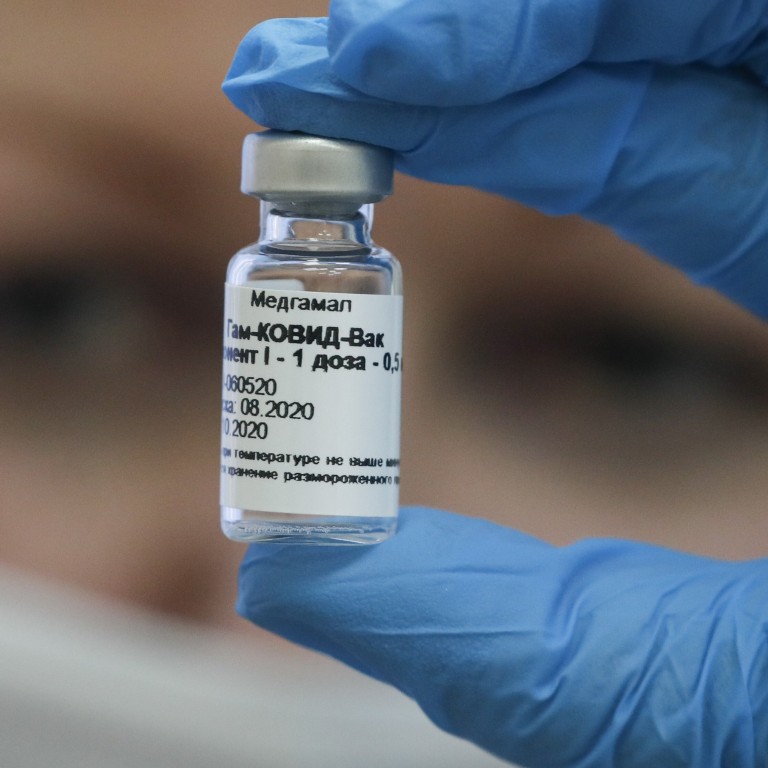 Opinion
Editorial
by SCMP Editorial
Editorial
by SCMP Editorial
Poor countries need fair deal on vaccines
As companies race to find a 'magic bullet' for Covid-19, rich countries have bought the bulk of initial production, raising fears poverty-stricken populations may wait years for jabs
Events are moving quickly in the race to clear the last hurdles to make
Covid-19
vaccines available to the public, with state media reporting that
Sinopharm has filed for regulatory approval
of two vaccines developed by a subsidiary. Meanwhile, officials in the United States say two of three Western rivals who have claimed high efficacy for their vaccines in human field trials could win regulatory approval to release them later this month.
These developments are exciting. But they leave unresolved some tricky issues. One is the question of how to get all the vaccines to the four corners of the earth for general administration, given the extreme refrigeration needs for the products of
American company Moderna
and the US-German collaboration of Pfizer-BioNTech.
Rich countries have bought the bulk of initial production, raising fears poorer populations may wait years for vaccination.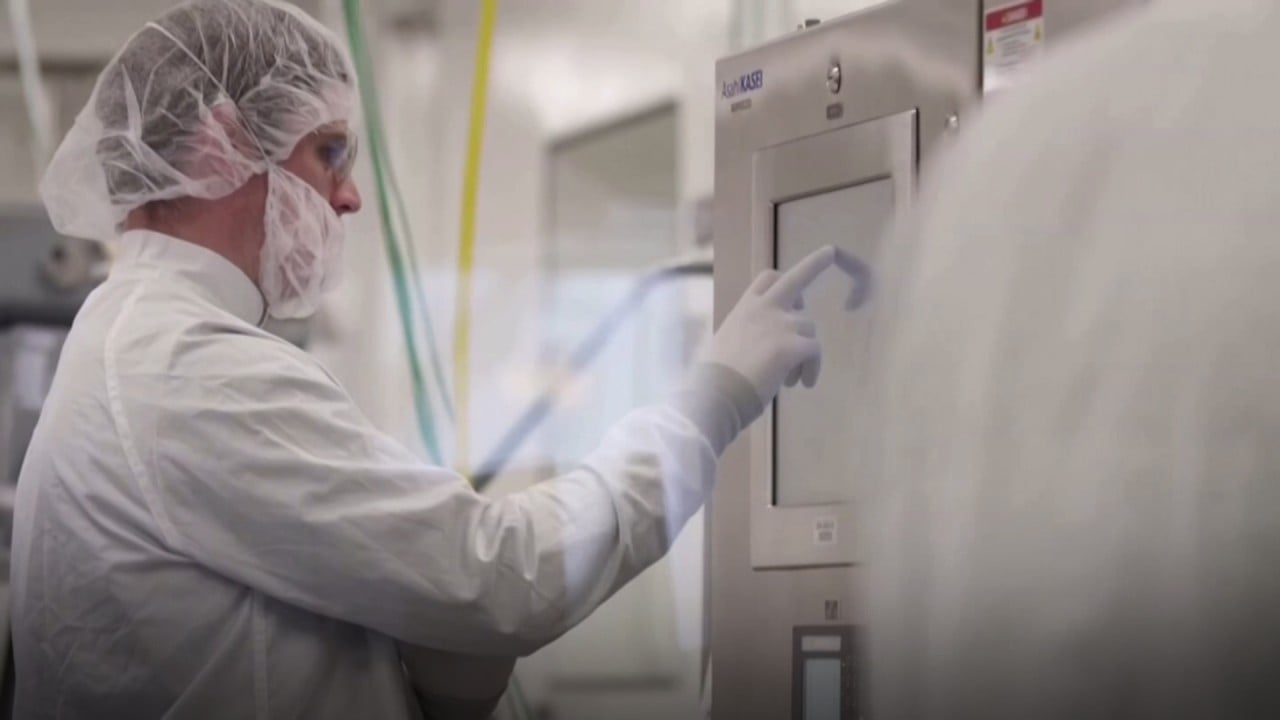 03:13
World gears up to distribute Covid-19 vaccines as drug makers await medical regulator approvals
World gears up to distribute Covid-19 vaccines as drug makers await medical regulator approvals
The scale of production itself will therefore be an issue. The question of who gets the vaccine first will not reflect the unequal bargaining power of the rich, middle class and poor. Every country will have to decide what occupational and social categories of people, such as medical and care workers and the elderly, receive priority. Some, such as those mentioned, select themselves. But every society will need a framework for priorities that reconciles public interest with compassion.
Some of the concern about the mobility of vaccines and physical access to inoculation programmes may be eased by news that the latest company to announce promising results – AstraZeneca which partnered with Oxford University – says its vaccine needs only normal refrigeration. However, doubts that have been raised over the methodology used in its trials need to be resolved.
Leaders of the G20 group of major economies said at their recent virtual summit they would spare no effort to ensure fair distribution of coronavirus vaccines. Nonetheless, Germany's Angela Merkel said she was concerned that no major vaccine agreements had yet been struck for poorer nations. If the G20 leaders have to make good their promise, it will be a test of collective leadership and cooperation. The world will be watching.
This article appeared in the South China Morning Post print edition as: Poor countries need fair deal on vaccines