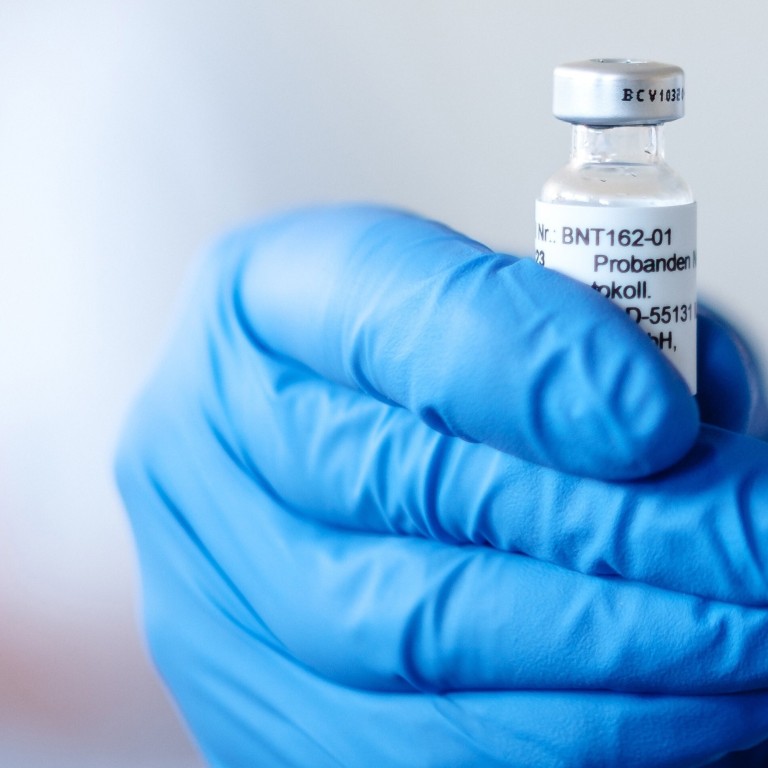 A shot of vaccine trust will really help in the fight against the coronavirus
Fears about vaccine safety and scepticism about health policies are bound to become hurdles for governments everywhere. Fortunately for Hong Kong, people's trust in public health experts has remained largely unscathed
For the past couple of years, 62-year-old Stella had made sure that she got vaccinated against influenza every winter. She will be doing it this year too. But she says she may hold off for a while if a vaccine for Covid-19 is offered this year. She is worried that the Hong Kong government will bring in vaccines produced by Chinese companies which she doesn't trust.
Such fears about vaccine safety and scepticism about government policies are bound to become hurdles for the authorities, not just in Hong Kong, but everywhere.
Even before the advent of Covid-19, scepticism about vaccines was on the rise across the world and in 2019 the World Health Organization listed it as one of the major threats to global health. Add to this the countless controversies surrounding the virus – from its
origin
to ways to tackle it, from use of face masks to medical treatments.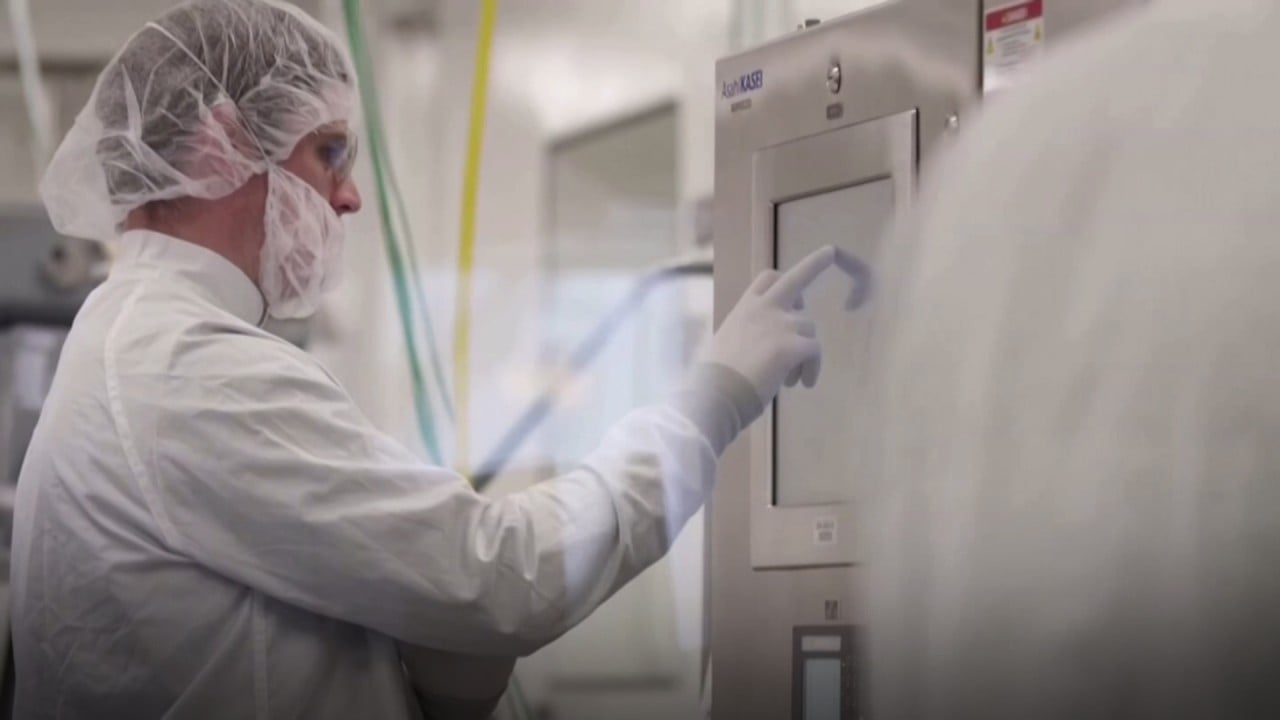 03:13
World gears up to distribute Covid-19 vaccines as drug makers await medical regulator approvals
World gears up to distribute Covid-19 vaccines as drug makers await medical regulator approvals
Governments across the world have staggered from one decision to the next as the scientific community struggled to get a handle on the problems that the new virus brought. Measures rolled out to contain the spread were later reversed, while medicines touted as possible treatments proved to be ineffective.
Chief Executive Carrie Lam Cheng Yuet-ngor's
assertion
earlier this year that only frontline health workers and those who are sick need face masks is a classic example of this.
Such fumbles and blunders on the part of the authorities are enough to make people question government policies at the best of times. These get amplified when it comes to matters of health.
This puts Hong Kong in a difficult spot as surveys have shown that trust in government has been dropping steadily ever since social unrest gripped the city last year.
Evidence of this resurfaced when free voluntary
coronavirus tests
were organised in Hong Kong with the help of
experts from the mainland
. There was widespread debate about their usefulness and, in the end, only 1.7 million out of the over 7 million population actually volunteered for these free tests.
In a study published in the US recently, a team of experts from the Johns Hopkins Center for Health Security and the Texas State University anthropology department warned that even as the authorities have earmarked
billions for vaccine development
, no steps have been taken to ensure public doubts about such products are eliminated before the vaccine is rolled out.
Leesa Lin, of the London School of Hygiene & Tropical Medicine, says the authorities need to mobilise the public to create confidence in a vaccine and this has to be a collaborative effort between the government, the private sector and health professionals.
Lin is part of The Vaccine Confidence Project that was set up before the emergence of Covid-19 and had brought together experts from various fields to boost public confidence in vaccines.
Doctors, like general practitioners, are key to this, Professor Sandra Quinn from the School of Public Health at the University of Maryland told a recent webinar conducted by the Vaccine Confidence Project. Yet, many are not aware of the vaccine approval process, she said.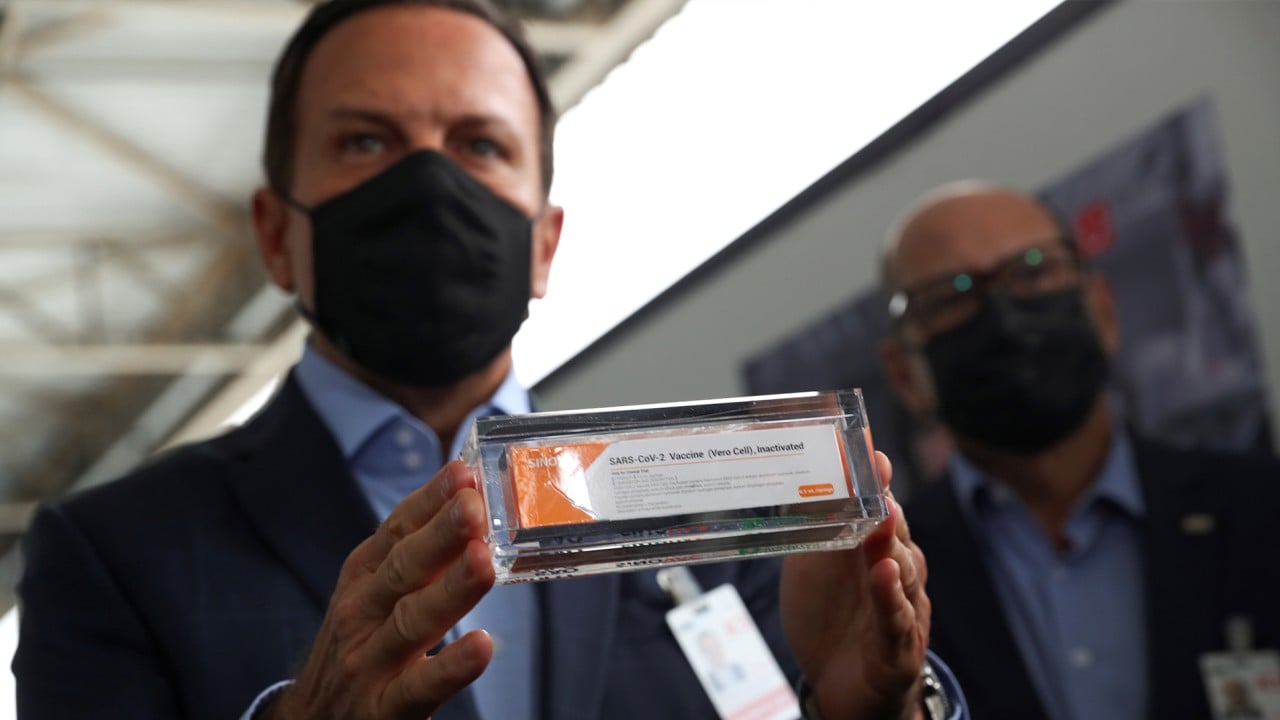 01:36
First doses of China's CoronaVac Covid-19 vaccine land in Brazil
First doses of China's CoronaVac Covid-19 vaccine land in Brazil
Fortunately for Hong Kong, trust in public health experts has remained largely unscathed. So is acceptance of vaccines, as the
increased demand for influenza jabs
this year shows.
Stuart Gietel-Basten, professor of social science and public policy at the Hong Kong University of Science and Technology, believes most people here will take a Covid-19 vaccine when it comes out.
"There will inevitably be a group of people who are not convinced and will hold out. If this is large enough, then unless a very sophisticated system of surveillance is put in place, it could be difficult for the vaccine to be effective at a population level," he said.
To prevent that, the authorities will need to give a booster shot – to increase public confidence in vaccines before the jabs begin.
Hari Kumar is a journalist based in Hong Kong since 2003