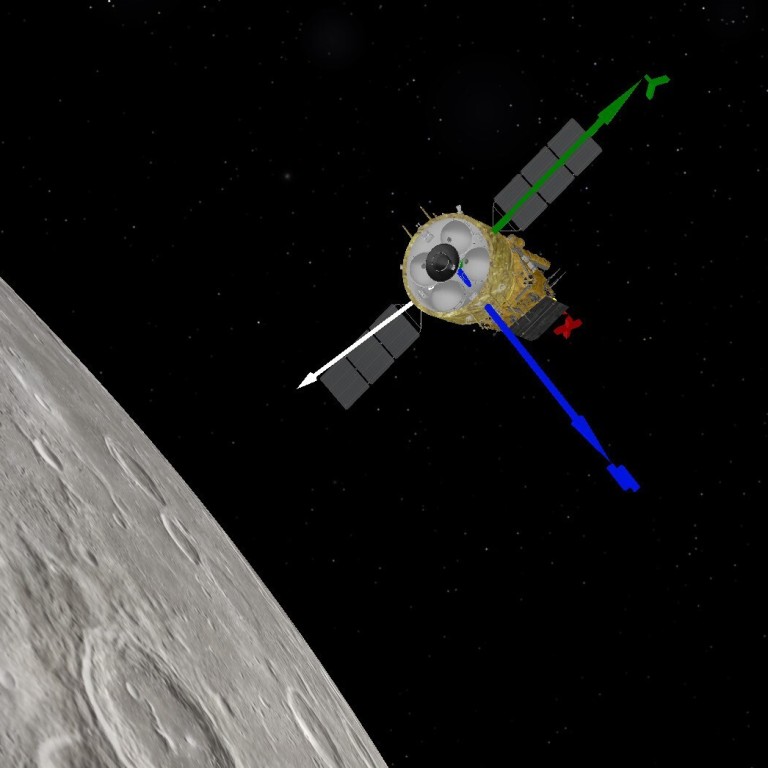 Opinion
Editorial
by SCMP Editorial
Editorial
by SCMP Editorial
China moon mission can open door to global space cooperation
Chang'e 5 journey to the lunar surface would not have been as successful if not for help from other players – including scientists from Hong Kong
It's been almost half a century since a space mission brought back moon rocks to Mother Earth. In a space exploration breakthrough for China, Chang'e 5 is bringing a canister loaded with lunar dust and rocks that could offer scientists new insights into the formation and evolution of the moon and even the origins of our solar system.
The successful operation is not just a repeat of lunar sampling carried out by American and Soviet missions from the 1960s and 1970s. The Chinese spacecraft landed near Mons Rümker, a 1,300-metre-high volcanic area in the northern region of Oceanus Procellarum – the vast, dark lava plains that can be seen from Earth. It's the first time a spacecraft has explored the area to bring back samples.
The latest mission followed that of Chang'e-4 last year, a historic touchdown on the far side of the moon that is hidden from Earth. That was also the first visit by a space probe in the region.
International scientists believe the new data and samples could help them better understand not only the moon, but planets such as Mars and Mercury, two of the most intensely studied and visited ones in the solar system. Manned missions to the Red Planet have been proposed, making scientific understanding even more important.
The success of Chang'e 5 makes it clear how important good international relations are for such large-scale space enterprises. Argentina and Namibia allowed China to operate two stations as part of a satellite monitoring network for the mission. Pakistan and the European Space Agency have also offered help.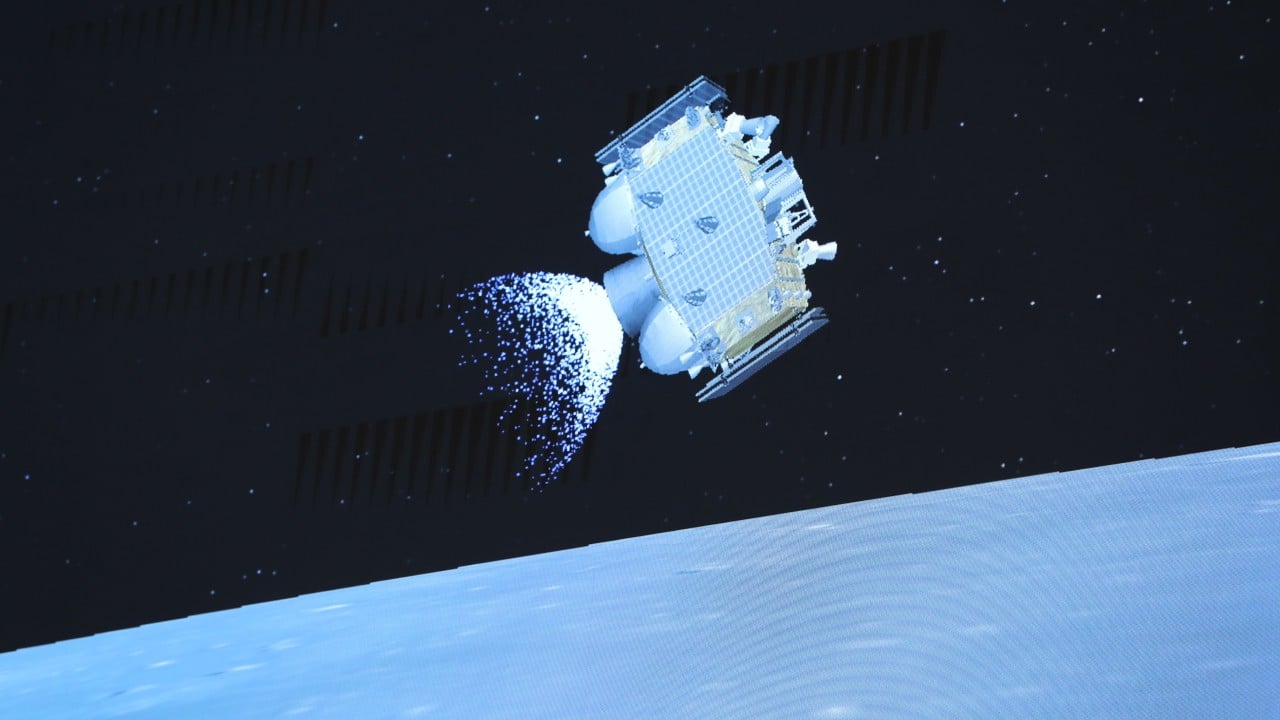 02:12
Chang'e 5 returning to China with lunar rock samples
Chang'e 5 returning to China with lunar rock samples
However, the Chinese satellite communications network suffered from having a gap in the southern Pacific Ocean as Australia did not provide data for the mission. It's not clear whether China still has access to a strategic space tracking station in Australia, which is currently engaged in a nasty diplomatic spat with Beijing over a wide range of issues, from trade and security to human rights.
Hong Kong also has much to celebrate. A Polytechnic University team led by engineering professor Yung Kai-leung developed and built a camera pointing system on board Chang'e-5 enabled precise pictures to be taken around Mons Rümker.
It is the first time an instrument designed and produced in Hong Kong was used in the nation's lunar exploration programme since its inception in 2007. Given the high-profile and exact scientific standards of the missions, it's very much hoped that more Hong Kong researchers can take part in the nation's ambitious space programme in the coming years to promote local talents.
Meanwhile, China has said it would give access to the international scientific community to study the new lunar samples. At a time when geopolitical tensions run high around the world, such cooperation can only be welcome.
This article appeared in the South China Morning Post print edition as: Chinahas moon mission can open the door to cooperation in space