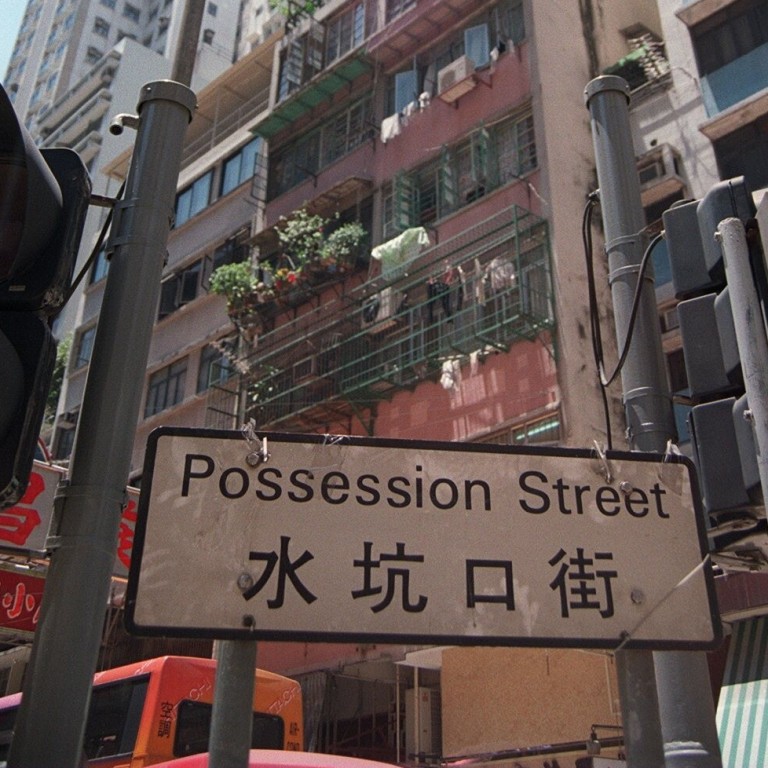 Opinion
Opinion
by Stefano Mariani
Opinion
by Stefano Mariani
Hong Kong should no sooner erase its colonial past than Beijing should demolish the Forbidden City
Hong Kong was ceded by the Qing Empire to the British Empire as a consequence of war, but then the Manchus came to power in China by force of arms. When regimes erase vestiges of vanquished foes, the sum of human knowledge is poorer for it
When I was an undergraduate, I would walk almost daily under the statue of Cecil Rhodes perched atop the University of Oxford's Oriel College. Now, I am told,
Rhodes must fall
. Whatever one thinks of Rhodes the man – he is no longer able to speak for himself – his contribution to the university has been immense.
His achievement was, in a material sense, towering: both the university and the English-speaking world would probably have been different without him. That he was an enthusiastic colonialist and held views that some may consider repugnant is scarcely surprising.
The now unfashionable English novelist L.P. Hartley put it best when he wrote: "The past is a foreign country; they do things differently there."
That is not facile moral relativism, but an acknowledgement that we, in contemplating the catalogue of history, are bound to the assumptions and prejudices of our own age, and perhaps cannot truly comprehend the conscience and motivations of those who came before us.
So we come to Hong Kong, where the past is in danger of becoming a battlefield for competing narratives that say more about present discontent than anything meaningful about our history.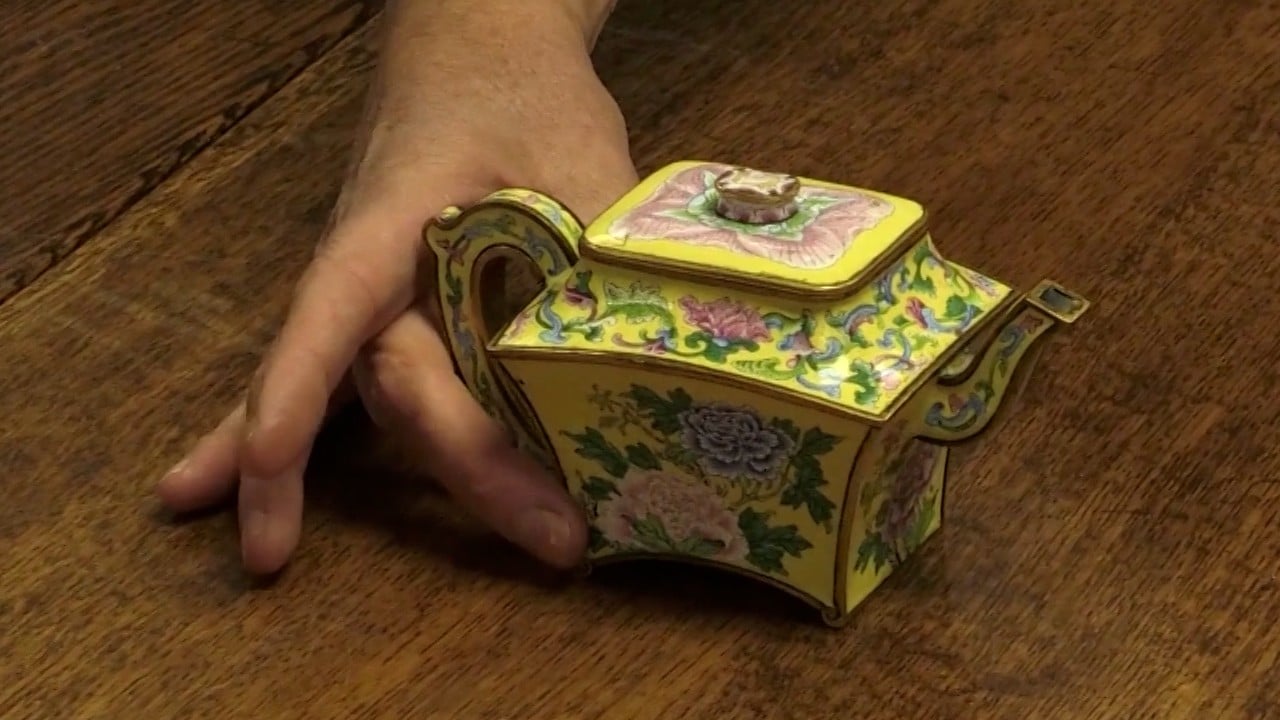 03:06
Chinese emperor's 'teapot' found in clear-out of UK garage could sell for as much as US$636,000
Chinese emperor's 'teapot' found in clear-out of UK garage could sell for as much as US$636,000
From calls to rename Queen's Road to the mooted abolition of the
honours system
, or even the rather Orwellian idea of painting red postboxes green so as to
blot out the royal insignia
, a small but impassioned contingent agitates for our city to join in a fruitless crusade against another age.
To them, I would simply say this: abandon your indignation and embrace the unique historical experience of Hong Kong. That is what makes this city uniquely compelling.
History ought not to be read as though it were fiction: there are characters that may be more or less appealing to the contemporary reader, but there are few (if any) straightforward heroes and villains. Consider, for example, the truism that
Hong Kong was ceded
by the Qing Empire to the British Empire as a consequence of naked aggression.
That, however, was the way diplomacy was conducted in the mid-19th century and for most of recorded history. The Qing themselves did not come to power by consensus, but by crossing the
Shanhai Pass
and deposing the Ming by force of arms.
The Manchus were, from a Han Chinese perspective, foreign invaders. In turn, and with the decay of their rule, the Qing, too, became victims of the Realpolitik they had wielded so effectively at their apogee.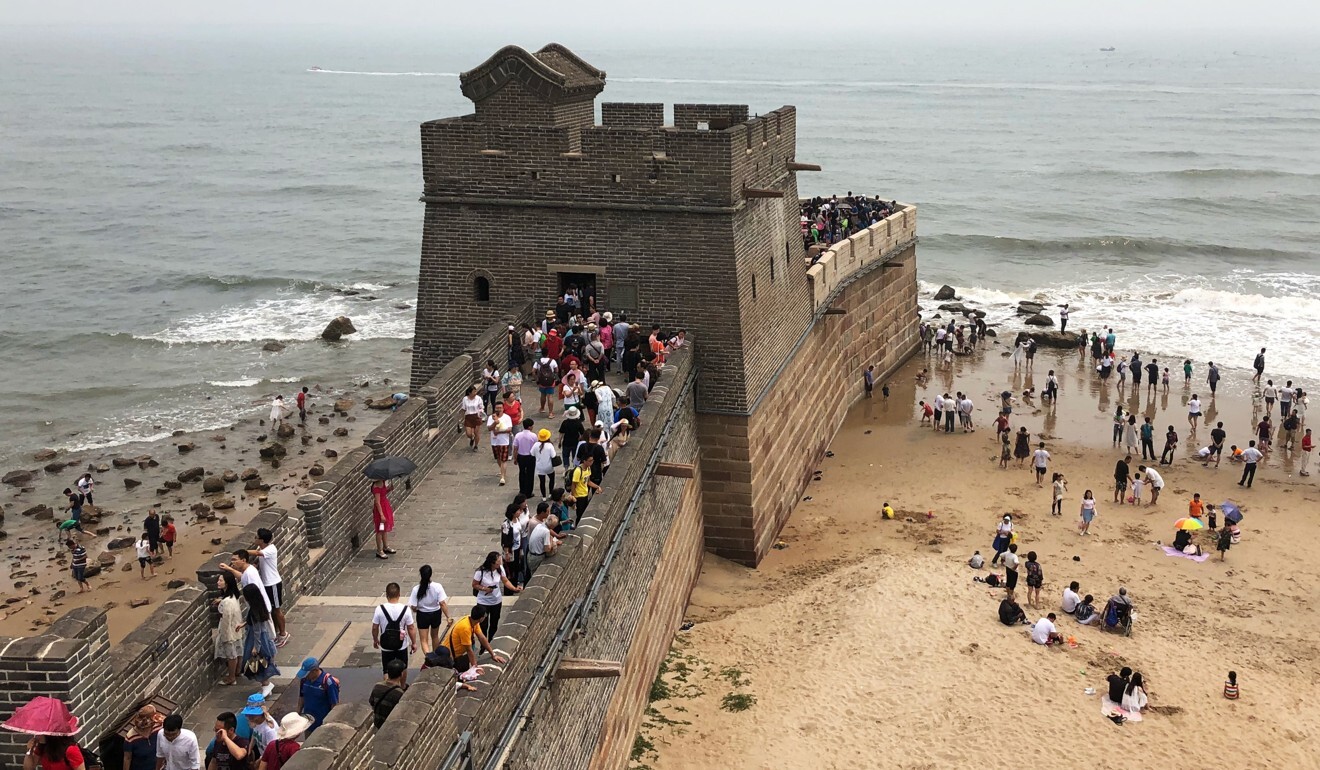 Sensibly enough, the international order no longer sanctions the seizure of territory by force. One cannot, however, apply contemporary norms retroactively to condemn behaviour that was conventional in a different time, under different circumstances.
If intergenerational communication is often difficult, think of how great incomprehension might be when separated by a gulf of centuries.
We now deplore certain historical practices such as colonialism or slavery. Yet we should likewise acknowledge that future generations may regard at least some of the principles we hold sacrosanct with the same mixture of fascination and opprobrium as we now contemplate 16th-century witch trials or the Opium Wars.
If the past cannot be approached with humility and open-mindedness, historiography risks ceasing to be a social science and becoming politics.
I hope that Hong Kong does not join the mindless iconoclastic frenzy that has overtaken the United States or Britain. If it were right to say that the vestiges of a now defunct empire need to be erased, then by a parity of reasoning, the
Forbidden City
ought to be demolished.
Throughout history, victorious regimes have attempted to erase all vestiges of their vanquished foes, and the sum of human knowledge is immeasurably poorer for it.
It was, after all, under British rule that modern Hong Kong first took shape. We owe our city's current prosperity to the happy meeting of robust common law institutions on the one hand and, on the other, an industrious and entrepreneurial population uniquely suited to building a physical and cultural gateway to China. The British colonial period made Hong Kong, profoundly shaping its institutions and culture.
Without indulging in sentimental nostalgia, we should wear that heritage with pride.
Stefano Mariani is a tax lawyer. The views expressed in the article are solely those of the author