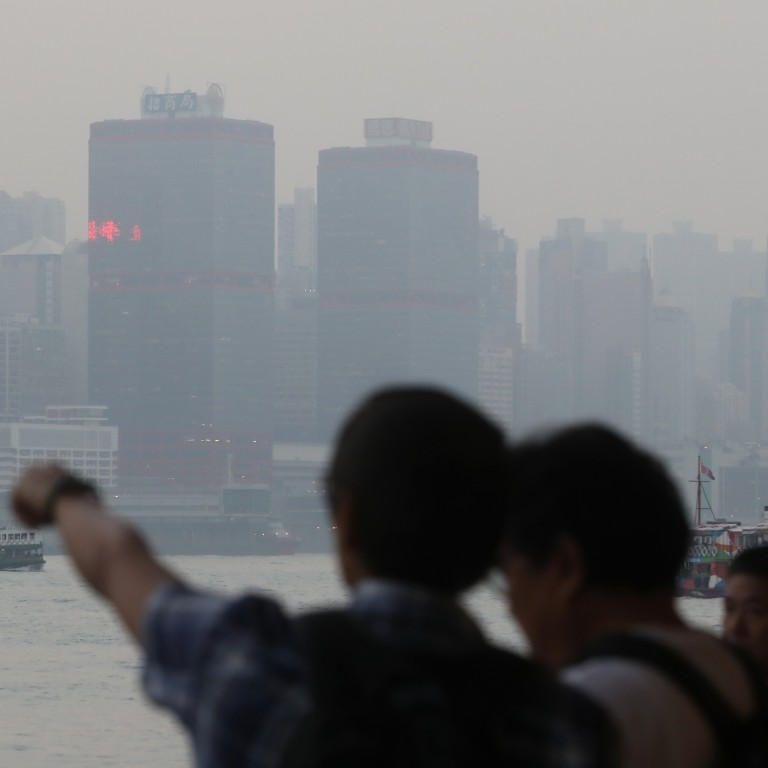 With zero-carbon target set, time for Hong Kong to get serious about climate change
Working on the goal of carbon neutrality as a shared community project, one that sees the Hong Kong government truly engaging with voices from all parts of society, could be a powerful way of rebuilding trust in a divided city
After a turbulent year, Chief Executive Carrie Lam Cheng Yuet-ngor rounded out her policy address with a goal of Hong Kong reaching
carbon neutrality by 2050
.
The new carbon target is positive as it aligns with the landmark Paris Accord climate agreement's global goals. Moving to carbon neutrality will have positive public health benefits for Hongkongers and force the government and business to finally put climate considerations at the heart of urban planning.
Welcome as this pledge was, those who wished for the coherence of a holistic vision were disappointed that Lam's policy address, unlike the recent green stimulus plan unveiled by Europe, does not come close to presenting any kind of unified green vision. The plan will be refined when Hong Kong publishes its Climate Vision 2050 update next year.
Conceptually, it is fairly simple to decarbonise the Hong Kong economy by focusing on no-carbon electricity generation, electrifying vehicles and mandating green buildings. These are all highlighted in a June report by think tank Civic Exchange, "Towards a Better Hong Kong: Pathways to Net Zero Carbon Emissions by 2050".
Before going to zero carbon, Hong Kong must first generate electricity
with less carbon
. Under the direction of the government's previous Climate Vision, Hong Kong is already moving away from coal in its electricity generation as natural gas takes up the slack as a temporary, lower-carbon transition fuel.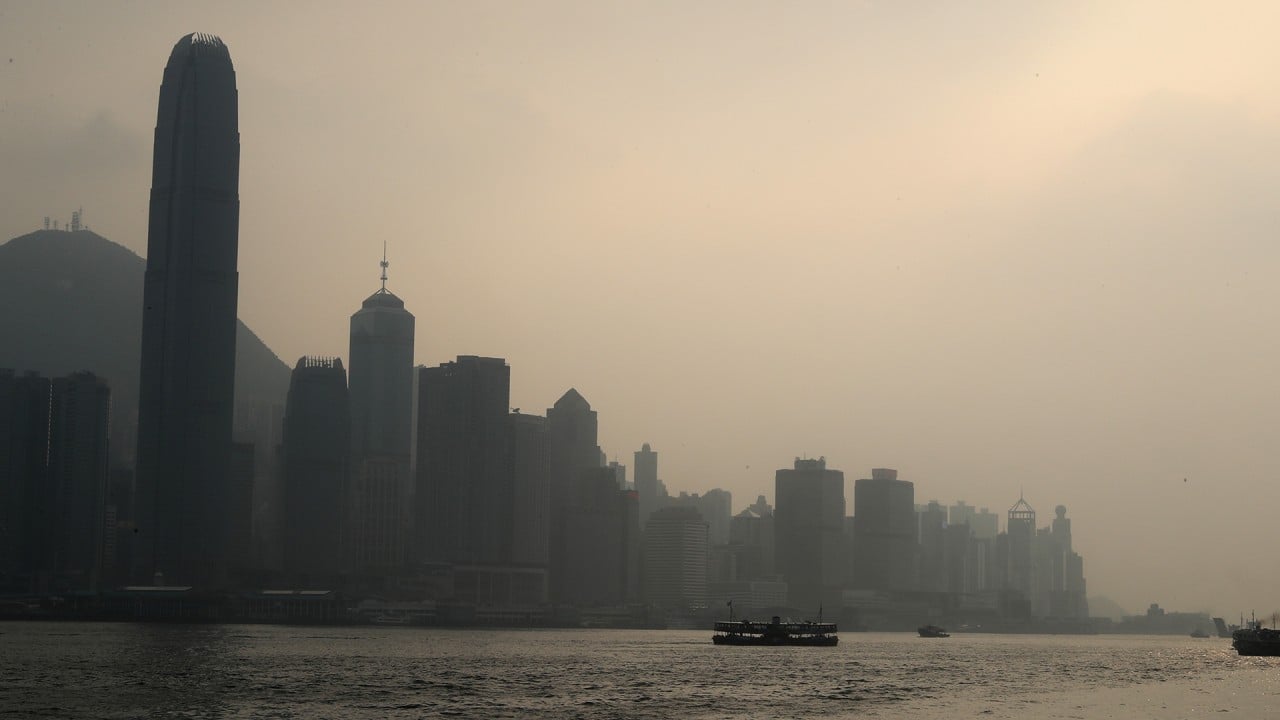 04:56
Hong Kong could slash carbon emissions 70% with more ambitious goals, says former observatory head
Hong Kong could slash carbon emissions 70% with more ambitious goals, says former observatory head
Ultimately, though, Hong Kong must switch to zero-carbon energy. It takes decades to change energy systems. Despite Covid-19 trapping us all in what feels like a standstill, the 30 years to 2050 will fly by in the blink of an eye. Thankfully, Hong Kong's coal-fired plants will reach the end of their useful life in the next decade. That is a start, but it will not be enough to realise Lam's vision.
Nuclear and renewable energy both have roles to play. Nuclear is a zero-carbon energy source which has supplied Hong Kong with a quarter of its energy for more than 20 years. Nuclear energy has helped CLP Power, Hong Kong's largest electric utility, move forward with strong carbon intensity reduction goals.
Since 2007, CLP has steered
its energy-generating portfolio
to align with scientific greenhouse gas emission reductions steep enough to prevent a dangerous acceleration in global warming. More recently, it has invested in liquefied natural gas infrastructure and enhanced transmission and distribution to enable clean energy from Guangdong, mainly nuclear from Daya Bay, to power Hong Kong.
The city would do well to consider taking more energy from the mainland.
HK 2050 Is Now
– a partnership between Civic Exchange, the World Resources Institute, ADM Capital Foundation and RS Group – suggests companies should be able to invest in renewable energy projects in mainland China and pay China's Southern Power Grid for transmitting the power to Hong Kong.
03:05
China vows carbon neutrality by 2060 during one-day UN biodiversity summit
China vows carbon neutrality by 2060 during one-day UN biodiversity summit
As
green hydrogen
becomes cheaper, it also can be a promising source of zero-carbon energy, as advocated by Edwin Lau, executive director of The Green Earth.
Buildings use 90 per cent of the city's electricity and contribute to 60 per cent of greenhouse gas emissions, so there is no way the 2050 target can be met without more stringent green building codes. Voluntary green building standards have not worked. Hong Kong would do well to bring its green building codes on a par with Singapore's mandatory ones.
To meet the 2050 carbon neutral goal, funding for all development schemes should consider their carbon impact, an area where Hong Kong's banks and stock exchange can play a role. To Hong Kong's credit, the stock exchange implemented voluntary environmental, social and governance (ESG) disclosure guidelines in 2012.
These were strengthened,
with mandatory enhancements
including detailing governance structure and board involvement in ESG issues, in July 2020. Tying green finance into project development should elevate Hong Kong's profile as a haven for green investment.
If done well, the stringent actions required to meet this goal, especially in the property sector, will be a win-win for business and the Hong Kong people. Forward-thinking businesses such as Swire Property have made sustainability a pillar of their business success.
Swire is a leader in climate reporting and considering climate in its capital allocation decisions. Management compensation is tied to meeting these goals. Stakeholders of Hong Kong businesses should be clamouring for more such action from business.
China's five-year plan will rely on mandates that require
top-down orders
. Hong Kong has a chance to find its own way to climate neutrality.
Around the world, under the influence of
Greta Thunberg
and others of her generation, grass-roots climate activists are marching every week.
In suppressing the power to protest, let's hope we have not robbed the Hong Kong people, especially younger ones, of the ability to engage in healthy debate.
We all agree on the goal of carbon neutrality, and we now have 2050 as a target date. Working on this goal as a shared community project, one that sees the government truly engaging with voices from all parts of society, could be a powerful way to rebuild trust in a divided city.
Jill Baker is an adjunct fellow at the Asia Business Council