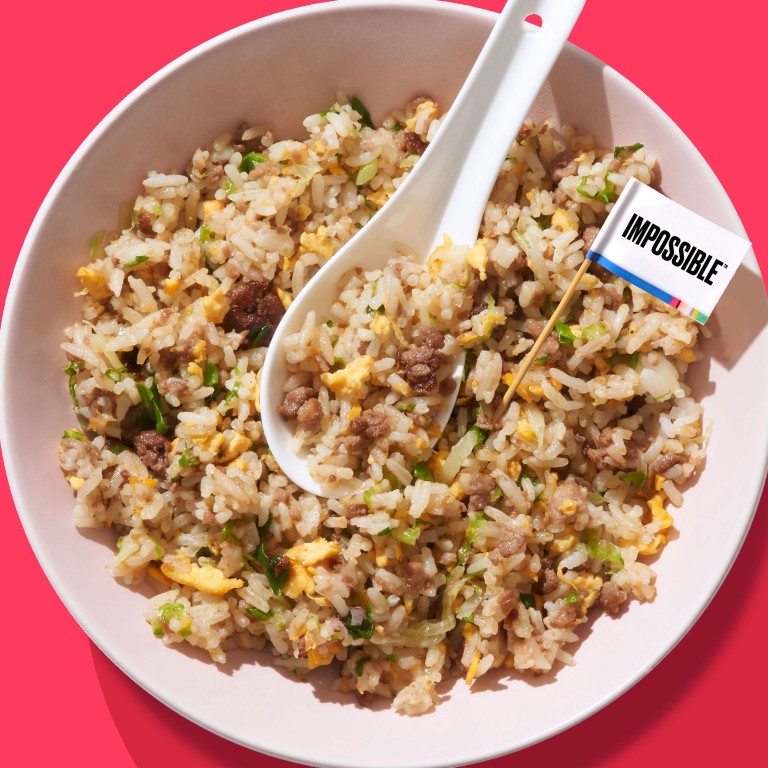 Lab-produced meat a glimpse of the future
It may take years before the meat we eat does not come from slaughtered animals. But quick profits should not be in the minds of entrepreneurs and investors when it comes to a technology that can solve many of the world's problems
A landmark moment for the food industry took place in Singapore this month when laboratory-produced chicken was served in a restaurant for the first time anywhere. The country's government took the global lead in approving the product's safety, opening the door to a future where the meat we eat does not come from slaughtered animals. How soon that happens depends on successful mass commercialisation that leads to lower costs. That may take years, but quick profits should not be in the minds of entrepreneurs and investors; only through use of such technology can the world's problems be resolved.
The United States firm Eat Just produces the chicken by growing cells in a 1,200-litre bioreactor and combining them with plant-based material. Availability is limited for now and the product will be expensive until production is scaled up, the company says. But it is only one of dozens of businesses making cultivated meat and seafood using similar technology. Cells come from animal biopsies, which means beasts, birds and fish are not killed.
That is pleasing for activists who claim factory farming subjects animals to cruel and restrictive practices that causes them suffering. Cultivated meat also makes for efficient production, removing the wastefulness of raising an animal and then using only part of it for food. The use of antibiotics in farming to prevent disease can lead to drug resistance that can have devastating impacts on human health. Factory farming also degrades the environment and, some studies show, causes 15 per cent of the greenhouse gas emissions behind rising temperatures and climate change.
There is bound to be competition for market share from firms producing plant-based alternatives to meat. Selling consumers on new technology to produce food and convincing them that it tastes as good and is as nutritious and healthy will take much work. Billionaire investors already think a promising market exists; Hong Kong's Li Ka-shing is among those who have put funding into Eat Just and America's Bill Gates and Britain's Richard Branson have backed similar ventures. But no matter how high the profile of those involved or the benefits to production and the environment, it takes time for that which is new to be widely accepted and embraced.
This article appeared in the South China Morning Post print edition as: Lab-produced meat a glimpse of the future