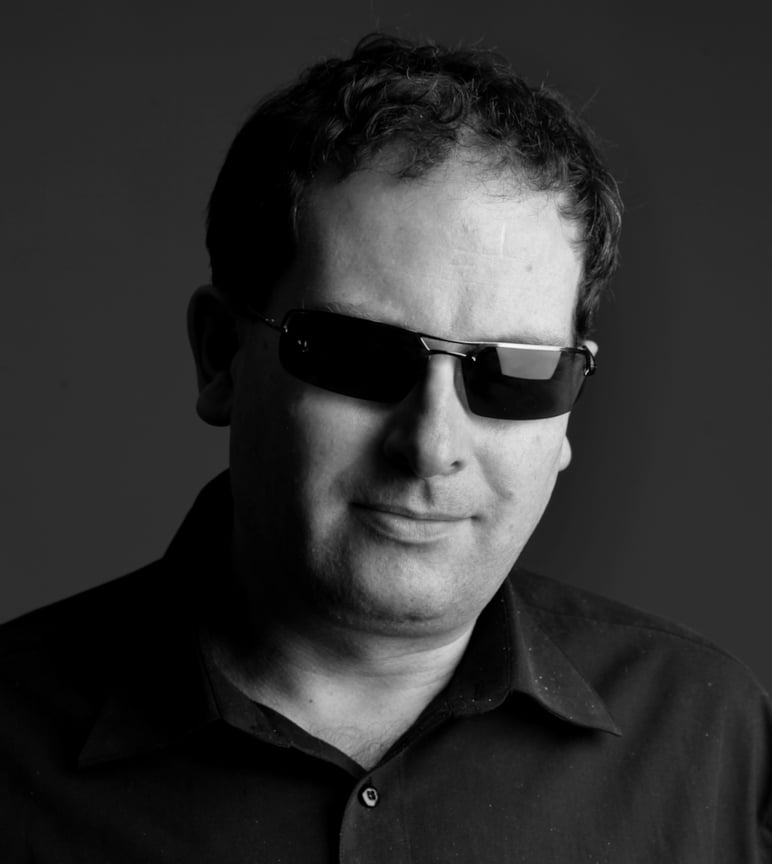 Lessons from coronavirus and Hong Kong's inept response show us what truly matters
What we have learned during this most trying of years has to be ingrained into our being so we can look forward, do better and improve
Love those who mean the most to us, respect and properly pay the people who matter, fine-tune the better work-life balance enabled by home offices and slow down
For many of us, 2020 has been the most harrowing year of our lives.
The Covid-19 pandemic
has upturned routines, cancelled plans and forced us to reconsider what is important.
The dawning of another year changes nothing. A vaccine has still to arrive, and even then, immunisation is no guarantee that we can return to what we had before.
Valuable lessons have been taught. What we have learned has to be ingrained into our very being so that we can look forward, do better and improve.
Resolutions for a new year
are normal. For me, they have more meaning this time. There's no need to rush; family and friends are important; saving is a necessity, not a luxury; our job is expendable and we need a backup plan; we have to reconsider the people and things we believe are essential; staying fit and healthy have to be a priority; stop shopping for the sake of it and only buy what we need.
Doctors, nurses, carers for the elderly and disabled deserve our utmost respect and should be treated as heroes. Technology and innovation should be embraced so that we can get by even in the toughest times.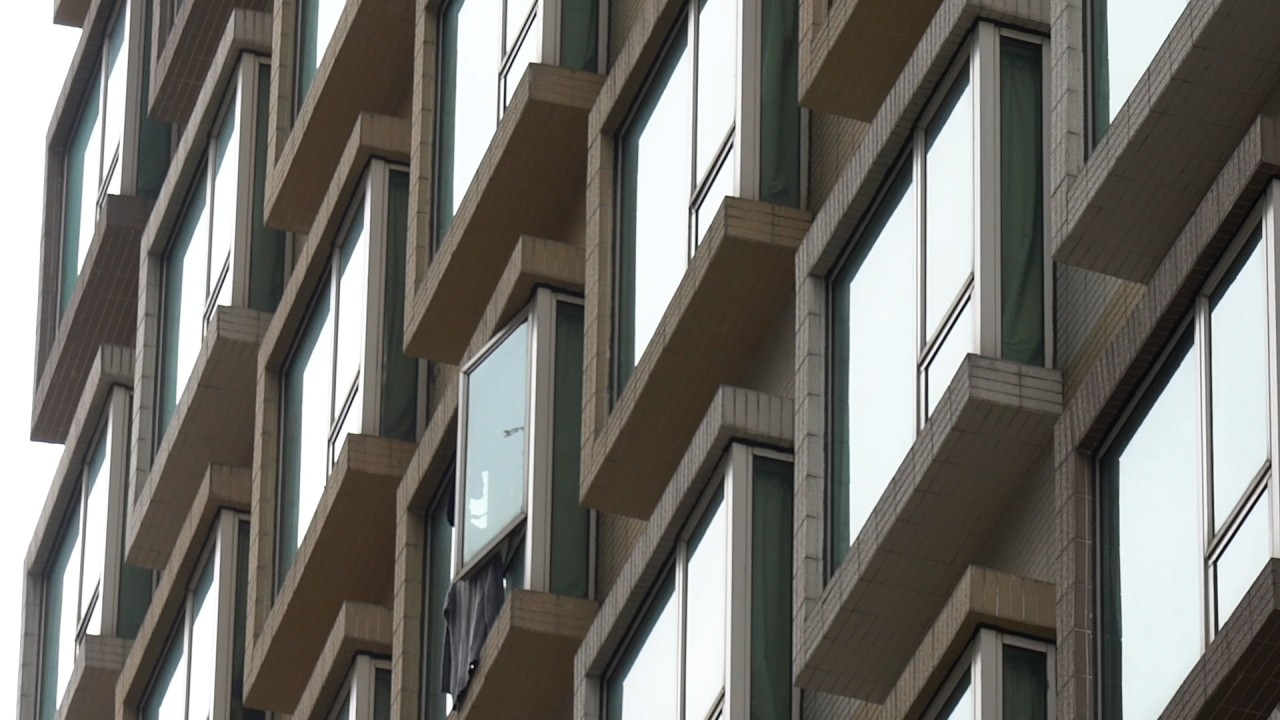 03:02
Coronavirus: Hong Kong extends hotel quarantine for overseas arrivals to 21 days
Coronavirus: Hong Kong extends hotel quarantine for overseas arrivals to 21 days
Don't believe what you read and see on social media, and get information only from news outlets that are professional. For those of us with children at school, it's time to stop taking teachers for granted.
Many of the people essential to making everyday life easier and better – such as restaurant workers, street cleaners and those who deliver food and packages – don't get nearly enough respect. Worse, they are
the lowest paid
in society and their jobs are the most vulnerable.
Just like those aforementioned medical staff and teachers, salaries and conditions need to be reconsidered to ensure security.
Before the pandemic, I knew the people in charge of Hong Kong's government were incompetent. The way they have managed the crisis has proven how unfit they are to govern.
They don't understand how the economy works, that relying too heavily on particular sectors such as
retail and tourism
only leads to disaster in a crisis, how failing to sufficiently fund public hospitals and clinics is a tragic mistake, that having a fully fledged social welfare system is absolutely essential.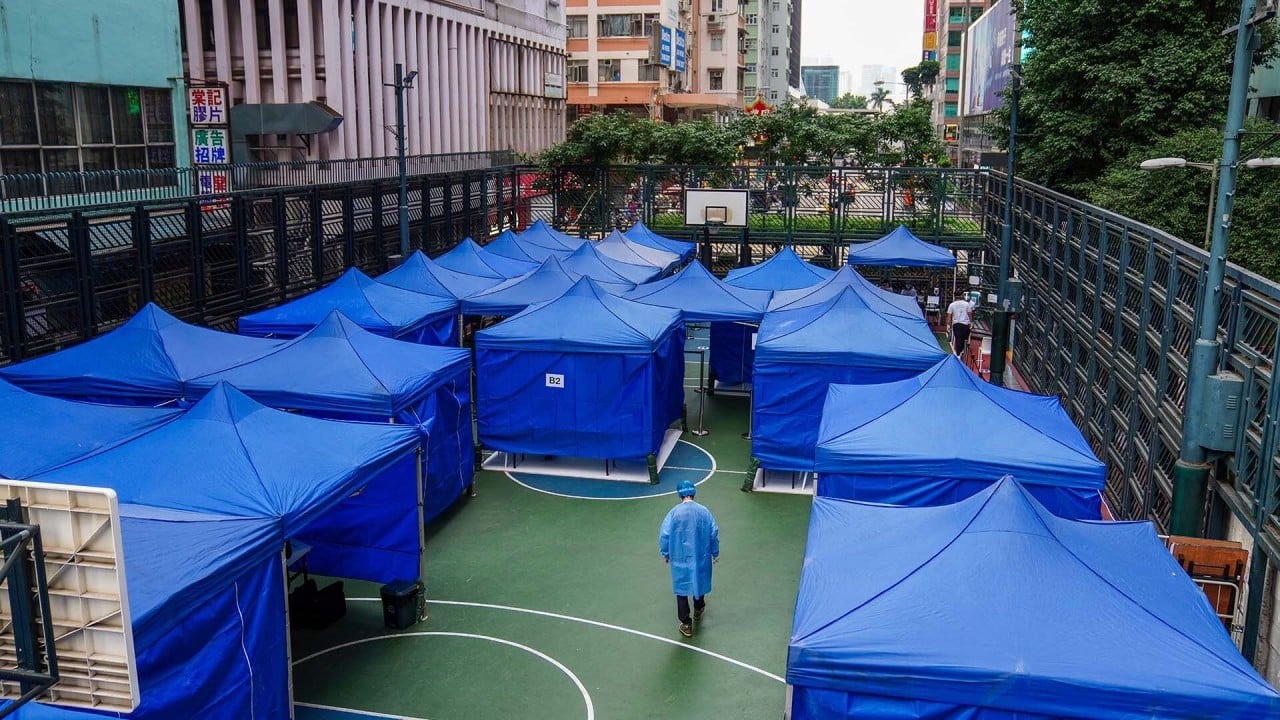 02:02
Fourth wave of coronavirus cases in Hong Kong prompts tougher Covid-19 measures
Fourth wave of coronavirus cases in Hong Kong prompts tougher Covid-19 measures
Hong Kong has also learned that Beijing isn't just in the background, it's dictating our lives. The
national security law
imposed at the height of a once-in-a-century pandemic was only the start. Its lockdown of the border between the city and the mainland says much about who is really in charge.
If we want to do business with Greater China, visit relatives or travel to other parts of the country, we can only do so if we follow the rules. If we're being punished for having a majority of citizens wanting democracy, it shows how uncompromising Beijing is. If we need to reach a
zero-infection rate
, it's evidence that the central government leadership has no understanding of how an international city functions.
Some of us will be greeting 2021 by putting plans to flee to other countries into action. Just as a century ago after World War I and the Spanish flu that followed, we want to put the toughest of times behind us.
Some of us have suffered personal tragedy, others have lost jobs and income, our
freedoms have been curtailed
and depression is all around. We all need a change, and when there's full immunisation and certainty that transmission of Covid-19 has been stopped, we can move on.
But with a new appreciation of what we have, we need to take stock of the lessons learned. Love those who mean the most to us, respect and properly pay the people who matter, fine-tune the better work-life balance our home office has enabled us and slow down.
We have been given insight into what really matters. When Covid-19 has been truly vanquished, we can set about making improvements to our lives and society.
Peter Kammerer is a senior writer at the Post