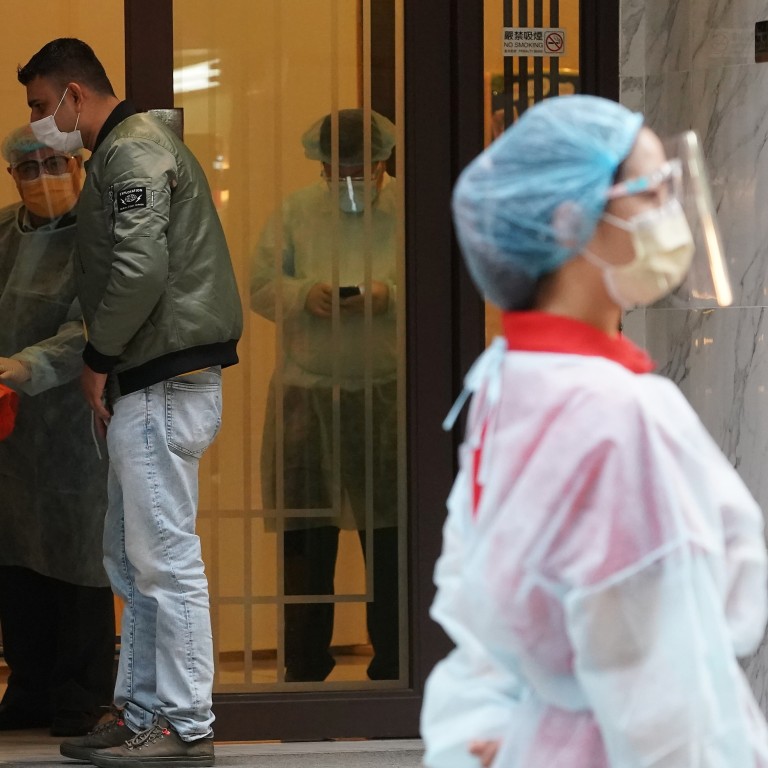 If Hong Kong's 21-day coronavirus quarantine must remain, let's make it less painful
The city's demanding restrictions on returning residents have disrupted plans and imposed a mental and financial strain on many. More should be done to make Hongkongers comfortable and healthy in quarantine, and ensure hotels are affordable
I sympathise with the Hongkongers whose plans have been upended by the government's recent change in quarantine and entry regulations.
On December 25, returning Hong Kong residents woke to the unexpected news that hotel quarantine had been
extended to 21 days
, from 14. And because of new virus strains discovered in
the UK
and
South Africa
, residents who had been in these places for more than two hours in the past 21 days were not be allowed to return to Hong Kong at all.
People have been contacting me to recount their stressful experiences trying to get home. Some were actually in the air on their way to Hong Kong when the new measures took effect. They had to scramble to try and extend their quarantine hotel reservations upon landing.
Since the government's sudden announcement caught hotel management by surprise, many guests ended up without rooms, at least in the hotels where they had originally planned to stay.
Hundreds of other residents remain stranded in the UK. Some are even travelling to third countries to spend 21 days there so that they can then continue on to Hong Kong. Once they do arrive, they must spend an additional 21 days in hotel quarantine, making this a long and expensive 42-day journey.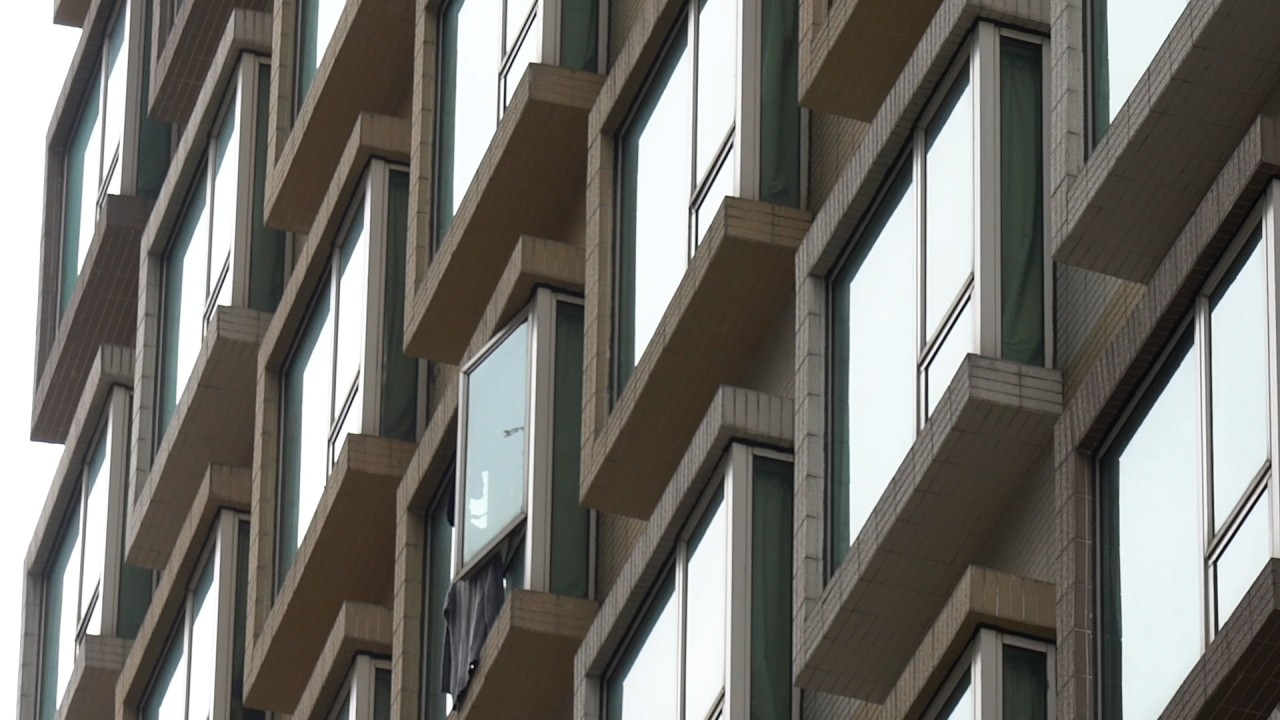 03:02
Coronavirus: Hong Kong extends hotel quarantine for overseas arrivals to 21 days
Coronavirus: Hong Kong extends hotel quarantine for overseas arrivals to 21 days
Hong Kong is not alone in imposing controls on returning residents during the Covid-19 crisis. Australia, for instance, has weekly quotas for all incoming travellers, visitors and residents alike. We can all agree this isn't optimal. Our priority should be getting our people home.
I'm also very concerned about the implementation of the extension of hotel quarantine to 21 days. Right now, Hong Kong and Macau are among the very few places in the world that have instituted such a lengthy isolation (in mainland China, there's a 14-day hotel quarantine, followed by a seven-day at-home quarantine).
Most experts agree that the number of infected people who slip through the 14-day quarantine net for Covid-19 is extremely small. However, there have been positive results discovered after day 19, so the Hong Kong government has decided to
err on the side of caution
.
They are feeling pressure from people who think that the government's "suppress and lift" policy is too lax. Many in the community think the only way to get the economy back on track is through strict lockdowns.
How the 21-day quarantine can be implemented smoothly and efficiently needs more consideration, or it may pose other health risks. Spending three weeks in a cramped space without the ability to even take a short walk is unhealthy at best.
Most of the designated hotel rooms do not have windows that open to allow fresh air circulation. And most of the designated hotels currently require quarantine guests to buy a full-board meal plan.
The extended quarantine is an economic hardship. Although it's true that the 36 government-designated quarantine hotels cover a range of price points, the affordable hotel rooms are being
snapped up well in advance
, leaving only the upper-range hotels with vacancies.
We can try to find ways to make Hongkongers more comfortable and healthy in quarantine. By keeping lines of communication open between the health authorities, the government, the hotels and quarantine guests, it should be possible to make small improvements in services and conditions that will make a huge difference in the quarantine experience. Adding more designated hotels at the budget level would help bring costs down.
Unfortunately, I do not see any change soon in the current regulations, especially with a new virus strain now being discovered in
Japan
. The Hong Kong government is doing its best to strike a balance with this policy.
There is strong resistance from medical experts against relaxing the current restrictions. Meanwhile, many in the business community are demanding that the government bring new cases down to a level acceptable to mainland China, so that we can open the border.
The current arrangements do represent a hardship for returning residents. We should all be thankful for their understanding and cooperation in the community's pandemic fight.
Bernard Chan is convenor of Hong Kong's Executive Council