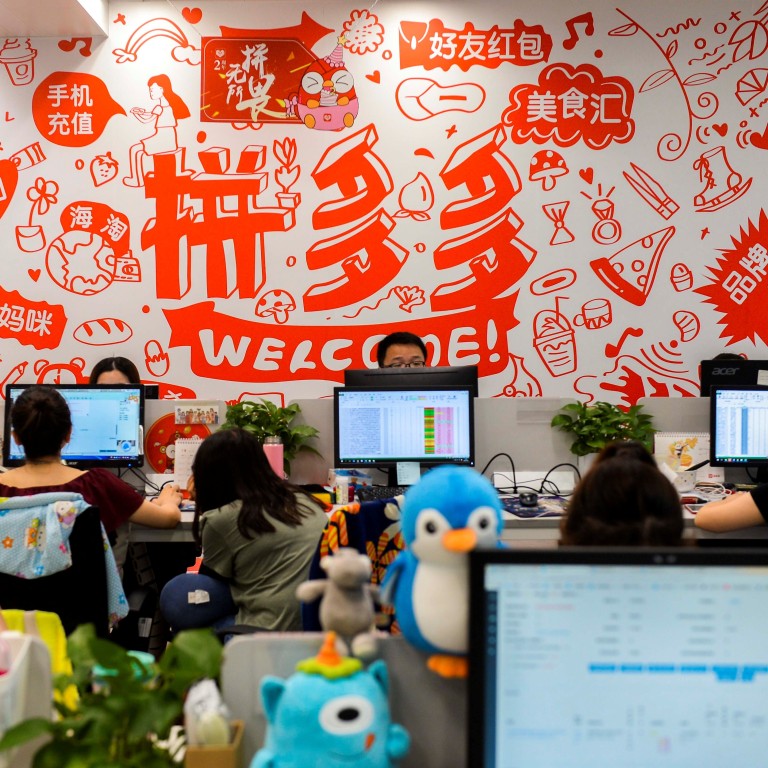 Pinduoduo death and China's '996' overwork culture show how vulnerable tech workers have become
The government should step in to protect workers, end the 996 regime endemic in tech giants, and stop capitalism in its coldest form from being practised in socialist China
The Chinese pride themselves on being hardworking, but the "996" culture of working from 9am to 9pm, six days a week, is simply inhuman. Sadly, such a practice is all too common in many Chinese technology companies.
The
latest victim
of this regime is a 22-year-old woman surnamed Zhang, who worked at the Xinjiang branch of Chinese e-commerce giant Pinduoduo. At around 1.30am on December 29, she collapsed on a frozen street while walking home from the office with her colleagues. She died in hospital.
Her death sparked widespread expressions of sympathy on social media. What triggered the
heated discussions
on overwork culture was her company's insensitive comment. Earlier this month, when the question of whether Pinduoduo should be held responsible for her death was raised on Zhihu, China's equivalent of Quora, Pinduoduo's official account gave a
cold response
, suggesting that the decision to work long hours was up to the individual.
The truth is that for workers of tech companies such as Pinduoduo, there are few options if one does not want to jeopardise one's job, even if overtime is supposed to be voluntary.
The death of such a young employee hurts me. Throughout the 1980s, I was also an employee. Luckily, I worked in a state-owned factory where the workload was never intense and overtime was always paid for. In those days, workers were hailed as the "masters of the nation". Why have these "masters" become slaves to work?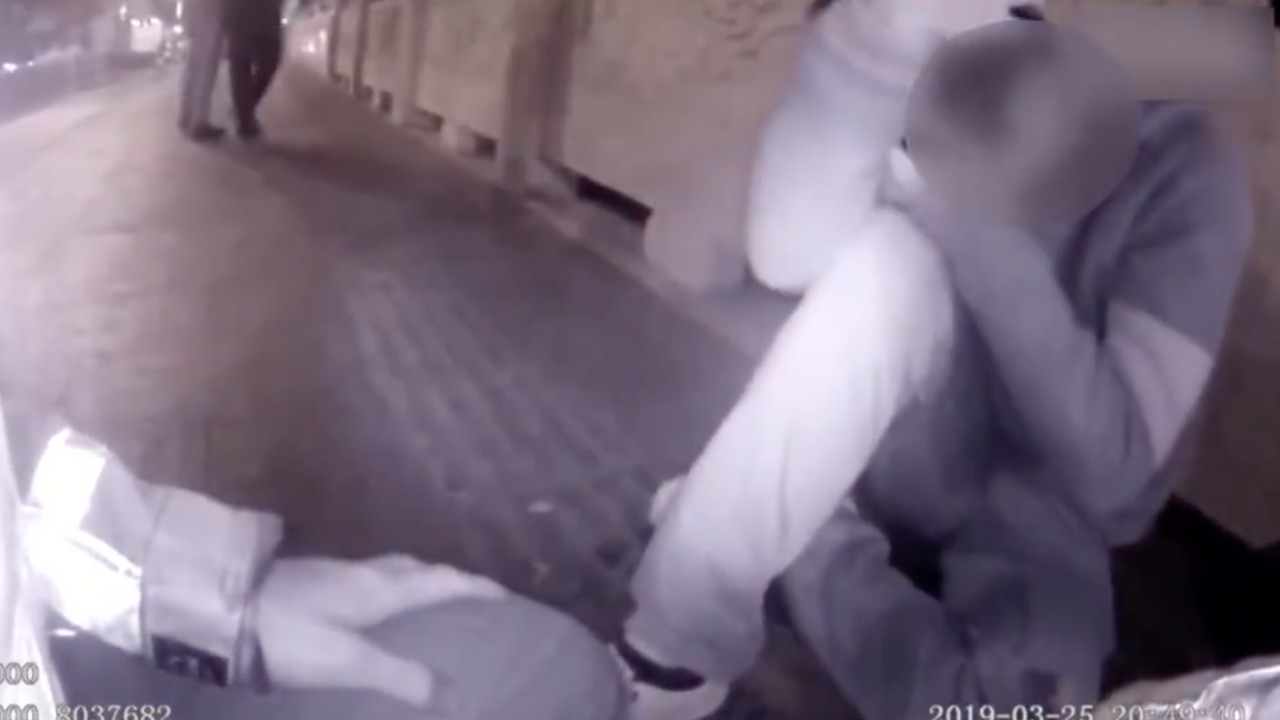 03:22
Stressed out Chinese man suffers emotional meltdown in public
Stressed out Chinese man suffers emotional meltdown in public
What happened was the invasion of market economy and cold-hearted capitalism. Reforms led China's labour system to depart from the socialist ethos of the past. The iron rice bowl has been replaced – with contract labour and salaries connected to performance.
The prevalence of the 996 overwork culture marks the triumph of powerful tech bosses over their vulnerable workers. Many Chinese tech companies have business models that are not based on unique propositions, so they rely on cost and speed. To get ahead of the competition, many tech bosses demand long hours.
Many of China's tech founders have become very wealthy, such as Pinduoduo's Colin Huang (aka Huang Zheng), the
second richest
man in China. They should be able to afford to be less of a slave driver.
Yet Jack Ma, founder of Alibaba Group Holding (which owns the
Post
) and also one of China's richest men, has championed this toxic overtime culture, describing it as "
a huge blessing
". In the same vein, JD.com founder Richard Liu once said: "Slackers are not my brothers!"
With top executives leading the charge, who would dare to disobey? Apart from the hard approach of threatening to sack workers who dare to question overtime, there is the soft approach of offering free dinners and taxi rides for employees who work long enough hours.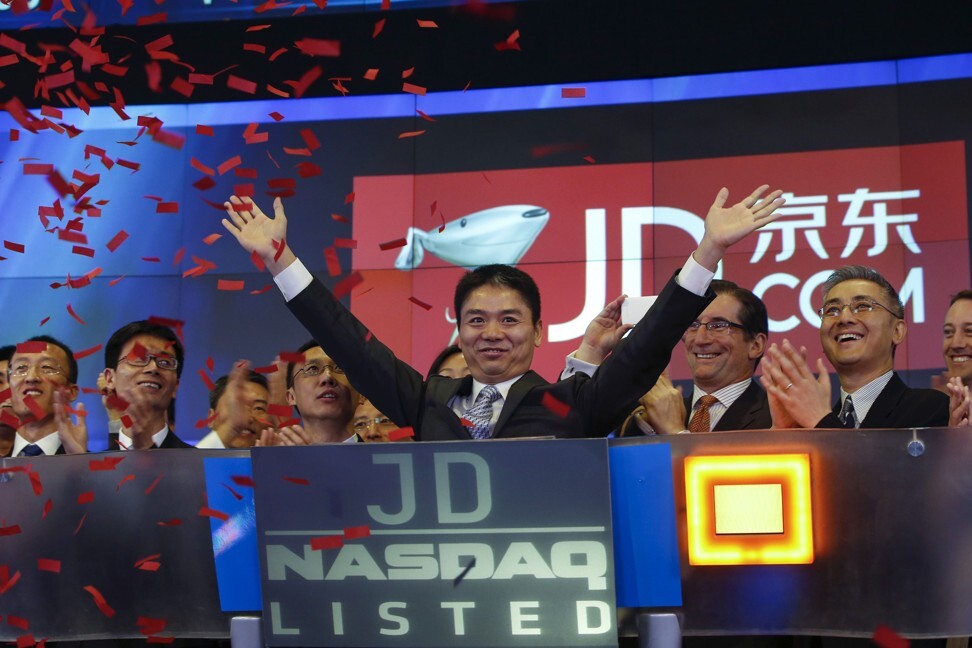 Working to this punishing schedule makes it impossible to spend much, if any, time with family, meeting friends or enjoying a hobby. Before her sudden death, Zhang used to share her favourite music with her friends on WeChat before bedtime. It was possibly the only pleasure left to her since she joined the company back in the summer of 2019.
Young people are attracted to tech companies for the prestige and better pay. On average, 996 companies pay their workers 1.5-2 times more than so-called 955 companies, where the working hours are 9am to 5pm, five days a week.
But resentment has been brewing against the overtime culture. In March 2019, Chinese tech workers launched an
anti-996 online protest
via GitHub, a code-sharing website. The project, called 996.ICU (as in "intensive care unit"), collected grievances against China's tech companies and compiled a list of 176 which have had the 996 overwork culture reported at some point, including Alibaba, 58.com, JD.com, Youzan,
Huawei Technologies Co
, and ByteDance. Chinese media joined the choir of criticism, but no concrete action was taken and 996 arrangements continue.
Zhang's death is a painful reminder. In the wake of the incident, the local labour authority in Shanghai, where Pinduoduo's headquarters is located, announced that it would investigate the company's work conditions.
The Chinese government has done little to address the 996 regime, which clearly violates labour laws that state that workers should work for no more than eight hours a day and 44 hours a week on average.
The 996 culture makes inhuman demands on workers' health and hurts their well-being, yet workers are
left in a weak position
, too often simply unable to resist their bosses' unreasonable demands. The government should step in to protect workers, end the 996 regime, and stop capitalism in its coldest form from being practised in socialist China.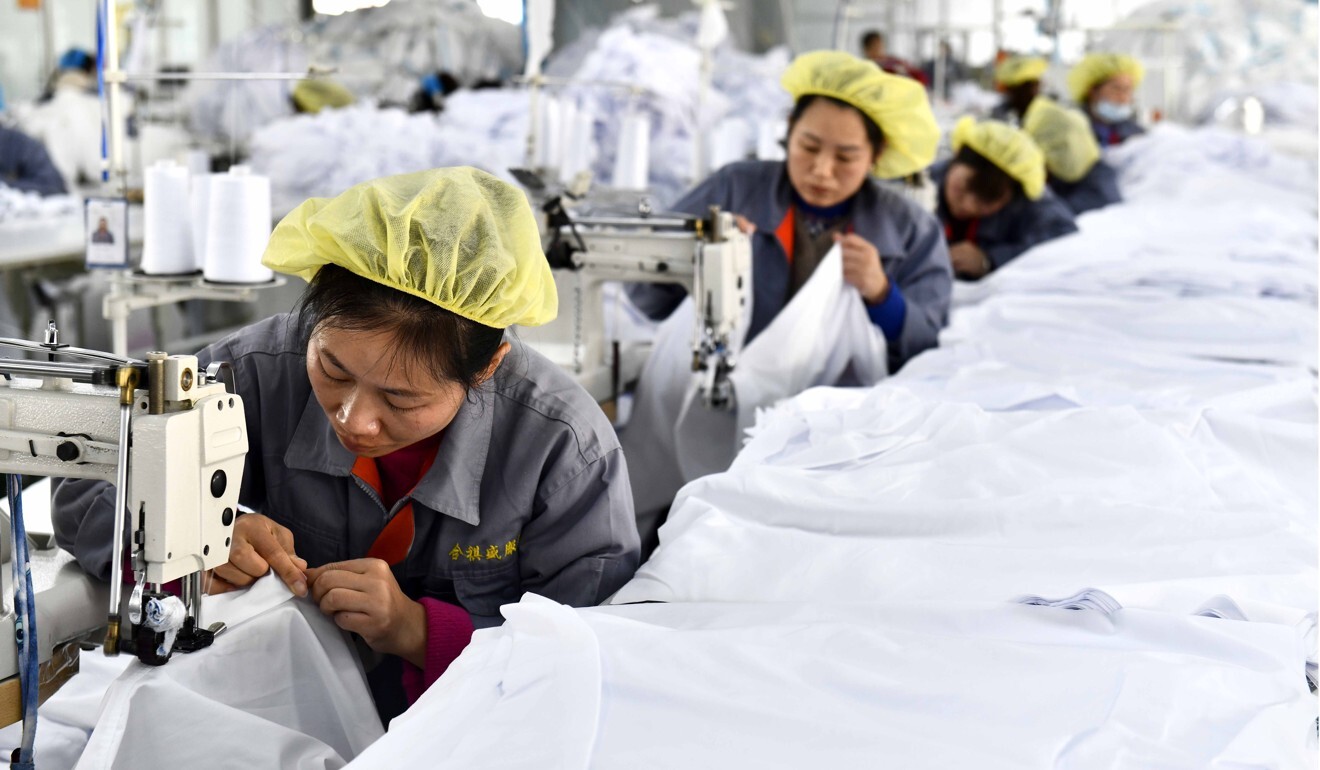 Labour laws must be strengthened and vague legal terms avoided. For example, a 1995 State Council revision of working hours stipulates that where companies are unable to give their employees their two days of weekend rest, flexible days off may be arranged in light of actual conditions. Some companies take this as an excuse to not give their workers the weekends off.
In many developed countries, labour unions try to protect workers' interests. In China, unions exist but primarily in name only. Perhaps the authorities can give labour unions some space and allow them to play their role in easing the tension between employers and employees.
The loss of a young life is a tragedy. At the very least, I hope it spurs positive action.
Lijia Zhang is a rocket-factory worker turned social commentator, and the author of a novel, Lotus