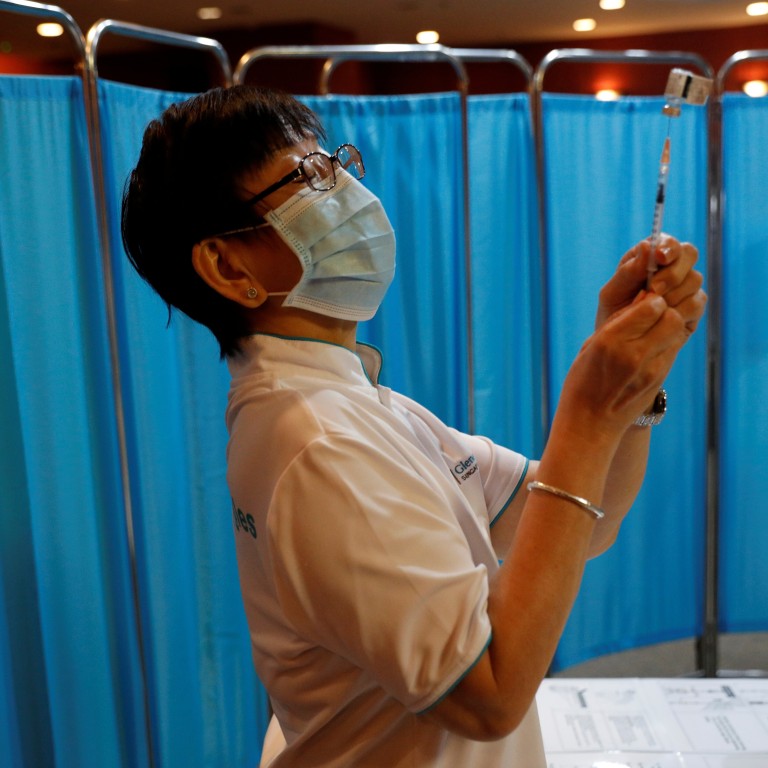 As Covid-19 crisis shows, sovereign wealth funds have a role that goes beyond providing money
Singapore's Temasek is one of several government funds to go beyond their traditional mandate and fight the pandemic, not just by investing in the search for a vaccine, but also by supporting the production of medical goods
As Hong Kong prepares to launch its own Growth Portfolio, it needs to consider if there's a larger firefighting role for public investors in a crisis
Covid-19 has brought many challenges to the global public sector, among them a need to rethink whether firefighting roles and responsibilities in a pandemic should hinge on a conventional understanding of labour division. Such thinking suggests that while each department should do its part, health officials ought to lead us out of the coronavirus pandemic.
In fact, in the rarefied world of government funds, some argue that public investors should focus solely on investing, not only because managers prefer to do what they are trained in, but also because it is likely to result in better financial performance.
One public investor that does not share this mentality is Singaporean investment firm Temasek, which went "all out" to fight the virus, according to a recent study published by the Asia Business Council and the Hong Kong University of Science and Technology, as part of a project analysing how council members have responded to the pandemic. [Temasek Holdings chairman Lim Boon Heng is also the Asia Business Council chairman].
Not only does Temasek's investment portfolio include biotech companies like BioNTech and Tychan that are developing a vaccine and a monoclonal antibody treatment, the fund is also engaged in more traditional philanthropic activities. It distributed masks and hand sanitisers, has rolled out food aid programmes and created a web portal to provide mental health support.
In addition, Temasek's decades of capacity-building in Singapore and international networking meant it could ramp up local commercial production of Covid-19 diagnostic kits.
When it became clear that swabs would run out, for example, Temasek turned to its portfolio company that was engaged in the 3D printing of swabs with the University of California San Diego. After developing prototypes in labs, Temasek worked with local hospitals, universities and production partners to develop manufacturing capabilities in Singapore.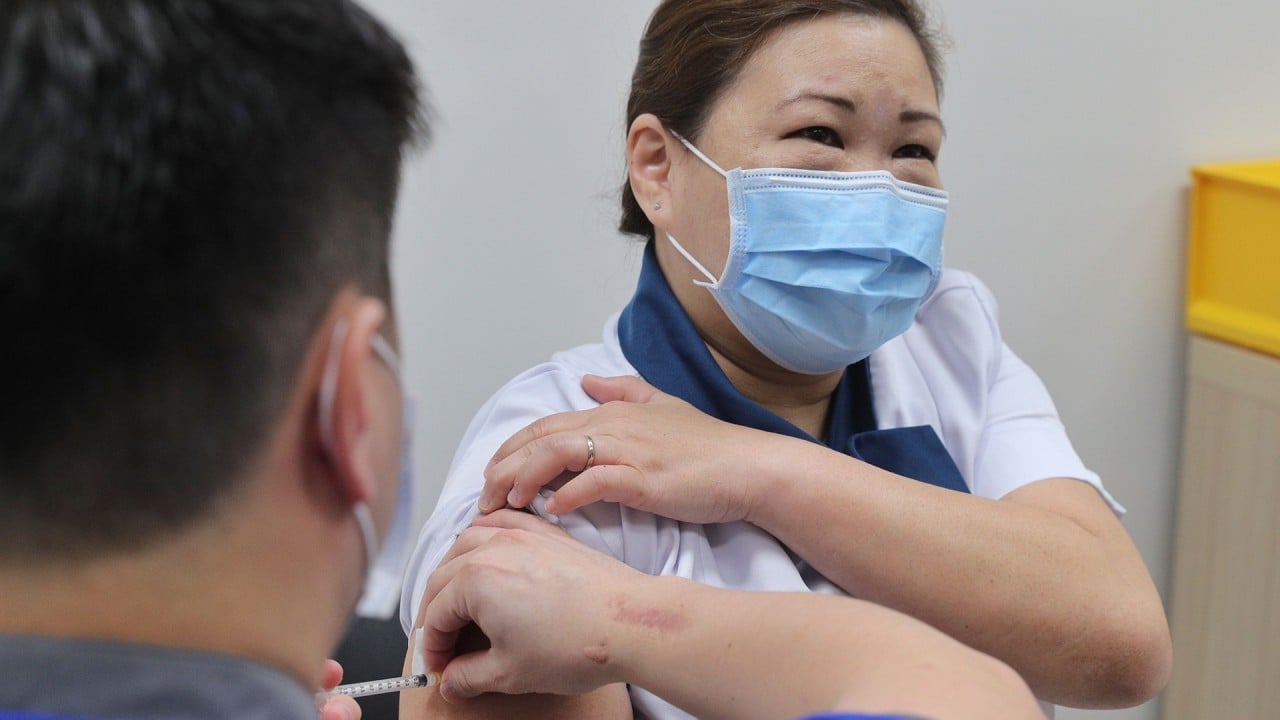 02:03
Singapore begins national Covid-19 vaccination programme
Singapore begins national Covid-19 vaccination programme
Notably, partnerships with small and medium-sized enterprises were a recurring theme in its initiatives. The company also got its hands dirty as it was involved in planning the testing, training the testers, and sending teams out to test people.
In South Korea, meanwhile, the National Pension Service took an active role in the crisis by providing manpower support at quarantine stations and operating community treatment centres.
In the United Arab Emirates, Mubadala was involved in an array of public health initiatives and even launched an indoor cycling event with UAE Tour to encourage an active and healthy lifestyle during the pandemic.
Indeed, the above cases suggest that government funds can play a critical, multifaceted role in the pandemic. But the extent to which government funds should embrace wider goals beyond the financial realm, whether in times of crisis or relative normalcy, depends on an economy's high-level financial policy, the governance model of the fund, and the configuration and set-up of financial institutions in the economy.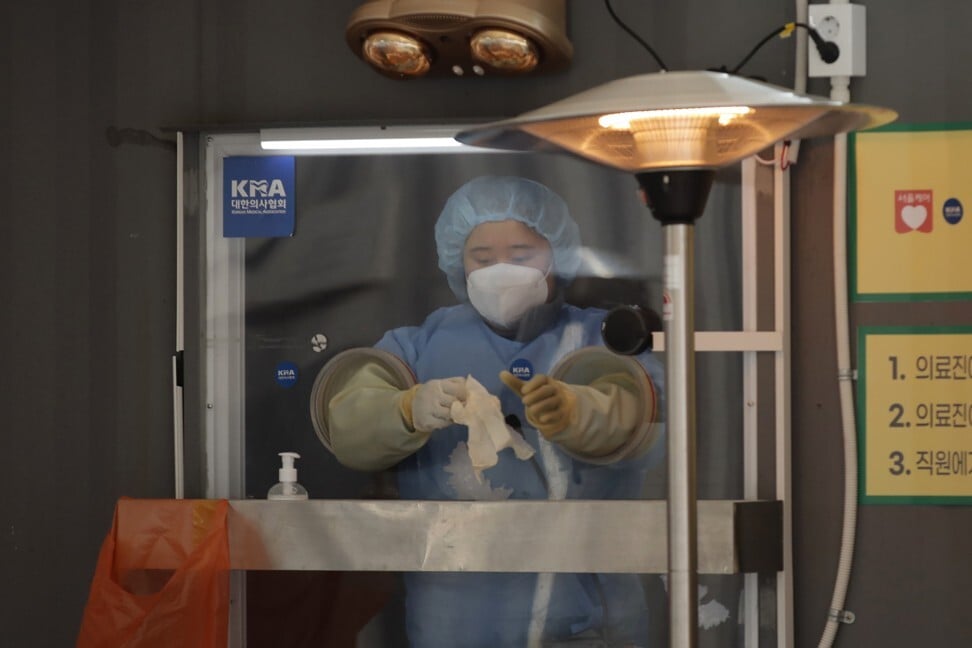 In Hong Kong, there is excitement over the
coming launch
of the HK$22 billion Hong Kong Growth Portfolio. With an emphasis on strategic investments, observers hope it will help consolidate Hong Kong's status as a financial, commercial and innovation centre.
In fact, the portfolio has been likened to Temasek, and the Hong Kong Monetary Authority, as the administrator, is conducting a market survey for private equity firms interested in becoming general partners, with submissions due this Friday.
One key difference between Temasek and the HKMA, however, is their governance models. Temasek encompasses Temasek Holdings and Temasek Foundation; the latter is a non-profit organisation comprising philanthropic endowments gifted by the investment fund. In contrast, the HKMA does not have a charitable arm or a mandate for broader community outreach through educational, social and cultural programmes.
The financial institution set-up is also very different in Hong Kong and Singapore. Unlike Temasek, the HKMA is responsible not only for the management of the Exchange Fund, but also banking regulation and supervision.
As a regulator, the HKMA is already playing a key role in the pandemic through initiatives that increase banking system liquidity, guarantee SME financing, and reduce charges for credit card lending.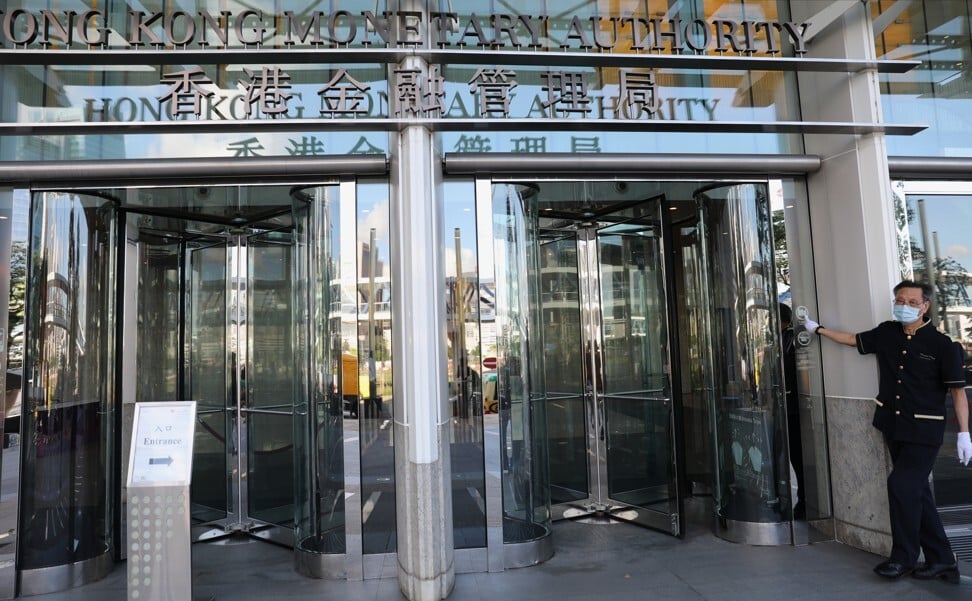 Having said that, the experiences in Singapore, South Korea, and the UAE do suggest there is potential for a more proactive role for government funds in the economy, especially in times of crisis. After all, such funds embody a public mission that distinguishes them from solely moneymaking entities.
During the 1997-1998 financial crisis, the HKMA, in consultation with finance officials, bought a large share of the Hong Kong stock market and successfully
defended the peg
against what economist Paul Krugman called "a financial conspiracy against Hong Kong".
Today, with top policymakers setting their sights on a "Hong Kong nexus" through the Growth Portfolio, changes are being introduced slowly but surely to the management of government funds in Hong Kong. There could well be a larger firefighting role for public investors in the next crisis – be it a financial crisis or a public health one.
Pauline Yeung is programme director at the Asia Business Council. She previously served as political assistant to the Secretary for Financial Services and the Treasury in the Hong Kong government