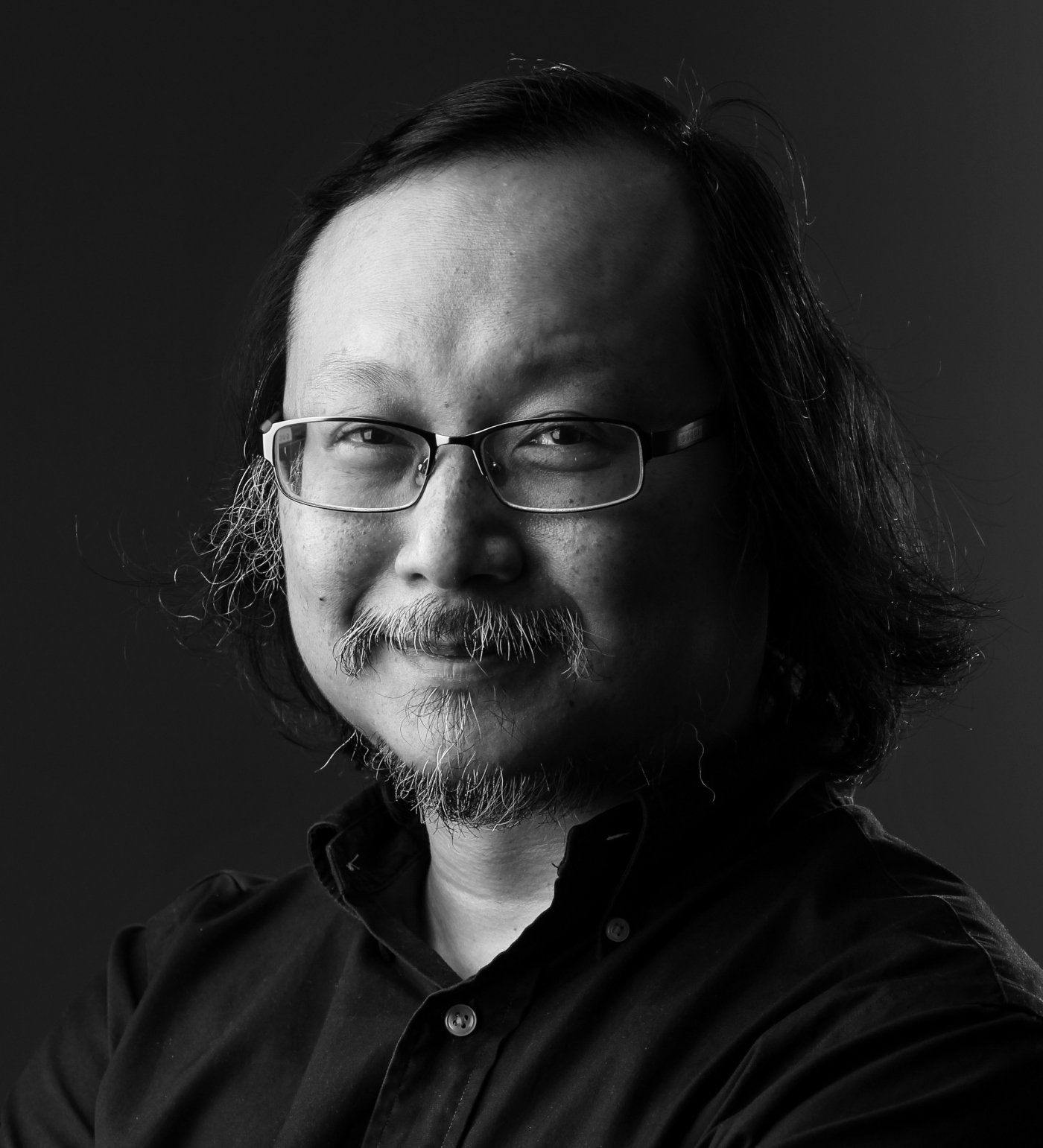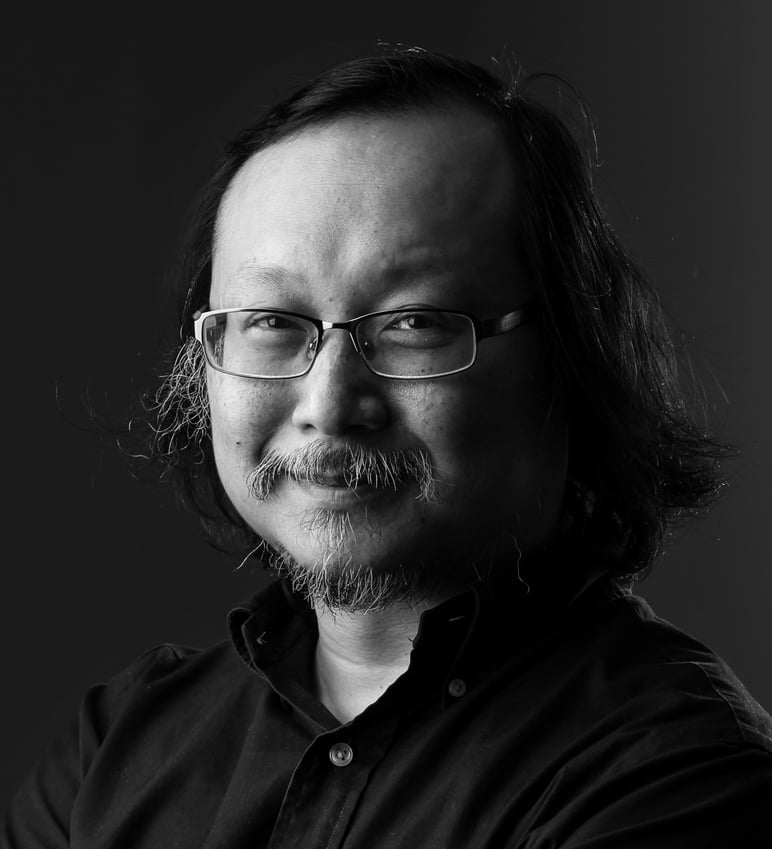 Are pan-democrats 'calling the top' of Hong Kong property market?
Many pan-dems have sold their homes, and a few have even fled the city to escape what they claim is rising tyranny. They may be right, at least inadvertently, about exiting a real estate market after a super-bull run that has made local properties the most expensive in the world
Alex Lo has been a Post columnist since 2012, covering major issues affecting Hong Kong and the rest of China. A journalist for 25 years, he has worked for various publications in Hong Kong and Toronto as a news reporter and editor. He has also lectured in journalism at the University of Hong Kong.