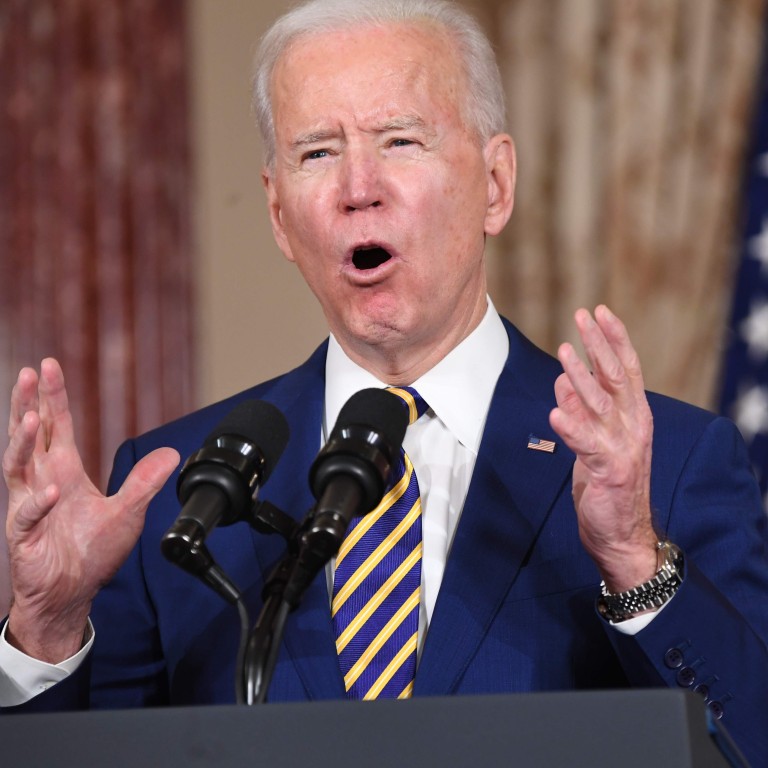 Biden's foreign policy shift should address cross-border corruption and illicit trade
Corruption and illicit trade are threat multipliers that ripple across borders and imperil democratic freedoms and institutions
By advancing a national security strategy to tackle these two problems, Biden can work with allies and through public-private partnerships internationally
US President Joe Biden has renewed the country's commitment to a stronger foreign policy, anchored in smart diplomacy,
revitalised alliances
and public-private partnerships to confront today's global security challenges. But did he go far enough in addressing the twin evils of kleptocracy and illicit trade, which undermine our faith in our democratic institutions?
As governments and communities deal with the effects of Covid-19, American leadership is needed more than ever to restore our trust in the rule of law, and also address our economic recovery,
climate change
and an array of other transnational security threats.
The US also needs to oversee a more robust agenda to tackle the impacts of cross-border corruption and crime convergence across our economies,
e-commerce marketplaces
and financial centres.
Corruption corrodes the underpinnings of good governance, clean markets and supply chain security. It impedes progress on human rights and implementation of national sustainability strategies. The reality is that both corruption and illicit trade are threat multipliers that ripple across borders and imperil democratic freedoms, and systems of open, free and just societies.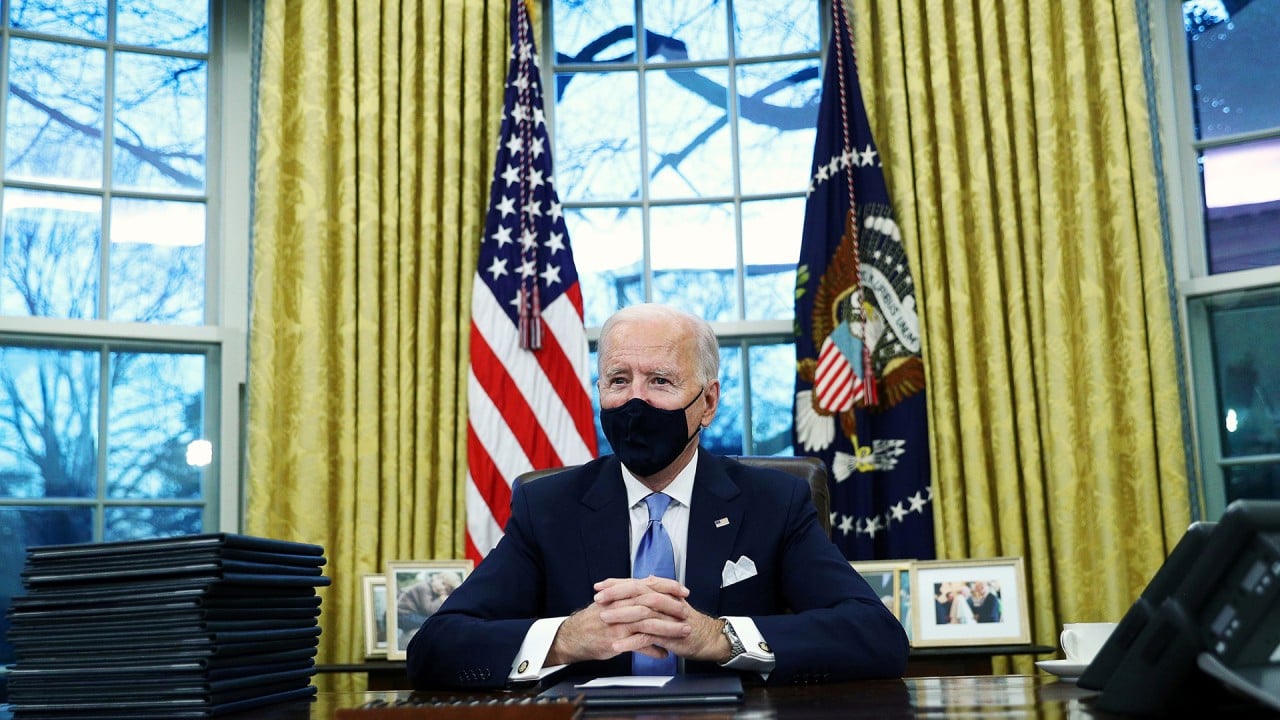 04:33
As Biden enters White House, world leaders express 'relief' and welcome 'friend' and 'mate' back
As Biden enters White House, world leaders express 'relief' and welcome 'friend' and 'mate' back
Illicit trade further hampers economic development by preventing the equitable distribution of resources that provide for sustainable growth. It enables kleptocrats to pillage their countries, criminal organisations to co-opt states and export violence, and terrorist groups to finance their attacks against our communities.
Illicit trade, which includes a convergence of numerous trafficking, smuggling, financial, cyber and fraud crimes, is fuelling a multi-trillion-dollar illegal economy globally every year. The trafficking of narcotics, opioids, weapons, people, counterfeit and pirated goods, and other contraband further corrodes the rule of law and undermines social stability and the welfare of our communities.
An estimated 3 per cent of global GDP, or US$2.2 trillion, is lost annually due to illicit trade leakages. While Covid-19 has brought economic malaise to most sectors, the illicit economy continues to thrive. This is especially true across e-commerce marketplaces that are generating tremendous prosperity for bad actors, diverting critical revenue for governments.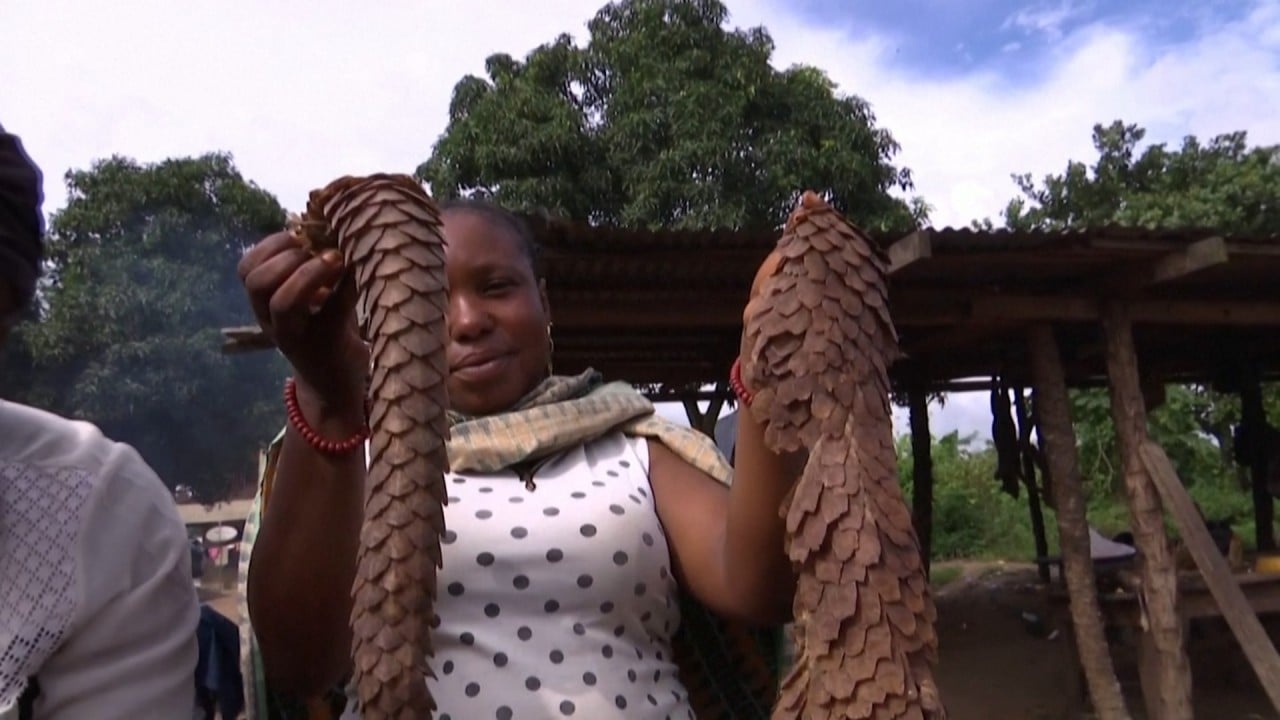 03:03
Nigeria becomes major transit hub for illegal pangolin trade to Asia
Nigeria becomes major transit hub for illegal pangolin trade to Asia
The OECD Task Force on Countering Illicit Trade has highlighted how Covid-19 policies and governance gaps have contributed to increasing organised crime in some vulnerable sectors. Criminals continue to exploit the pandemic and are maximising their illicit profits by trafficking in counterfeit medicines,
personal protection equipment
(PPE), and other pharmaceutical products. Interpol
has warned
that they have targeted Covid-19 vaccines.
Similarly, countries like South Africa, Malaysia, the Philippines and Mexico which banned alcohol, tobacco or certain food products during the pandemic have seen more problems than benefits. Such bans have resulted in a boom for the illicit trade in alcohol, cigarettes and food that was falsely labelled as medicinal cures, providing more opportunities for organised criminals to exploit.
Biden must elevate the fight against kleptocracy and illicit trade globally. His administration should first begin by aggressively implementing the Corporate Transparency Act to end the abuse of anonymous companies by criminals to finance their criminal activities.
Breaking the corruptive power of these malign actors, and stripping them of their illicit wealth, can end their impunity and expose their nefarious activities.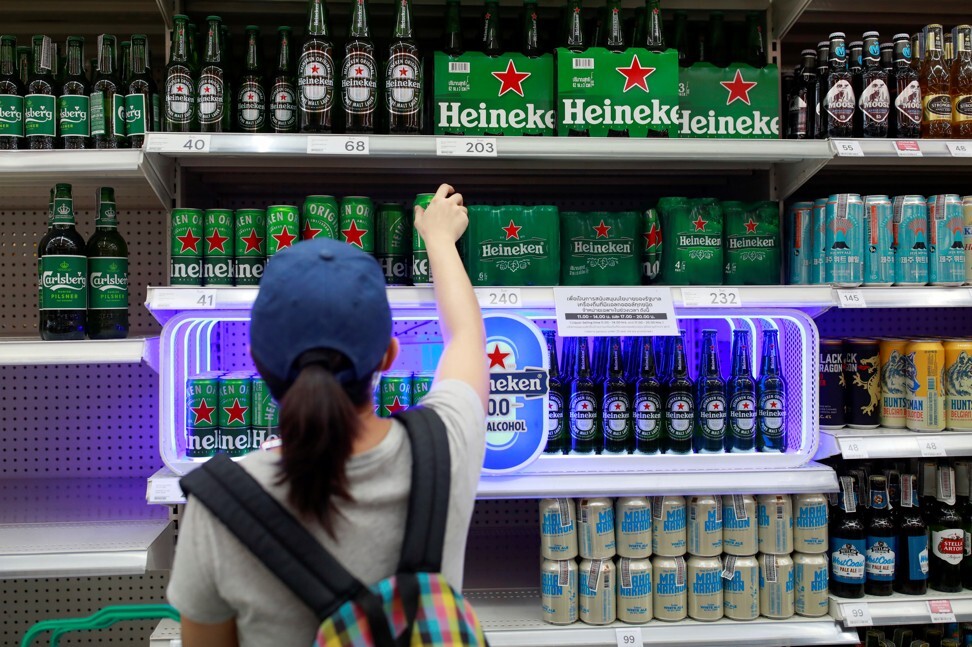 By advancing a national security strategy to tackle the webs of corruption and
illicit economies
, Biden can work with allies and through public-private partnerships across the Atlantic and internationally, including with Nato, the United Nations, the Group of 20, the Organisation for Economic Co-operation and Development, Asia-Pacific Economic Cooperation and other international organisations.
The US must also ramp up coordinated law enforcement efforts against criminals through greater investigation and prosecution across source, transit and demand markets, and by leveraging international instruments, such as UN conventions against transnational organised crime and against corruption.
A firm commitment by Biden to prosecute the twin devils of kleptocracy and illicit trade would be welcomed, as is a forward-looking foreign policy that advances the greater good, democratic values and collaborative partnerships that help keep our community of democracies more prosperous, secure and safe.
David M. Luna, a former US diplomat and chair of the OECD's Anti-Illicit Trade Expert Group, is a senior national security fellow in the Terrorism, Transnational Crime and Corruption Centre at George Mason University