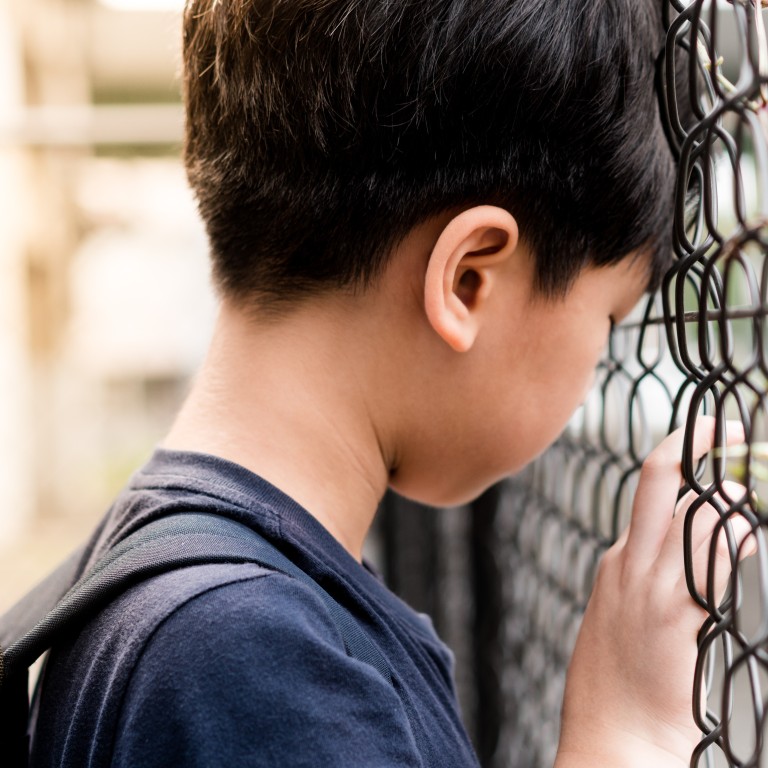 Opinion
Editorial
by SCMP Editorial
Editorial
by SCMP Editorial
Now is the time for a total ban on corporal punishment of children
While the mainland outlawed corporal punishment in 1986, it remains widespread, particularly in rural areas. A new family education law banning the practice is on the agenda and if successful, will bring substantial changes to China's parenting style
A new family education law on the legislative agenda of the National Congress Standing Committee is a second attempt by
Beijing to ban corporal punishment of children
, hitherto a parental prerogative. If it is more successful in reforming traditional practices than the first try, it will bring substantial changes to China's parenting style.
Parental prerogative everywhere is empowered by the right of a child to be nurtured and protected. This makes it powerful in terms of perception of what is best for a child. Parents, however, can be a law unto themselves, regardless of public health policy. For example, a minority of parents do not believe in having their children vaccinated against disease. However, parents can be made accountable. Many places have laws or rules against corporal punishment in the home or institutions, yet despite that it remains the view of many parents that it is their right to decide. The reality is that parents take it for granted that they have the right to bring up their children however they see fit. In Hong Kong, corporal punishment remains lawful in the home.
While the mainland outlawed corporal punishment in 1986, the practice remains widespread, particularly in rural areas. Families have argued that they are only hitting their children to teach them how to behave, reflecting long-held views about child-rearing. However, the new family education law awaiting legislative approval prohibits the use of violence to "educate" children on how to behave.
Reasons for corporal punishment of children include poor academic results and bad habits like spending too much time on video games. While belief in such disciplining remains strong among the older generations, it may no longer be seen as acceptable today. A survey in Hong Kong a few years ago indicated many parents realised corporal punishment was not good for the parent-child relationship but claimed they could not think of a better way to discipline their children. This led to calls for better education and support for parenting. Rights activists long ago questioned the old way of parenting as more studies linked childhood physical punishment to psychiatric disorders in adulthood. On balance, a total ban would better protect children.