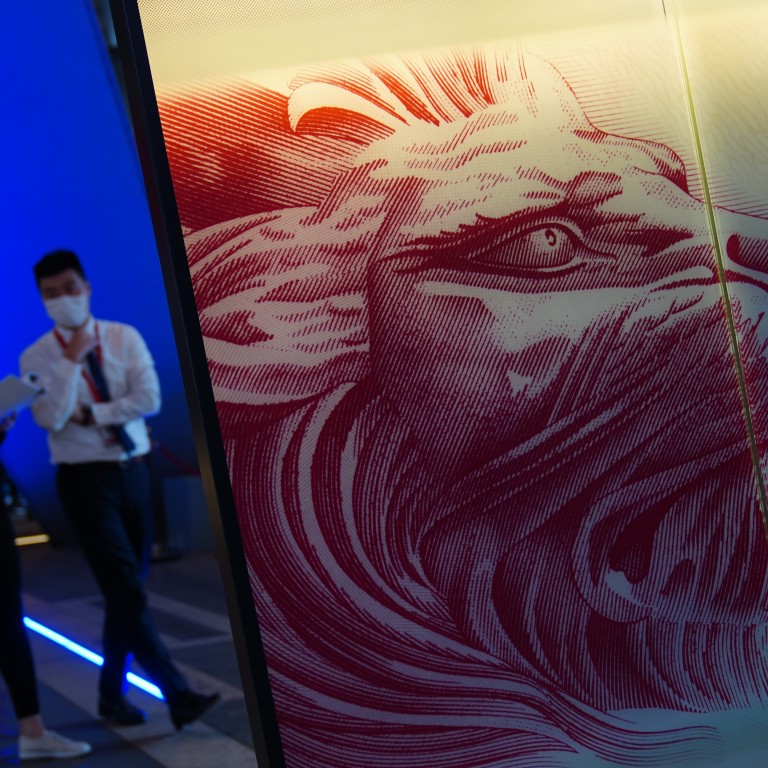 Opinion
Editorial
by SCMP Editorial
Editorial
by SCMP Editorial
HSBC expansion in Hong Kong will give city a much-needed boost
Some financial groups are said to be considering relocating head offices from Hong Kong to other Asian cities. So the expected relocation of three top HSBC executives from London will come at just the right time
Observers in Hong Kong have long speculated on whether or when HSBC would relocate its headquarters back to the city. Now, to accelerate its so-called "pivot to Asia", three of its top executives are expected to move from London to Hong Kong.
That is perhaps the next best thing for the global bank, which now wants to reinvent itself as a regional bank. Asia – specifically southern China – is where the real money is. The rest of the world has proved to be unprofitable and politically perilous for "the world's local bank".
Subject to regulatory approval in Britain, the eastbound trio reportedly are Greg Guyett, co-head of global banking and markets, Nuno Matos, chief executive of wealth and personal banking, and Barry O'Byrne, chief executive of global commercial banking. The three divisions account for almost all of HSBC's global revenue.
The bank has not had much love lately, in Britain or China. It was widely criticised by British politicians for freezing the accounts of fugitive ex-lawmaker Ted Hui Chi-fung, who jumped bail and escaped to Britain in a case related to an anti-government protest, and for declaring support for the national security law.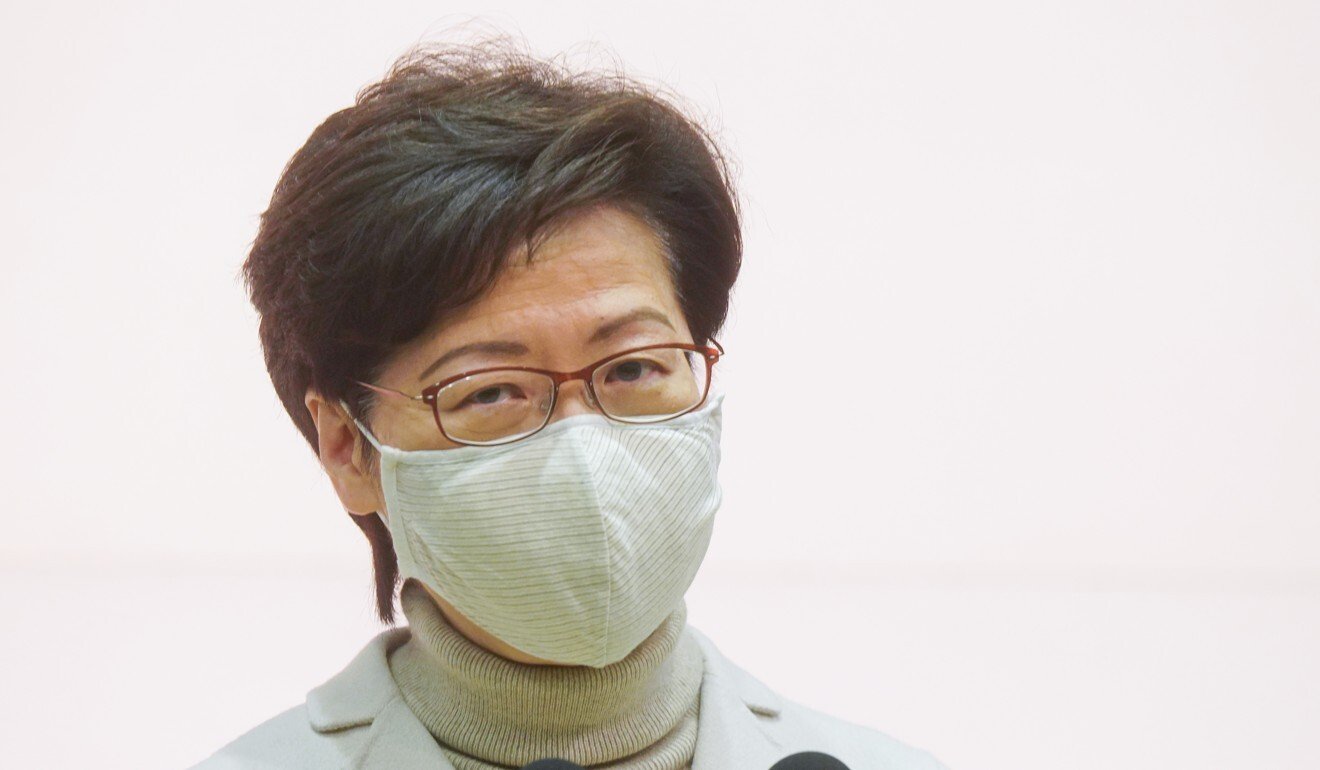 It angered Beijing for providing evidence for American prosecutors to go after Chinese telecoms giant Huawei Technologies Co. chief financial officer Meng Wanzhou, who has been detained in Canada and is fighting extradition to the United States.
In Hong Kong, loyal shareholders revolted when it cancelled dividends last year at the request of regulators in Britain in response to potential economic challenges from the Covid-19 pandemic. It has announced it will resume dividend payments in April.
However, the bank recently received rare praise from Hong Kong Chief Executive Carrie Lam Cheng Yuet-ngor who said she would "love" to see it pick up where it had left off in the city. Perhaps misery loves company. Both Lam and HSBC have been under tremendous political and economic pressure. Hong Kong's economy has had two back-to-back yearly contractions and the city is still recovering from the unprecedented social unrest in 2019. Growth is expected to return this year.
The bank is scaling back in Western markets and slashing 35,000 jobs globally by next year. In contrast, it will invest US$6 billion in its wealth management and wholesale banking in Asia over the next five years, increasing its wealth sales force in southern China and Singapore.
In response to the draconian national security law, some financial groups are said to be considering relocating head offices to other Asian cities. Seeing Europe's largest bank expand its operations in Hong Kong will give the city a much-needed boost at a time of rising rivalry between China and the United States.