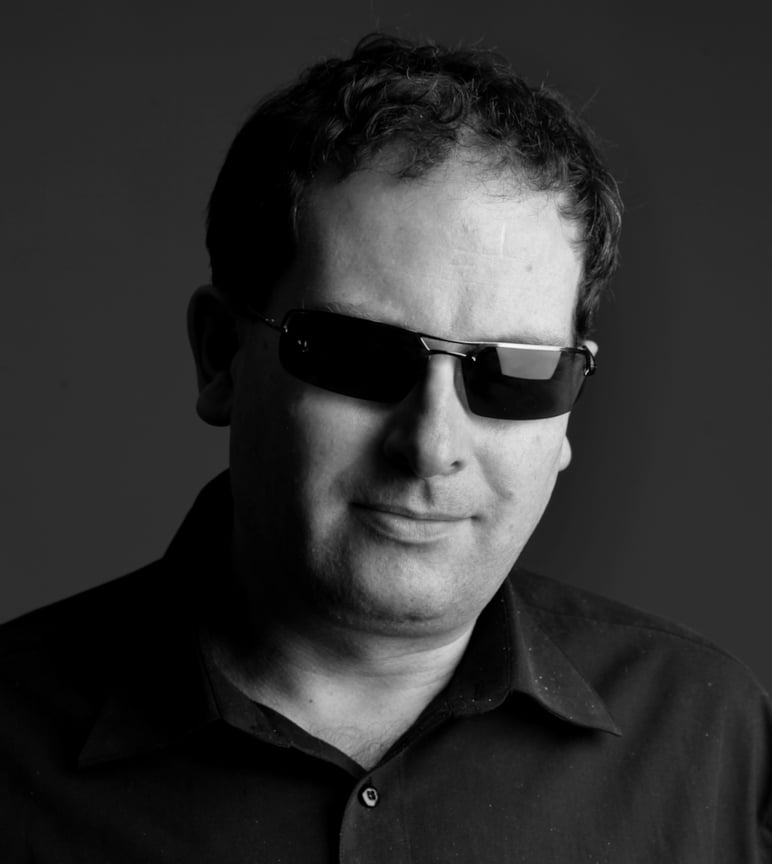 SCMP Columnist
Shades Off
by Peter Kammerer
Shades Off
by Peter Kammerer
Hong Kong is becoming a troubling place to be an Australian
The national security law can be broadly interpreted and a number of articles could be used to make an arrest
Canberra may not fully appreciate the impact its relations with Beijing could have on Australians in Hong Kong
Here's a lesson in what it means to be free to express your views. Under national security laws in Hong Kong, it could be a crime to criticise President Xi Jinping, the Chinese Communist Party and Beijing's hand-picked local proxy, Chief Executive Carrie Lam Cheng Yuet-ngor.
What exactly it takes to cross that red line isn't clear; any one of a number of articles, among them
21, 22 and 29
, could be used to make an arrest and lay a charge for disrupting government, undermining unification or
inciting secession
.
Australia, the country of which I have citizenship and hold a passport, doesn't have such broad-brush legislation. It is a democracy, rather than a heavy-handed autocracy, and I am therefore able to openly find fault with and even disapprove of, without fear of reprisal, remarks made by
Prime Minister Scott Morrison
and other senior officials about China.
Canberra hasn't been shy about challenging Beijing and standing up to its bullying. Australia was the
first country
to ban Chinese technology giant Huawei from its 5G telecommunications roll-out on security grounds and it took an international lead in
calling for
an independent inquiry into the origins of the Covid-19 pandemic.
Billions of dollars in investment deals have been
blocked
, academic visas
cancelled
and a foreign interference law enacted to curb Chinese influence.
Morrison and others in his cabinet have been particularly vocal about events in Hong Kong; on July 9 last year, following Beijing's implementation of the national security law, the prime minister announced that his country would suspend its extradition treaty with Hong Kong; introduce
new visa measures
for graduates and skilled workers from Hong Kong who want to live and work in Australia, and; update its travel advice for Hong Kong to reflect the increased risks under the national security law.
Beijing has been tough in its response, being only too aware that Australia is one of the few developed countries in the world whose exports to China are greater than its imports. It has imposed blockades on
Australian coal
, barley, cotton and wine, and advised
Chinese students
not to attend Australian universities.
There have been diplomatic skirmishes over
comments on the South China Sea
, the military and security alliance with the United States, and alleged "wolf warrior" tactics by Chinese diplomats.
An anti-Australia campaign is under way in China's state-run media, highlighting the economic damage caused; a China Daily editorial pointed out last week that "if Canberra does not want more blows to come, it needs to fully reflect upon and adjust its policy stance towards China. Not only should the Australian government stop interfering in China's internal affairs but also its society should not tolerate the Sinophobic sentiment that has poisoned the atmosphere for bilateral cooperation."
Australia began
toning down
its rhetoric in December; although it
asked the World Trade Organization
to mediate in the dispute over heavy tariffs on barley imports, its officials have been noticeably more conciliatory towards Beijing.
Still, I worry that they don't understand the precarious position the estimated 100,000 Australians living in Hong Kong have been put in.
The Australian Department of Foreign Affairs and Trade has issued an advisory that the national security law can be broadly interpreted and that it could be broken without realising it; as a journalist working for Hong Kong's leading English-language newspaper, I am only too aware of that. The standing advice is that Australian citizens concerned about the law should reconsider their need to stay in Hong Kong.
Foreign passport holders from a host of other Western countries with strained relations with China are in a similar situation. Tens of thousands of Americans, Britons and Canadians have faced the same uncertainty since the national security law was enacted on June 30 last year.
Like me, they have the same problem: that someone important in their government could unwittingly say something that antagonises Beijing to the point that it takes revenge on their citizens in Hong Kong. I hope for their sake, but especially mine, that there are contingency plans should that happen.
Peter Kammerer is a senior writer at the Post