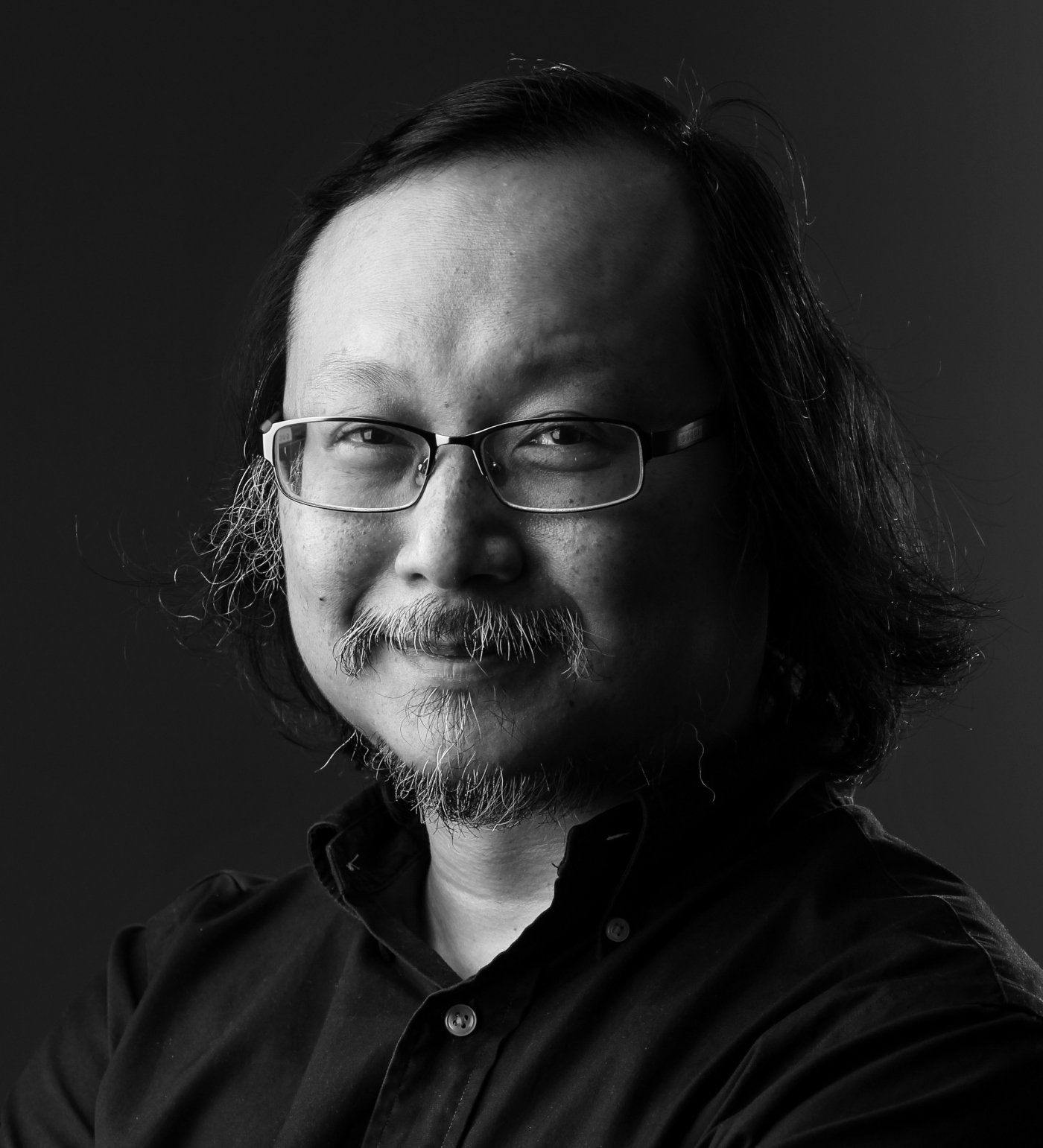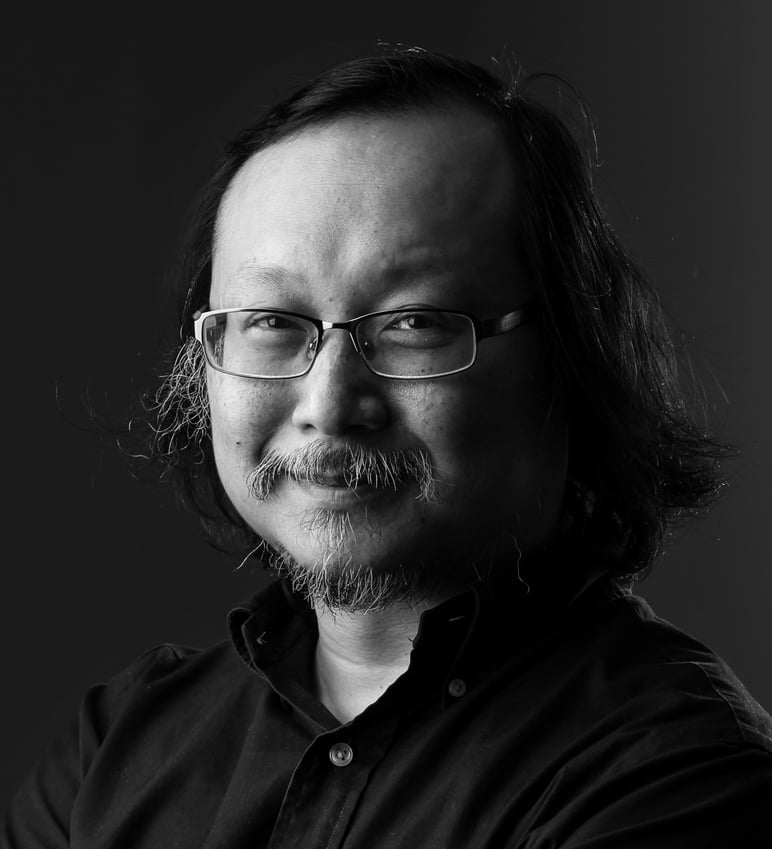 Why worry about America's arrogant conservatives?
As long as there is money to be made, serious investors will answer the siren's call even if the Heritage Foundation declares Hong Kong a Stalinist-Bolshevik economy
Alex Lo has been a Post columnist since 2012, covering major issues affecting Hong Kong and the rest of China. A journalist for 25 years, he has worked for various publications in Hong Kong and Toronto as a news reporter and editor. He has also lectured in journalism at the University of Hong Kong.