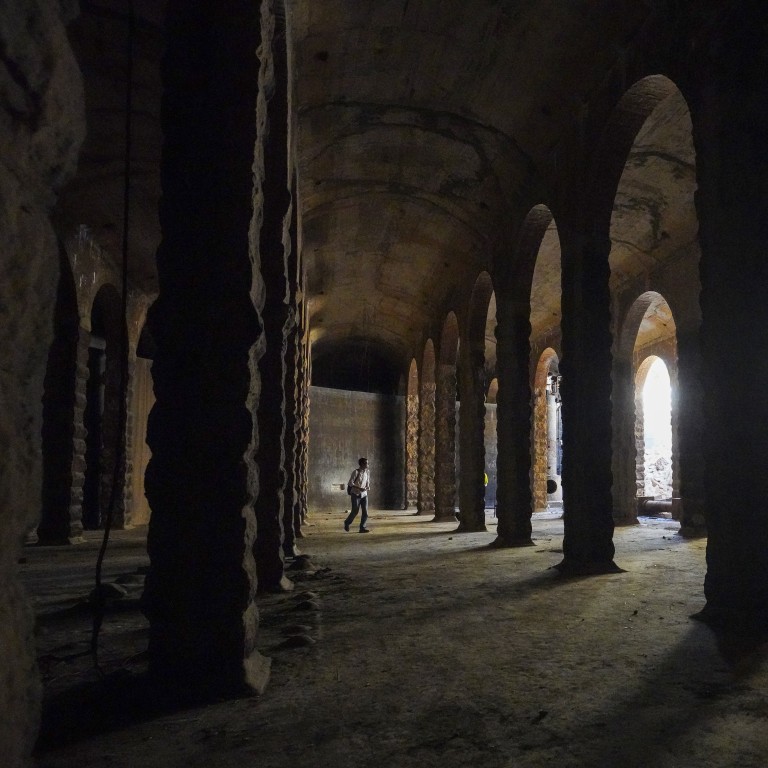 Opinion
Editorial
by SCMP Editorial
Editorial
by SCMP Editorial
Reservoir response a boost for preservation
The last-minute reprieve of the Shek Kip Mei underground reservoir highlights how a corner has been turned in the city's protection of its heritage
Hong Kong has come a long way with heritage protection since the protests against the demolition of the old Star Ferry pier in Central in 2006. The wave of nostalgia and the desire to preserve culturally and historically important structures that was awoken was behind a public clamour to protect a visually striking underground reservoir in Shek Kip Mei believed to have been built in 1904.
Given a last-minute reprieve from the wrecking ball by authorities, it has now been awarded grade one historic status and a consultation process will begin as to its future use. This is an important and necessary part of conservation; maintaining the past requires ensuring it can be properly enjoyed and appreciated by present and future generations.
The reservoir's stone columns and brick arches caught the eye of residents after demolition crews moved in. Images circulating online attracted attention and a campaign for protection began.
The Antiquities Advisory Board, which is tasked with preserving the city's built heritage, had been aware of the site, but had not determined it important for safeguarding due to misinformation that it was merely a water tank. Similar structures have since been identified; another service reservoir, in Yau Ma Tei, built in 1892 to improve Kowloon's water supply, has also awarded grade one status.
The prompt response from authorities bodes well for advocates of protecting our past. In response to the Star Ferry outcry, the government announced the city's first clear-cut heritage conservation policy in 2007 and that has led to a string of initiatives. One is the "revitalising historic buildings through partnership scheme", that has led to several internationally recognised and award-winning projects involving preservation and adaptive use of government-owned structures.
Among them are PMQ, the former police married quarters in Central which has become a hub for design and creative industries, and the old Central Police Station compound, now the Tai Kwun Centre for Heritage and Arts. The Shek Kip Mei reservoir could be given a new lease of life, perhaps as a museum or cafe.
A corner has been turned in the city's protection of its heritage and the past now has every chance to live on.