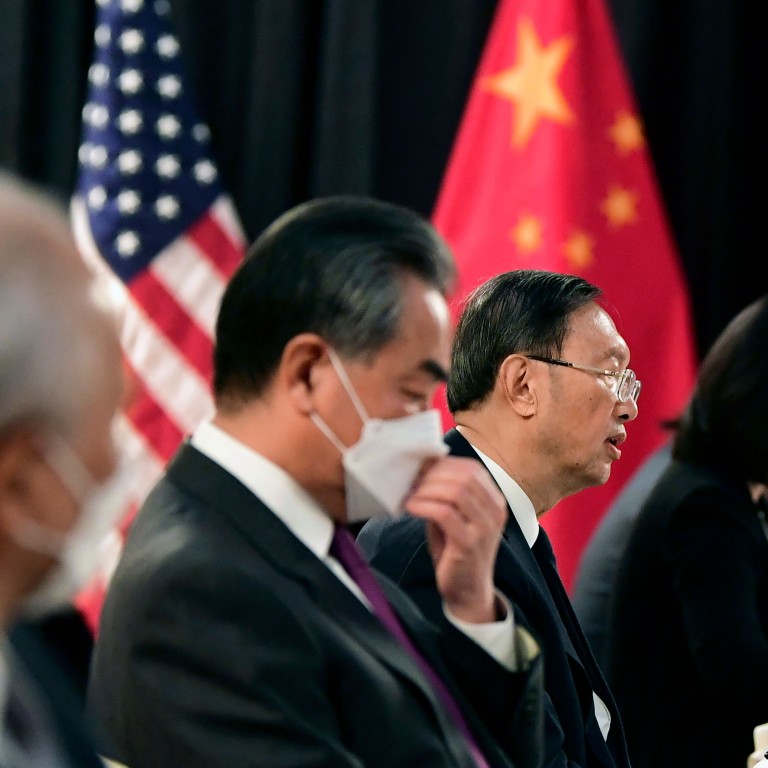 Opinion
Editorial
by SCMP Editorial
Editorial
by SCMP Editorial
Despite the sniping, Alaska talks show that China and US do seek more constructive relations
Once the posturing and rhetoric subsided, both sides rightly realised that the way forward for now lies in finding common ground and exploring the possibility of working together on issues of shared interest
Diplomatic niceties were never going to be a hallmark of the first high-level meeting of Chinese and American officials since Joe Biden became United States president. The ill-tempered start to the two days of talks in Anchorage, with rhetorical sniping and accusations, was to be expected after four years of the disruptive policies of Donald Trump's administration.
Nor was a breakthrough likely, with so many disputes and differences. But that does not mean the coming together of the nations' most senior foreign policy representatives was a failure; that they were willing to sit at the same table and constructively lay out grievances and identify where they were able to work together proves Beijing and Washington seek more constructive relations.
Ties have not been so broken since formal diplomatic relations were established in 1979. That was evident in the undiplomatic language used by both sides before the talks began.
US Secretary of State Antony Blinken said his country would not shy away from contentious issues like Xinjiang, Hong Kong, Taiwan, cyberattacks and economic coercion that he claimed were a threat to global stability.
Politburo member Yang Jiechi, China's top diplomat and President Xi Jinping's most senior foreign policy adviser, hit back by accusing Washington of violating human rights in its own country and around the world.
But such posturing and rhetoric for the benefit of domestic audiences subsided as talks began, the attention turning to laying out positions. For Beijing, there are its "red lines", most of which Blinken had articulated in his opening remarks. These are China's non-negotiable points and Washington well knows that. Still, just before the talks, the US State Department symbolically announced that 24 Chinese and Hong Kong officials had been sanctioned over their handling of the city.
Anti-Chinese sentiment runs deep in the US and there is no likelihood under Biden that trade and technology measures imposed by Trump are going to be eased soon.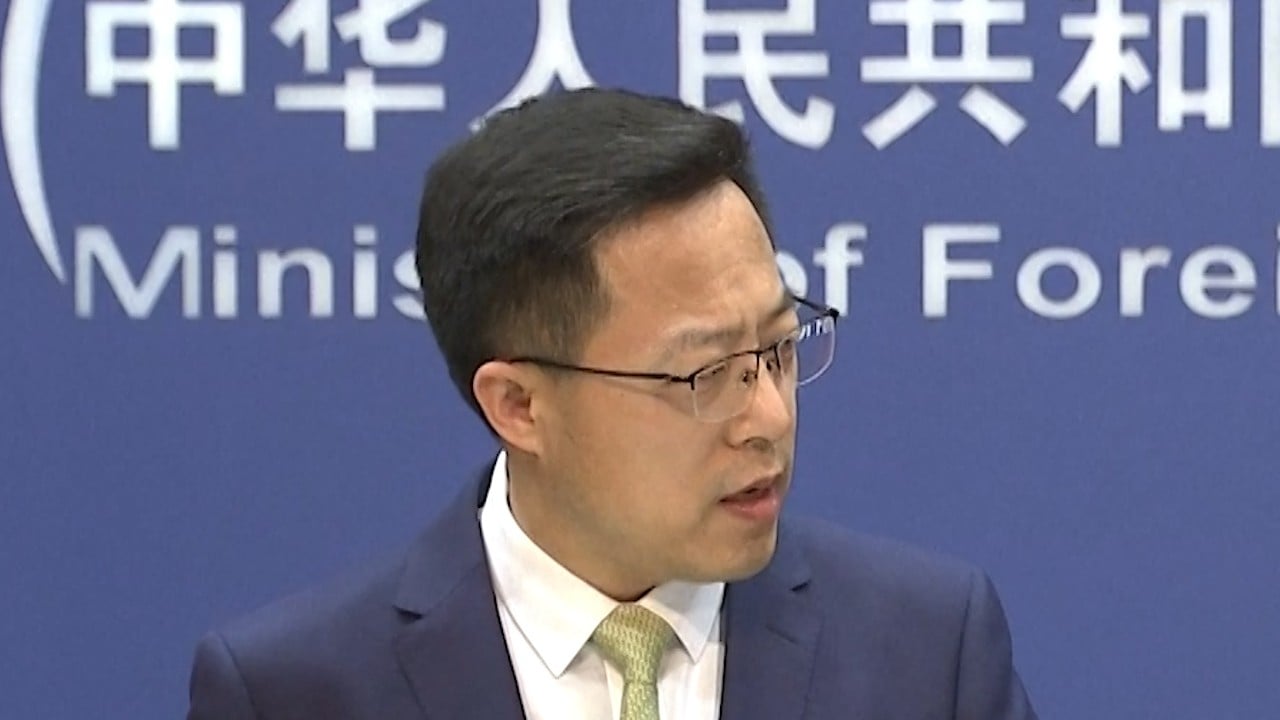 01:19
After Quad summit discusses China threat, Beijing says 'cliques' drive wedge between countries
After Quad summit discusses China threat, Beijing says 'cliques' drive wedge between countries
Underscoring that, a bipartisan group of 17 American senators on Friday said they planned to introduce a resolution "condemning the Chinese government's ongoing crackdown on democracy and fundamental freedoms in Hong Kong". The previous day, three Republican senators reintroduced a bill that, if approved, would revoke the permanent normal trading status between the US and China.
Conversation is better than confrontation
Biden is also trying to shore up alliances as a bulwark against China. Ahead of the talks, he held a virtual meeting with the leaders of India, Japan and Australia, an informal grouping known as the "Quad", the aim being to counter China. Blinken and US Defence Secretary Lloyd Austin followed that by visiting military allies Japan and South Korea.
But China's neighbours are not blind to the drawbacks of siding with one side or the other, especially when Chinese trade and investment is so important. Their language was cautious; they know the dangers and negative consequences of worsening ties and conflict between the world's two biggest economies. Singapore's prime minister, Lee Hsien Loong, recently said it was not possible for his country, and many others, to choose sides.
Beijing has its bottom lines, but it knows the value of ensuring relations with its biggest trading partner do not founder. Biden is also mindful of that, which is why relative calm quickly descended on the Anchorage talks after their tempestuous start. By their conclusion, the language was more considered, with both sides saying they had been useful, although disagreements remained. Yang said the discussions had been candid, constructive and helpful, similar to the assessment of Blinken.
As State Councillor and Foreign Minister Wang Yi pointed out, conversation is better than confrontation. But such dialogue has to be carried out with mutual respect and requires compromise. Differences run deep and some of those issues may never be adequately settled.
In the meantime, though, the sides have rightly realised that the way forward for now lies in finding common ground and exploring the possibility of working together on issues of shared interest. Climate change was agreed to as being one such area, while Iran, North Korea and Afghanistan were also mentioned.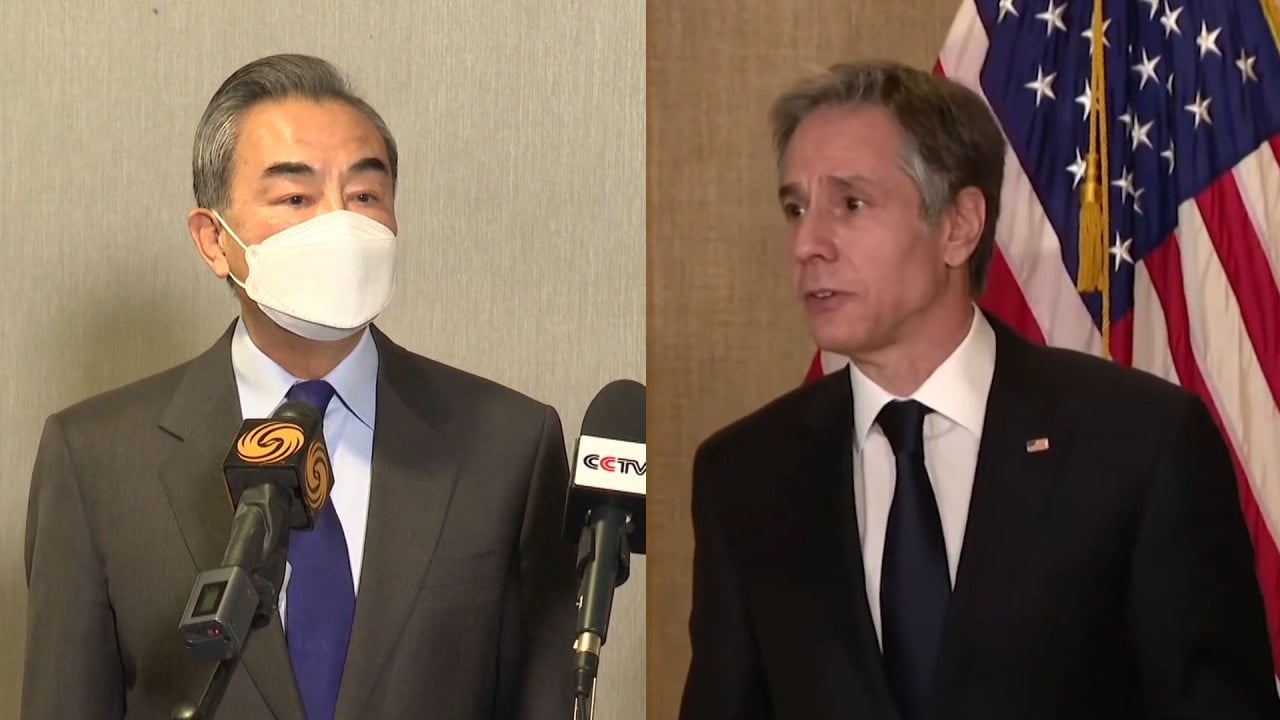 04:07
Alaska summit: China tells US not to underestimate Beijing's will to safeguard national dignity
Alaska summit: China tells US not to underestimate Beijing's will to safeguard national dignity
Biden has made climate change a priority and he plans an international summit next month. It would be impractical to leave China out of such a meeting. By inviting Xi, the opportunity would be presented for the Chinese and American leaders to hold their first face-to-face talks, whether in-person or by video. Such a chance cannot be missed.
There is also every need to get people-to-people relations back on track. Students, academics, researchers, scientists and journalists were affected by Trump's policies. Such interactions are the bedrock of relations and must be resumed as normal.
High-level dialogue like that in Anchorage is important, but so, too, is quiet diplomacy. Now there is every need for the communication to continue at all levels, to build trust and understanding. The conversation may sometimes be angry and emotional, but it is still better than no conversation at all.