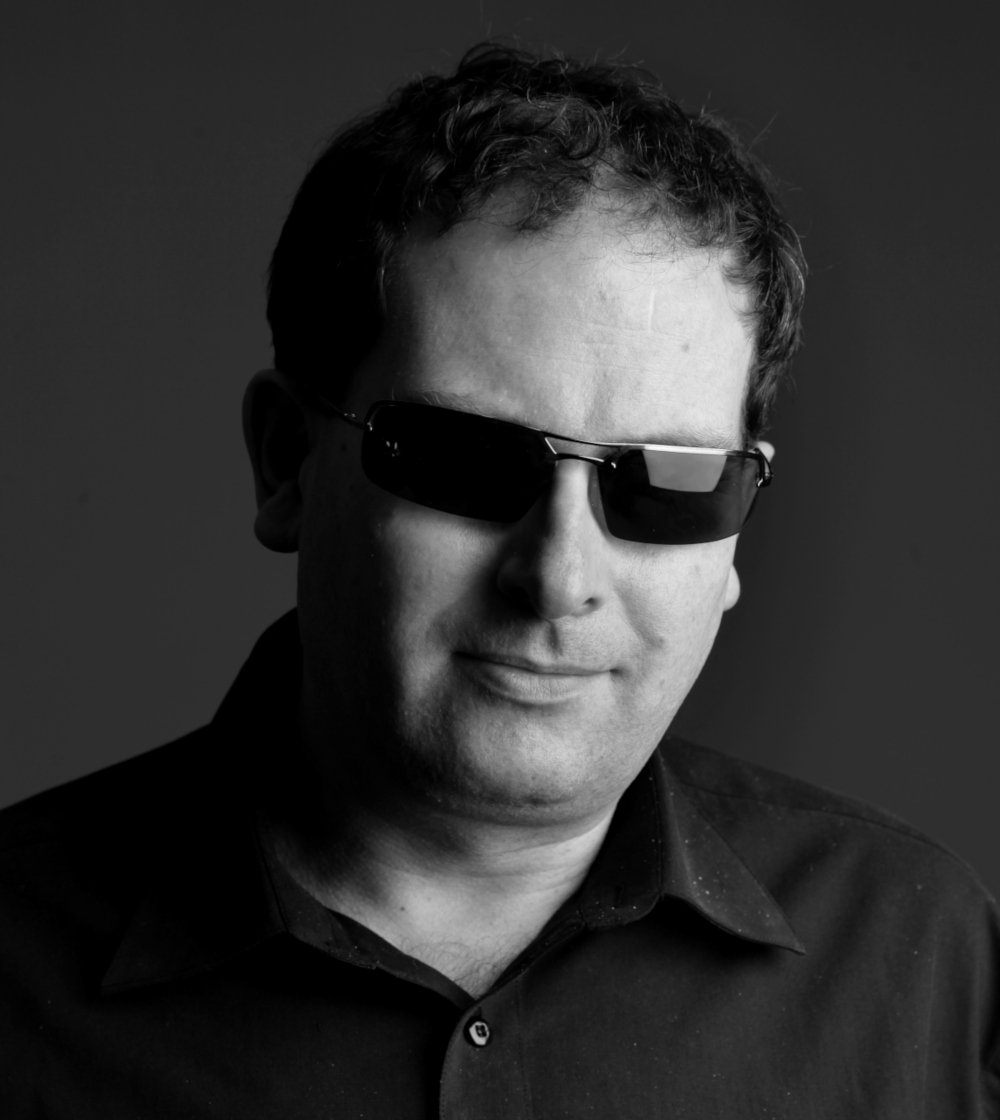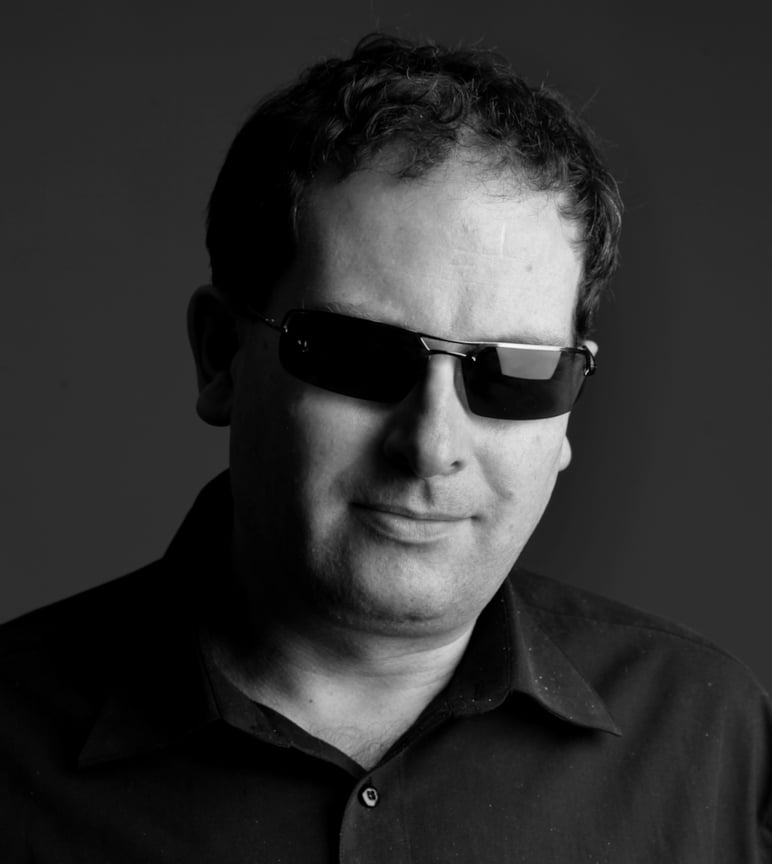 Shades Off by Peter Kammerer
Who can convince sceptical Hongkongers to get vaccinated?
Too few people are coming forward for the vaccines, whether out of low trust, a lack or urgency or ineffective government messaging
There is a dearth of apolitical stars with mass appeal who can be counted on to convincingly help promote immunisation in this divided city
Australian-born Peter Kammerer has lived and worked in Hong Kong for more than 30 years, joining the Post in 1988. He is a long-time editorial writer and columnist, as well as a former foreign editor.