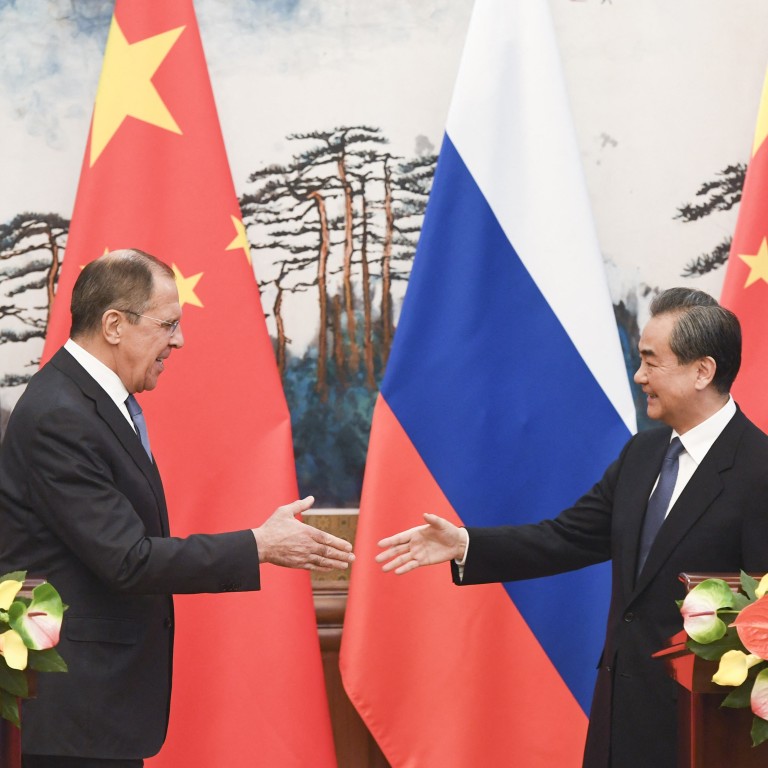 Opinion
Editorial
by SCMP Editorial
Editorial
by SCMP Editorial
Winning over friends in a polarised world
The United States and China are at loggerheads over a host of issues and their respective governments are doing all they can to build alliances with like-minded partners
With Joe Biden's strategy of building alliances against China unfolding across the globe, Beijing and Moscow have lost no time in showing neighbourly solidarity against Western pressure. In the wake of fresh sanctions imposed by the United States and its allies and Europe, respective foreign ministers Wang Yi and Sergey Lavrov met in Guilin city in southern China.
Their talks also followed a contentious meeting between the top Chinese and American foreign affairs officials, their first since Biden took office. Wang and Lavrov agreed to push back against pressure and work together against sanctions.
The two meetings conveyed different tones. Whereas the China-US meting in Alaska opened with terse exchanges, Wang and Lavrov met for two days in the relaxed atmosphere of a picturesque city.
While pointedly not advocating a bloc to oppose US-led Western alliances, the like-minded pair suggested a summit of permanent members of the UN Security Council to resolve "humankind's common problems". That is a more constructive approach to fundamental differences between the US and China.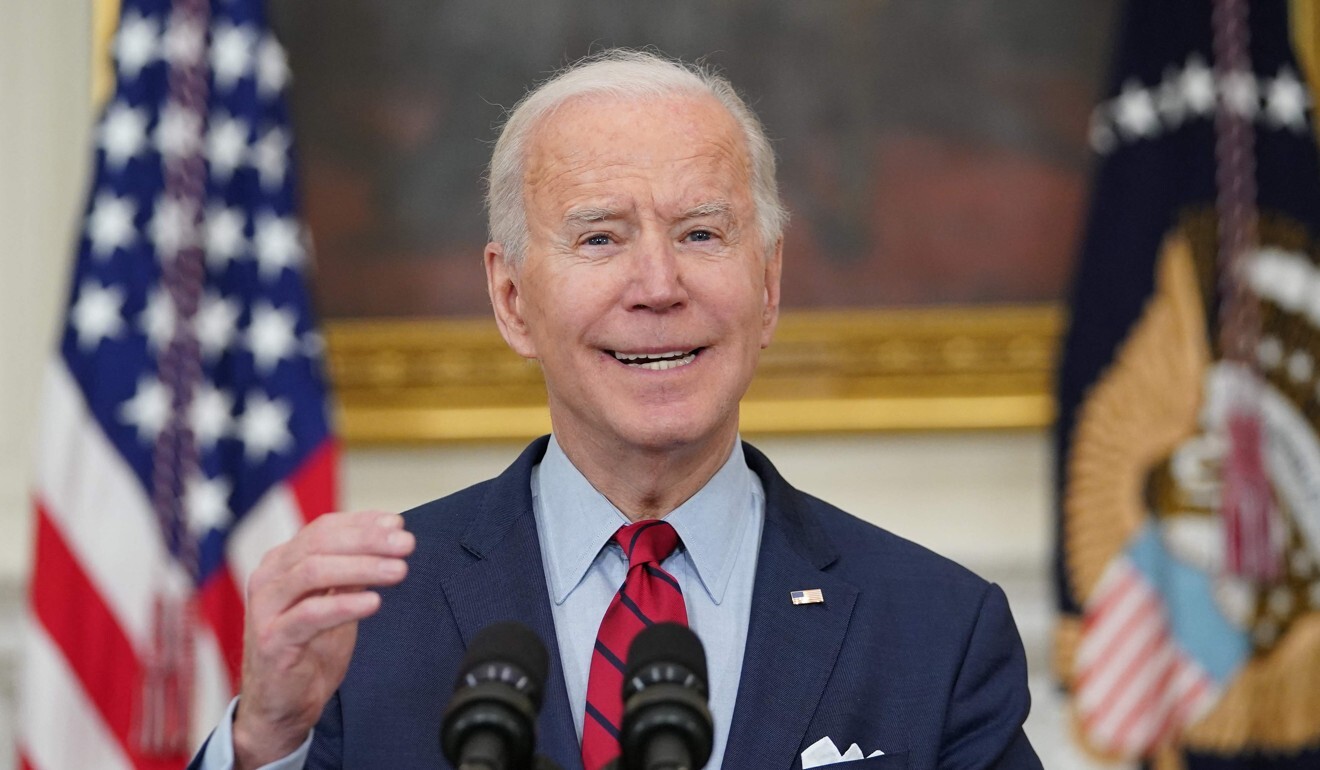 Though united in resistance to growing Western pressure, both Beijing and Moscow want to retain some flexibility in implementing their policies. That said, the policies of the Biden administration to maintain US global dominance leave them with little choice but to work together at times on political, economic and security issues.
It is clear after their meeting in Alaska that both China and the US are trying to strengthen their positions ahead of future engagement. The Biden administration's strategy is very clear, and quite different from that of Donald Trump.
The US is building an alliance system by persuading other countries to support a unified approach to China. Secretary of State Antony Blinken, in Brussels to meet Nato foreign ministers, talked up America's return to the transatlantic alliance.
For China one option is to work together with like-minded countries such as Russia. After talks with Lavrov Wang headed for the Middle East, also an important area of influence for Russia, to visit Saudi Arabia and Iran.
Expect to see more of this kind of diplomatic activity aimed at winning over friends.