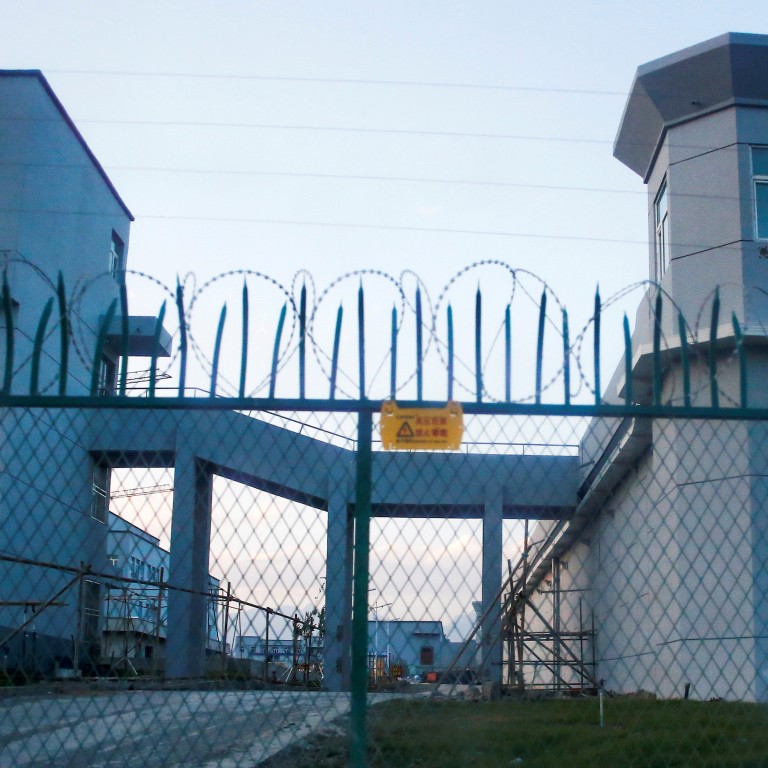 Why Chinese feel free to dismiss America's human rights concerns in Xinjiang
The anti-imperialist language adopted by China should remind US policymakers why they have failed to convince the world of human rights abuses in Xinjiang
America's foreign policy double standards have given Beijing an excuse to practise 'whataboutism' as well as undermined the credibility of its claims
Retailers such as H&M and Nike are facing
fury and boycotts
from China after expressing concerns over the use of forced labour in Xinjiang's cotton fields. As of last Friday, the hashtag #ISupportXinjiangCotton has received 4.5 billion views and 28 million discussions on Weibo, China's Twitter-like platform.
Apologists for China's onslaught of Uygurs are adopting the rhetoric of anti-imperialism. "Chinese people won't swallow this," the Communist Youth League wrote, suggesting Western boycotts of Xinjiang cotton are a
national humiliation
. Foreign Ministry spokeswoman Hua Chunying drew parallels between America's criticism of China's Xinjiang policy and its accusation that Iraq possessed weapons of mass destruction.
"[T]oday's China is neither Iraq nor Syria, still less the late Qing dynasty downtrodden by the Eight-Power Allied Forces," she said.
To them, American intervention in Xinjiang is an imperial overreach based on calculations of national interest, not ethical considerations.
It is a throwback to America's invasion of Iraq and therefore must be guarded against. Arguably, when it comes to failure to hold China accountable in Xinjiang, America has no one to blame but its own history of foreign policy double standards.
America's image has come under fire since the Cold War, leaving countries in the opposite camp wary of American goodwill. Take the US intervention in Nicaragua in the 1980s.
Notably, it circulated false intelligence that Nicaragua had purchased chemical weapons from the Soviet Union. It also produced reports that Soviet fighter jets were arriving in Nicaragua on the night of Reagan's re-election – a hoax that some journalists later said was handed to them by the OPD.
Meanwhile, the office got rid of unfavourable coverage of El Salvador in a CBS documentary on local guerilla fighters, turning a blind eye to the state-sponsored mass murders in the country. Notorious for manipulating public opinion back home, the US struggles to convince the Chinese people that it tells clearer truths than their own government. 
Once again, the US demonstrated its willingness to embrace dictators and portray them as part of the free world if doing so suited its national interest, thus diluting its image as a defender of freedom to the Chinese across the strait.
Worse, America allegedly has been training and funding Saudi forces in Yemen that target civilians, prompting accusations that the US is complicit in war crimes.
Given America's history of treating human rights as a foreign policy tool rather than an objective in itself, the Chinese people naturally distrust America's benevolence towards Muslims in Xinjiang. The shabbiest of all diplomacies is to pontificate about other countries' policies while excusing the same practices by one's own government.
America's foreign policy double standards have given Beijing an excuse to practise "whataboutism" – that is, to reject any criticism by pointing to the other party's actions – as well as undermined its credibility among the Chinese people it seeks to persuade.
In the battle for global opinions, America tries to establish itself as a defender of freedom, dignity and human rights. Its policies indicate otherwise.
Bruce Shen is a freelance writer based in Philadelphia. He writes about Chinese culture and politics