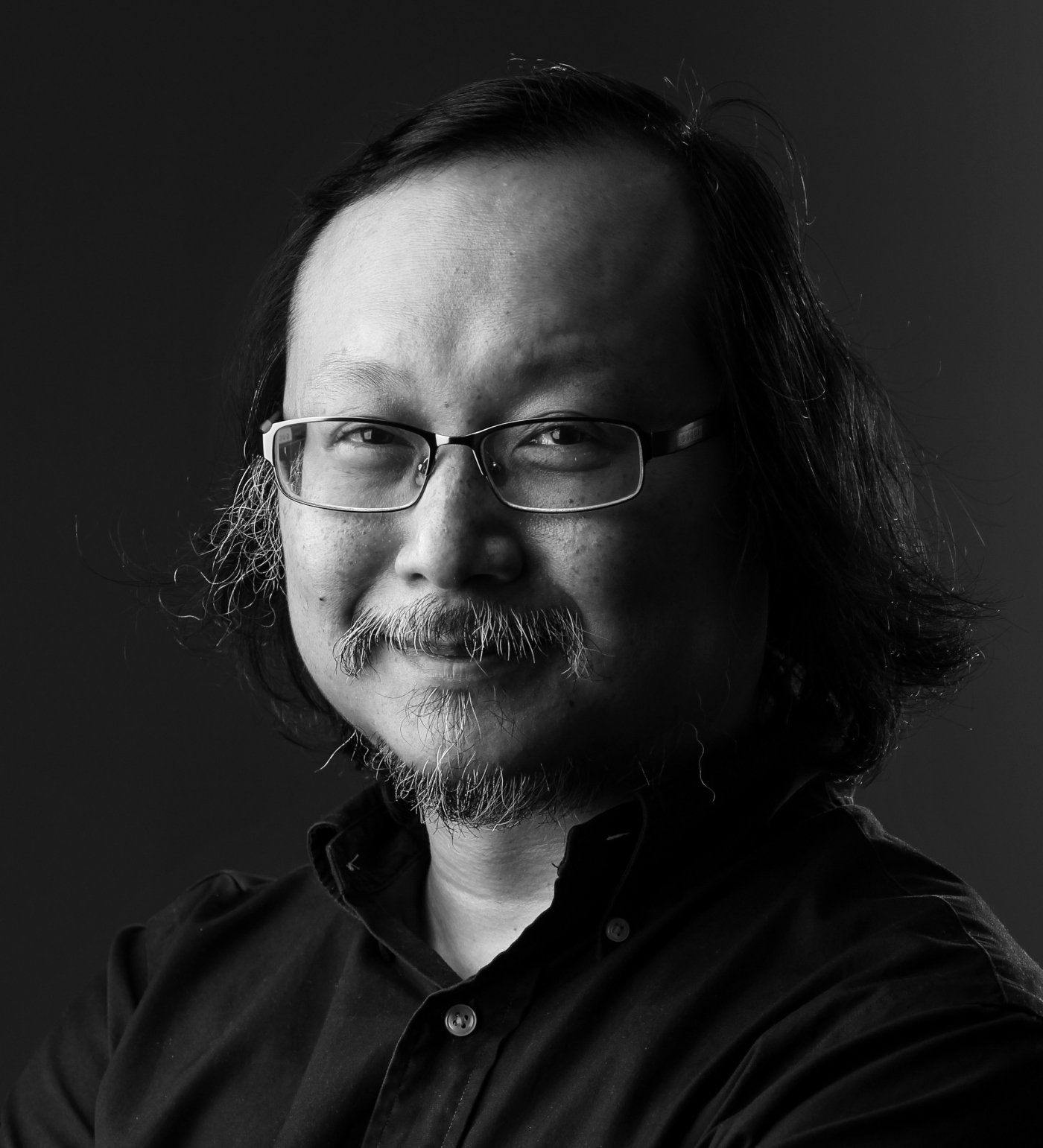 The rise of China is inextricably linked to its urbanisation. The Kearney 2020 Global Cities Index and a recent analysis of it by ChinaPower, a research project under the Washington-based Centre for Strategic and International Studies, show how much progress China has made in recent years. But if globalisation and urbanisation have created a virtuous cycle of human development and betterment for the Chinese, decoupling between China and the United States, perhaps even the West, may reverse the country's hard-won gains, in terms of economic production, capital movement and investment, and human resources.
Urbanisation: the present
In the Kearney index, 18 Chinese cities rank among the top 125 global cities, compared to 14 in the United States, seven in India, six in Brazil and four in Germany.
But while China has the most global cities, they average a much lower competitive score (82 out of 125) – as measured by business activities, human capital, information exchange, cultural experience, and political engagement – than the US (31) and Germany (33). They rank ahead of India (91) and Brazil (98).
The trend for China, though, has been upwards in the past six years. In 2015, the average ranking of a Chinese global city was 93. The US, India and Brazil all show a decline in ranking during the same period.
Unlike China, India has seen fewer new global cities emerge. There has also been a downward trajectory in their rankings from 2015 to 2020. New Delhi, which moved up slightly from 57 in 2015 to 56 in 2020, is the only exception.
The Fortune Global 500 ranking included 124 Chinese companies in 2020. More than 43 per cent of those are headquartered in Beijing, while Shanghai and Shenzhen are each home to 7 per cent of them. Shenzhen can boast of the headquarters of tech giants such as Huawei Technologies, ZTE, Tencent and Baidu.
Together the 124 largest companies earned a combined revenue of US$8.3 trillion – nearly a quarter of the US$33.3 trillion in revenue generated by all 500 companies on the list. According to the 2020 Global Innovation Index, which ranks city clusters based on their output of patents and scientific publications, two of the world's top five innovation clusters are located in China: the Shenzhen-Hong Kong-Guangzhou cluster, which comes in second behind Japan's Tokyo-Yokohama cluster but ahead of Seoul; and Beijing, which ranks fourth, ahead of the San Jose-San Francisco area and the Osaka-Kobe-Kyoto region.
The major Chinese cities where higher education and research institutions cluster, have attracted their share of foreign students, at roughly half a million, compared to 1.1 million in the US, 700,000 in Australia, 642,000 in Canada, and about half a million in Britain.
The central government has officially designated 19 city clusters – such as the Greater Bay Area in southern China – across the country, which are expected to generate 90 per cent of the nation's economic activities.
Urbanisation: the history
The data also makes it easier to compare the historical experience of China's urbanisation with that of Europe and the US. A comparative study will be instructive.
In his masterwork, The Age of Revolution: 1789-1848, British historian Eric Hobsbawm writes: "The world of 1789 was overwhelmingly rural, and nobody can understand it who has not absorbed this fundamental fact." The same could be said of China in 1949.
According to ChinaPower, "in 1979, only 18.6 per cent of the Chinese population resided in urban areas. In 2011, more than half of all Chinese citizens lived in cities for the first time in history, and by 2020 the urbanisation rate in China stood at 61.4 per cent".
Hobsbawm points out that the British urban population outnumbered the rural population for the first time in 1851, more than half a century after the start of the industrial revolution in England. But Britain was an outlier, a pioneer in urbanisation, incurring all the horrible human and environmental costs that China has also been similarly experiencing. You only need to read Charles Dickens to know that.
For most countries in continental Europe, more people still worked on the land, that is, in agriculture, until after World War II. Thus in Postwar: A History of Europe since 1945, the late Tony Judt wrote: "In 1945, most of Europe was still pre-industrial. The Mediterranean countries, Scandinavia, Ireland and Eastern Europe were still primarily rural and, by any measure, backward. In 1950, three out of four working adults in Yugoslavia and Romania were peasants. One working person in two was employed in agriculture in Spain, Portugal, Greece, Hungary and Poland; in Italy, two in every five. One out of every three employed Austrians worked on farms; in France, nearly three out of every 10 employed persons was a farmer of one kind or another. Even in West Germany, 23 per cent of the working population was in agriculture. Only in the UK, where the figure was just 5 per cent, and to a lesser extent in Belgium (13 per cent), had the industrial revolution of the 19th century truly ushered in a post-agrarian society. (By way of comparison, the figure for the USA in 1950 was 12 per cent employed in agriculture.)"
Urbanisation went into overdrive over the next three decades, as did the rise of the affluent society and welfare state in western Europe.
Judt continues: "In the course of the next thirty years, vast numbers of Europeans abandoned the land and took up work in towns and cities, with the greatest changes taking place during the 1960s. By 1977, just 16 per cent of employed Italians worked on the land … In Austria, the national figure had fallen to 12 per cent, in France to 9.7 per cent, in West Germany to 6.8 per cent. Even in Spain only 20 per cent were employed in 1971. In Belgium (at 3.3 per cent) and the UK (at 2.7 per cent) farmers were becoming statistically (if not politically) insignificant."
Compared with continental Europe rather than early industrialised Britain and the US, then, China's economic take-off and its concomitant urbanisation is not so far behind the West, even chronologically, as it's often assumed. It's very much part of the universal betterment of humanity, of which it is merely the latest chapter.
The personal freedoms, higher living standards and creature comforts enjoyed by the vast segments of the Chinese population today replicate those of Europeans in the second half of the last century.
However, this gravy train may not last for China, just as it didn't with Europe. ChinaPower warns that the movement of US supply chains out of China, and broader decoupling of the two economies, "could pose a serious challenge to the international influence and economic competitiveness of Chinese cities".
According to one 2019 survey, 33.2 per cent of US companies with offices in Shanghai were considering cancelling or delaying investments, and 39.7 per cent of respondents were considering relocating manufacturing facilities outside China or had already done so. After the outbreak of the Covid-19 pandemic, a June 2020 survey of 200 foreign companies found that 95 per cent of US respondents planned to divert their supply chains away from China.
If the arms race of the Cold War ultimately bankrupted the Soviet Union, China will need to plan ahead to survive the worst-case scenario whereby decoupling is fully weaponised by the US as a tool of economic warfare.