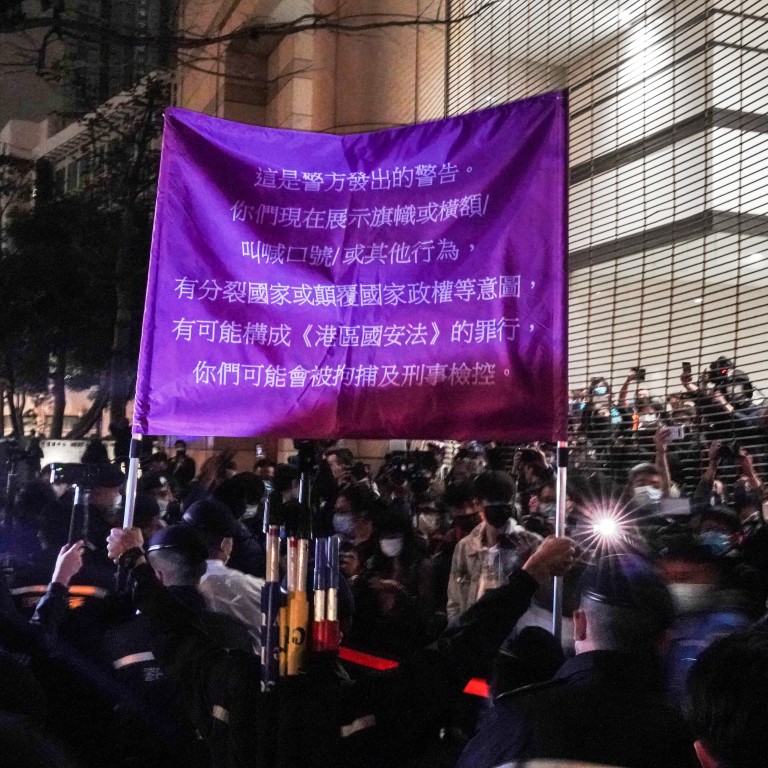 Hong Kong democracy: why letting Hong Kong be itself offers best hope for future
The best solution to Hong Kong's challenges is the most obvious – trust the city to work according to the Sino-British Joint Declaration and the Basic Law
Such measures should not be controversial because they reflect institutions, practices and proposals that have been on the table since 1997
On my first visit to Hong Kong in the 1990s, I was struck by the city's vitality, pluralism and openness. From my backpacker hotel, I experienced a dynamic metropolis fuelled by hard work and the free flow of ideas. Hong Kong felt upbeat and alive, a confident city ready to face anything.
As an American, I felt at home in Hong Kong. Our common histories of openness and diversity are the basis for a strong relationship for more than 175 years. Hong Kong is home to 85,000 Americans and almost 1,300 US companies. 
Shared values and deep people-to-people ties created a firm foundation for friendship. Hong Kong became one of the world's most developed places precisely because it embraced free exchange, from goods and money to ideas and innovation.
These measures should not be controversial because they reflect institutions, practices and proposals on the table since 1997. Imagine if the authorities had the confidence and vision to earn public esteem rather than try to mandate it. Imagine Hong Kong as a beacon of pluralism and prosperity, both part of China and uniquely open to the world.
In other words, imagine how bright the future would look if the city was simply allowed to be itself. That's the Hong Kong I've seen before and hope to see again. Let Hong Kong be Hong Kong.
Hanscom Smith is the US consul general for Hong Kong and Macau