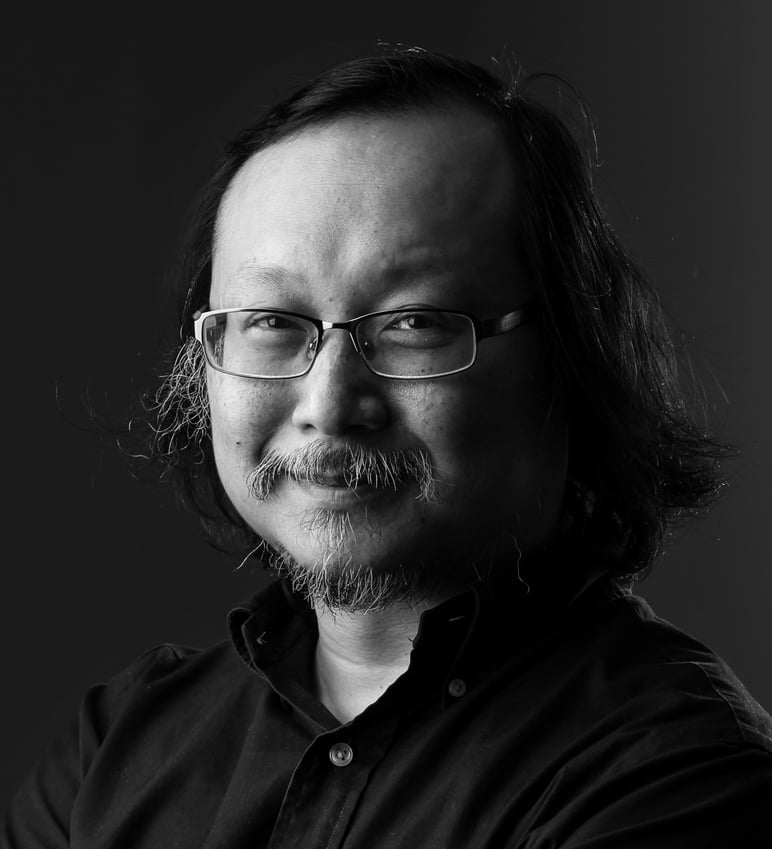 History is not bunk, according to the philosopher, but we are too daft to learn from it
Oh boy, the arrogance of my ignorance knows no bounds. Thankfully, several erudite readers came to the rescue.
In a previous column, I asked whether we ever learn anything from history; more specifically, whether the Chinese Communist Party ever did. A legitimate question, which I prefaced with a famous quote from Hegel, whose authenticity I then questioned.
Well, it turns out to be a real quote. 
A message from Professor Hans-Georg Moeller of the University of Macau: "The Hegel quote is authentic, it's from the introduction to Hegel's Lectures on the Philosophy of History (section 2.2): 'But what experience and history teach is this – that peoples and governments have never learned anything from history, or acted on principles deduced from it.'"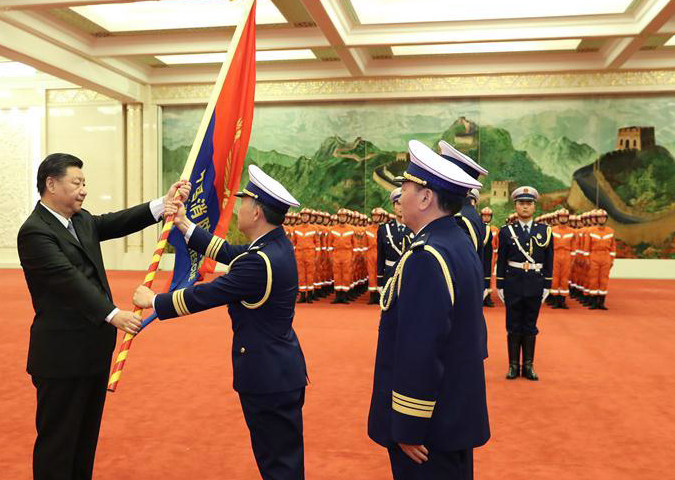 This is doubly embarrassing for me. In my younger days, I wrote my master's thesis on Hegel, and the Lectures was one of my primary sources.
I must have been sleep-reading, if that's neurologically possible, or my thesis examiners were sound asleep to have let me pass.
For those who read German, Professor Moeller helpfully offers the original: "Was die Erfahrung aber und die Geschichte lehren, ist dieses, daß Völker und Regierungen niemals etwas aus der Geschichte gelernt und nach Lehren, die aus derselben zu ziehen gewesen wären, gehandelt haben."
Professor Henk Houweling of the University of Amsterdam provides the full passage for context, while pointing out that Völker has been translated as either people(s) or nations. He also alerts me to this misquote: "We learn from history that we do not learn from history."
This is what I take away from the full passage. For Hegel, there is "textbook" history, which we teach to children and the gullible, for their edification.
Then, there is History, capitalised, from which in principle, we won't be able to learn anything significant until the critical moment is long past; and our way of life has grown old and is ready to die. This is, incidentally, the meaning of another famous quote from Hegel: "When philosophy paints its grey in grey, then has a shape of life grown old. The owl of Minerva spreads its wings only with the coming of the dusk."
That's from the preface to the Philosophy of Right; I remember at least that much!
Here's the whole passage in which the first quote is embedded:
"Pragmatical (didactic) reflections, though in their nature decidedly abstract, are truly and indefeasibly of the Present, and quicken the annals of the dead Past with the life of to-day. Whether, indeed, such reflections are truly interesting and enlivening, depends on the writer's own spirit.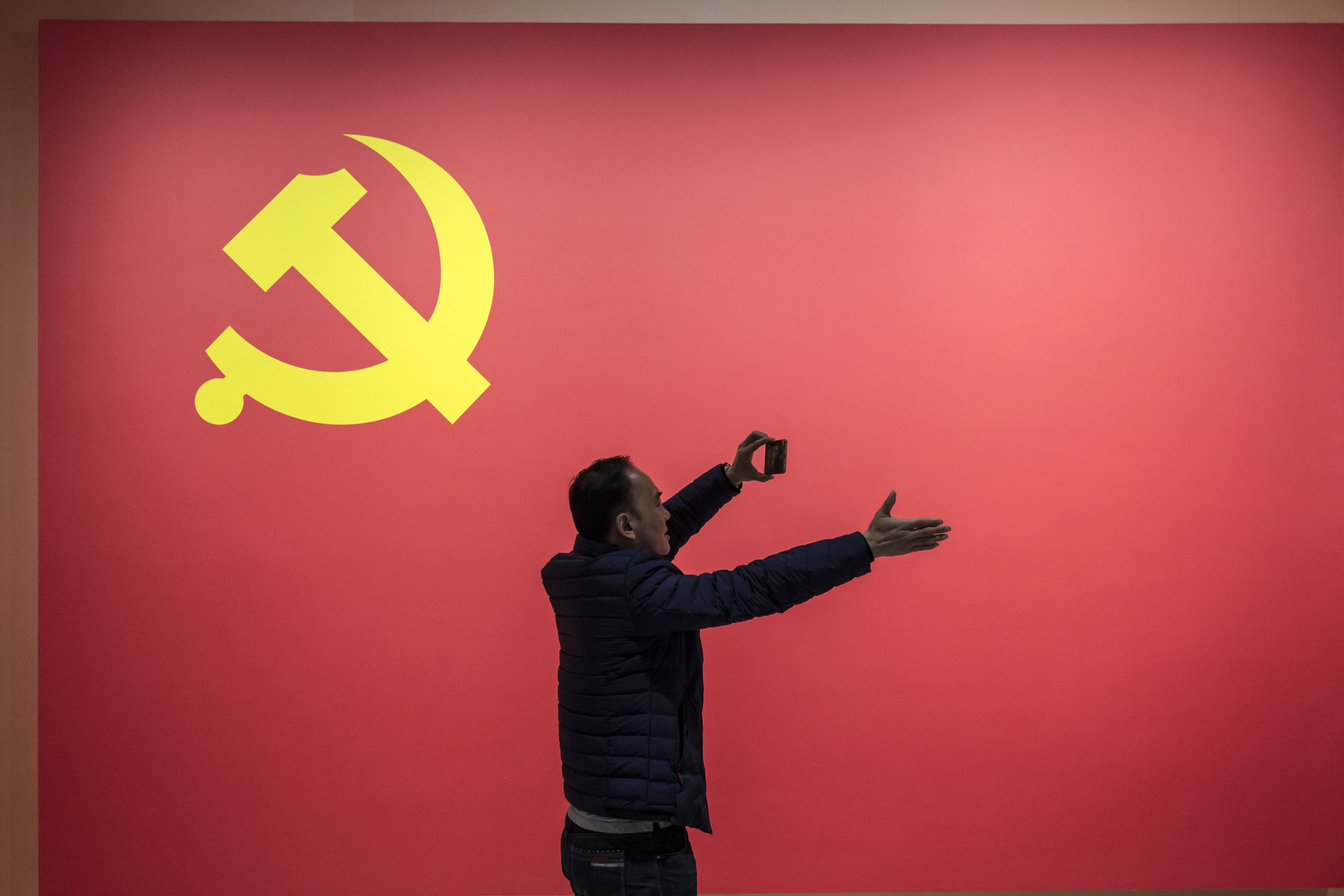 "Moral reflections must here be specially noticed, the moral teaching expected from history; which latter has not unfrequently been treated with a direct view to the former. It may be allowed that examples of virtue elevate the soul, and are applicable in the moral instruction of children for impressing excellence upon their minds.
"But the destinies of peoples and states, their interests, relations, and the complicated tissue of their affairs, present quite another field. Rulers, Statesmen, Nations, are wont to be emphatically commended to the teaching which experience offers in history. 
"But what experience and history teach is this, that peoples and governments never have learned anything from history, or acted on principles deduced from it. Each period is involved in such peculiar circumstances, exhibits a condition of things so strictly idiosyncratic, that its conduct must be regulated by considerations connected with itself, and itself alone.
"Amid the pressure of great events, a general principle gives no help. It is useless to revert to similar circumstances in the Past. The pallid shades of memory struggle in vain with the life and freedom of the Present."
This somehow reminds me of the routine legal message I get every time I buy stocks or mutual funds: "Past performance is no guarantee of future results."
We enjoy the freedom to act in the present, but only in ignorance. The pressure and exigencies of the moment demand action in the present, not knowledge from the past, of which we can't make heads or tails anyway.
History belongs to the doers, not the thinkers. It offers little or no guidance, only consolation and entertainment.