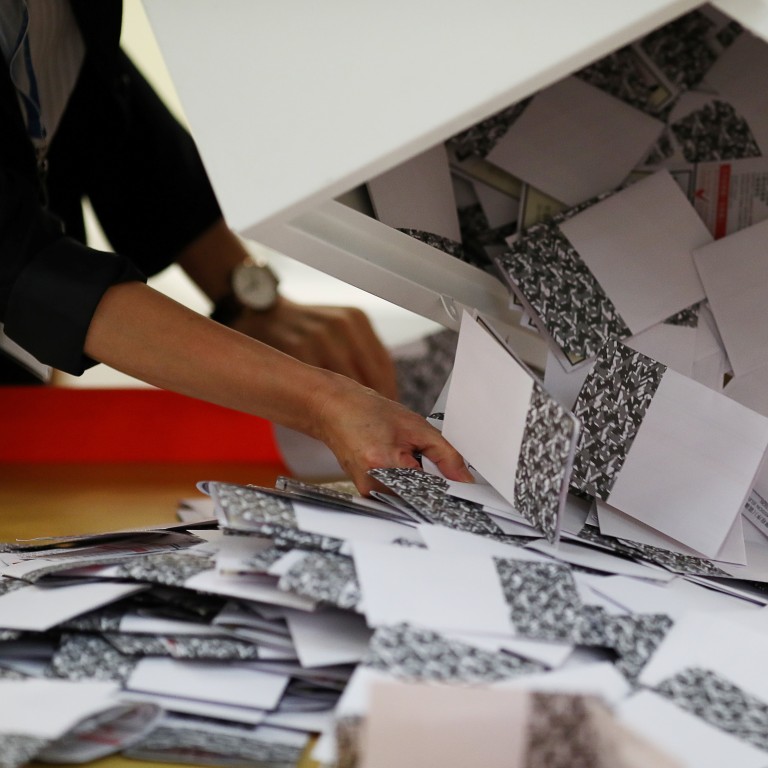 Opinion
Editorial
by SCMP Editorial
Editorial
by SCMP Editorial
New Hong Kong electoral offence risks backfiring amid 'blank vote' furore
Proposed three years in jail for those who incite others not to cast their ballots has raised the political stakes at a time when voting is purely a personal choice and should be respected
With Hong Kong becoming even more divided in the wake of the electoral revamp, there is a possibility that a considerable number of voters may shun the ballots in protest against the changes they disapprove of. The proposed three years in jail for anyone publicly inciting others to boycott elections has raised the stakes even higher.
The new offence is apparently yet another tactic to keep the political risks to the minimum, but it may well backfire if it is not carefully thought through.
That the "blank vote" row has stood out from the contentious shake-up is telling in itself. Evidently, there are those who support Beijing's move to shut out those not considered "patriotic" from public office, but others see it as simply a heavy-handed approach to cripple the opposition.
There is so little opponents can do that their only response is probably to vote with their feet and, when even that is to be banned, the frustration can be imagined.
Clarifications that the new offence does not target individual voting behaviour are to be welcomed, but the legislative intention is clear. Those who manipulate, jeopardise or sabotage elections will be liable to a maximum jail term of three years.
No government would allow organised attempts to undermine an election. Against the turbulent political backdrop of the past few years, authorities are obviously keen to outlaw campaigns by the opposition, such as the one that sought to gain a majority in the Legislative Council in an attempt to force the city leader to yield to its demands.
The question is whether the measures have gone too far.
Whether urging others not to vote or cast blank votes amounts to sabotage is open to debate. Previously, there were appeals among certain sectors to boycott the races for chief executive and the so-called super seats in the Legislative Council, but the elections were still conducted successfully.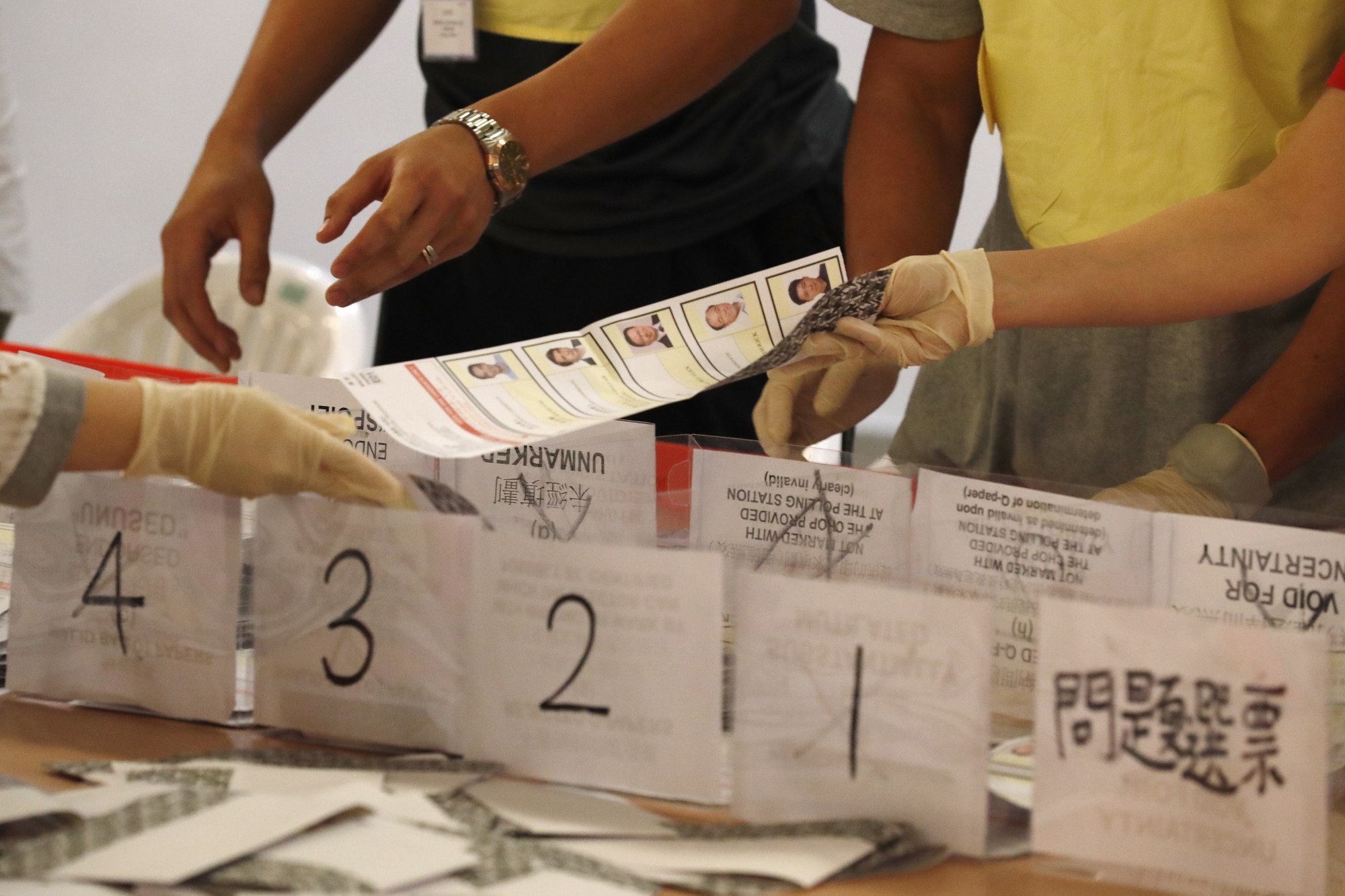 In any case, if it is perfectly lawful for one not to vote or cast a blank vote, why would encouraging such lawful acts be illegal?
Officials said the new offence covers inciting others via published or broadcast materials, wearing T-shirts with slogans in public or displaying banners outside the windows of flats. But there appears to still be grey areas, such as posting personal views on social media or discussing the pros and cons of blank votes in forums or articles.
Whether to vote or how to vote are essentially personal choices and should be respected. The recent display of support by shoppers for a pro-democracy retail chain in response to a raid by authorities shows people can react independently to what they disapprove of.
If the patriotic camp is to mobilise its followers to vote, it would seem difficult to stop the other side from countering in its own way. The last thing elections need are arrangements that may backfire.