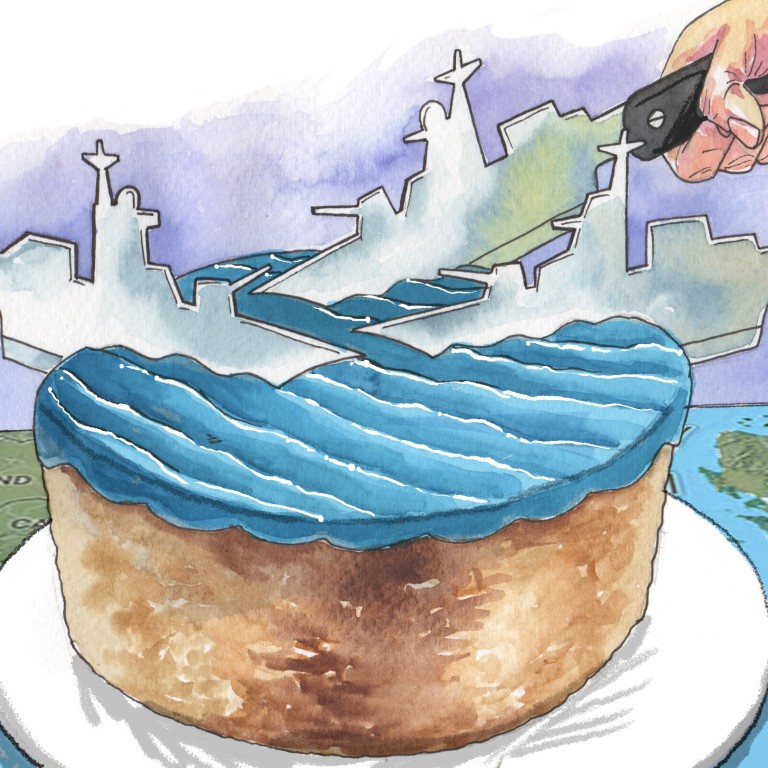 US-China rivalry in South China Sea must not turn into a great power game
Bringing more extra-regional maritime powers into the region risks undermining Asean's independence
Stability in the South China Sea is paramount to the entire world, and clear lines must be drawn between US-China competition and multilateral concerns
China and the US are also competing for sea power in the South China Sea. The power balance in the region is undeniably shifting with China's rise, but the US seeks to preserve and enhance a stable and diversified American-led security order within the region.
It is unlikely China will back down from its territorial and maritime claims as it concerns notions of national pride and sovereignty as well as vital overseas interests. While the US might involve its allies to compete with China, one might ask whether it is worth risking a permanent change to the status quo by renewing competition among maritime great powers.
Japan, Australia, Britain, France and India are taking steps to advance their influence in the region. So far, these countries have a shared goal in containing China's assertive actions to prevent it from taking a leading role in the South China Sea.
However, this alignment of interest could deteriorate over time. Things could become more complicated when these countries' interests combine with the disputes between members of the Association of Southeast Asian Nations. 
With more extra-regional great maritime powers involved in the South China Sea, the US could gain momentum in maintaining the power balance in the area, thereby gaining advantage over China. Simultaneously, however, the relative lack of power of Asean countries would only worsen.
Stability in the South China Sea is paramount to the entire world. It is worth keeping in mind that a clear distinction must be drawn between bilateral strategic competition and multilateral great maritime power competition.
Dr Wu Shicun is president of the National Institute for South China Sea Studies, China