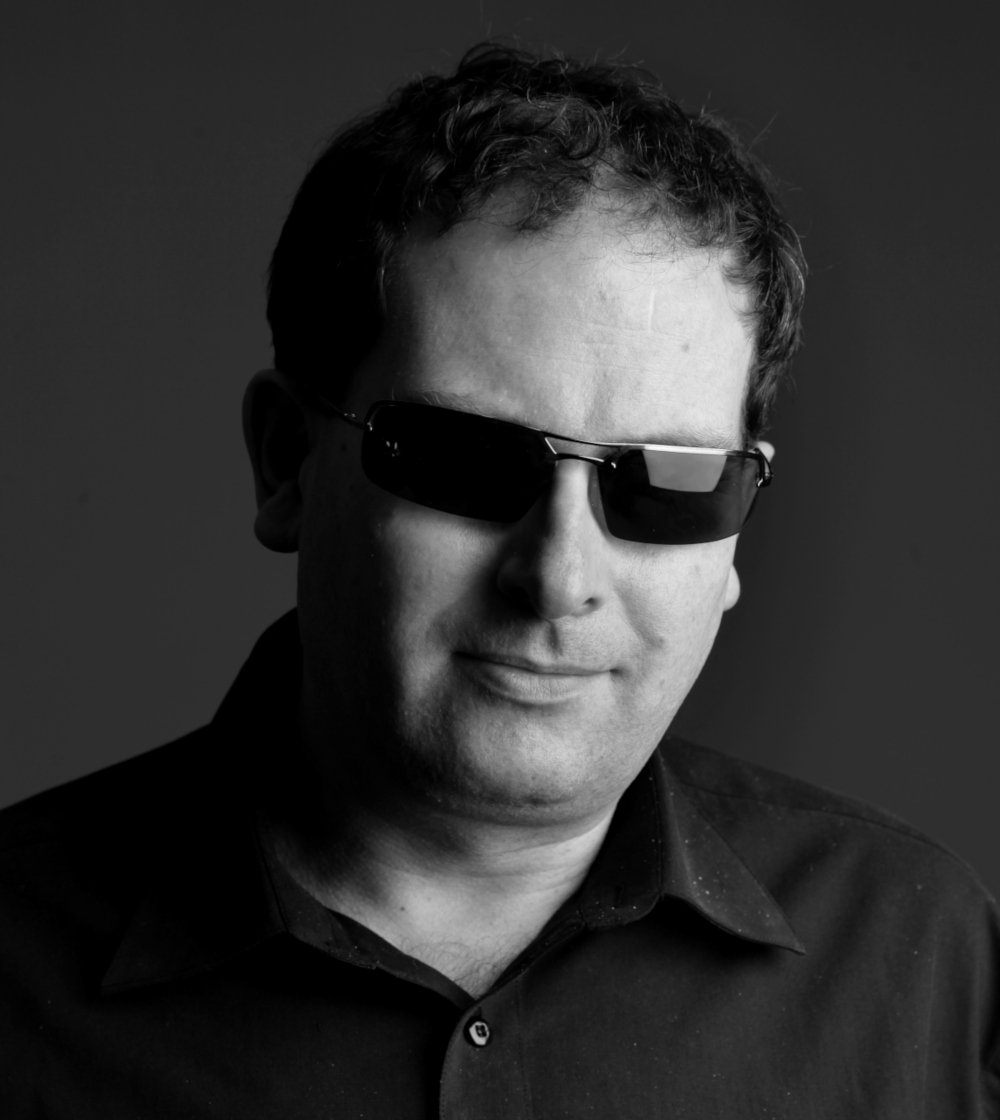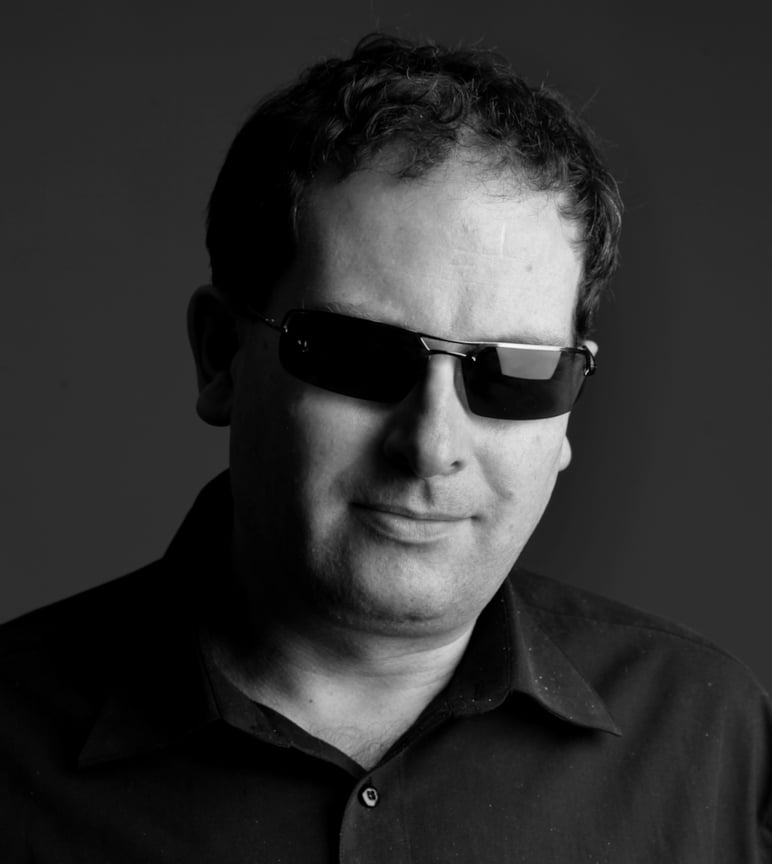 Shades Off by Peter Kammerer
Can Hong Kong's electoral overhaul spur meaningful change at the street level?
The swiftness of the Hong Kong government's implementation of changes ordered by Beijing contrasts with its laxness in solving livelihood issues
If the changes mean that officials will no longer put the interests of the wealthy ahead of ordinary people, it may not be a bad thing
Australian-born Peter Kammerer has lived and worked in Hong Kong for more than 30 years, joining the Post in 1988. He is a long-time editorial writer and columnist, as well as a former foreign editor.