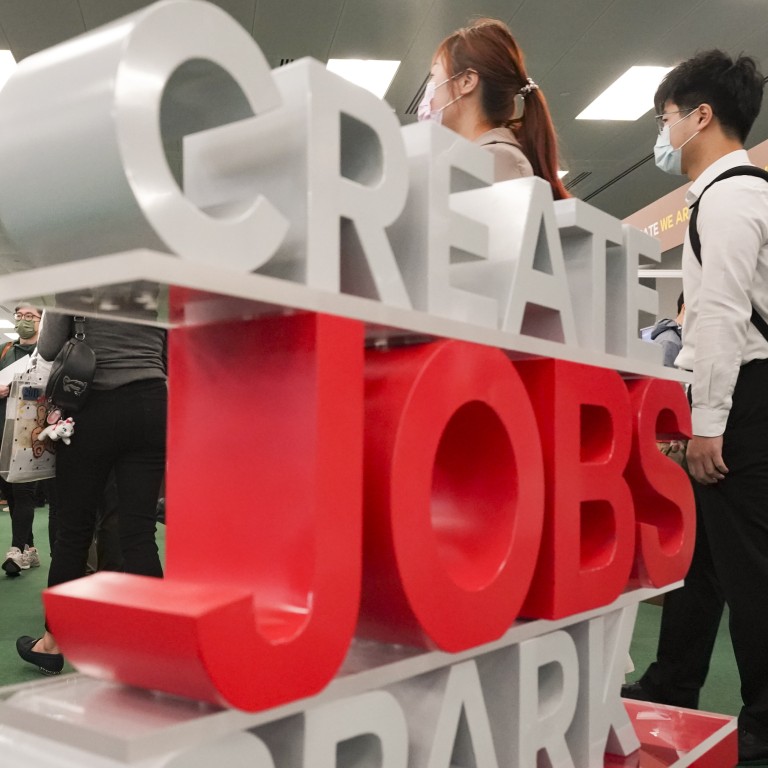 Opinion
The View
by Pauline Yeung
The View
by Pauline Yeung
How young Hongkongers can serve their country and find meaning in their lives
Opportunities to participate in global governance and diplomacy will broaden young people's horizons and deepen their understanding of China and the world
Hongkongers' bilingual, bicultural capabilities are unique advantages amid tensions with the West, and international affairs can offer an avenue for meaningful work
A recent article in the Financial Times described how the pandemic is fuelling a desire among young people to give back to their communities, resulting in higher demand for public-sector careers in countries ranging from India to Britain.
Given that the Covid-19 crisis unfolded against a complex and evolving geopolitical backdrop, it appears that there may also be a stronger interest in diplomatic careers, since they offer a way to combine public service with a passion for international affairs.
As an example, Lennart Garritsen, who studied abroad at the University of Hong Kong as an exchange student, went through a highly competitive process to join the Dutch Ministry of Foreign Affairs, even though he had to take a pay cut from his previous role at an international law firm. Currently in training at The Hague, Garritsen is keen to revisit Hong Kong as part of an overseas posting.
Indeed, Hong Kong has emerged as a hotspot in international relations since the
protests of 2019
, with senior diplomats remarking that there has been interest in the city from even the highest levels of government in their home countries.
But the work of a diplomat goes beyond writing reports on the foreign cities they are stationed in. Key to their role is stakeholder engagement, coordination of official visits and delegations, facilitating people-to-people exchanges, and promotion of trade and investment.
Amid the urgent need to provide Hong Kong youngsters with an opportunity to pursue their dreams for a better future, international affairs can be an alternative to traditional careers in finance, law and medicine, offering an avenue for meaningful work, as is the case with Garritsen.
Article 13 of the Basic Law states that the "central people's government shall be responsible for the foreign affairs relating to the Hong Kong Special Administrative Region" and there are currently no established or institutionalised programmes for Hong Kong people to become diplomats in China's foreign ministry.
Having said that, it is possible to gain international experience by working at the Hong Kong Trade Development Council, the Belt and Road Office, or one of the overseas Economic and Trade Offices, in cities ranging from Singapore and Sydney to Tokyo and Toronto.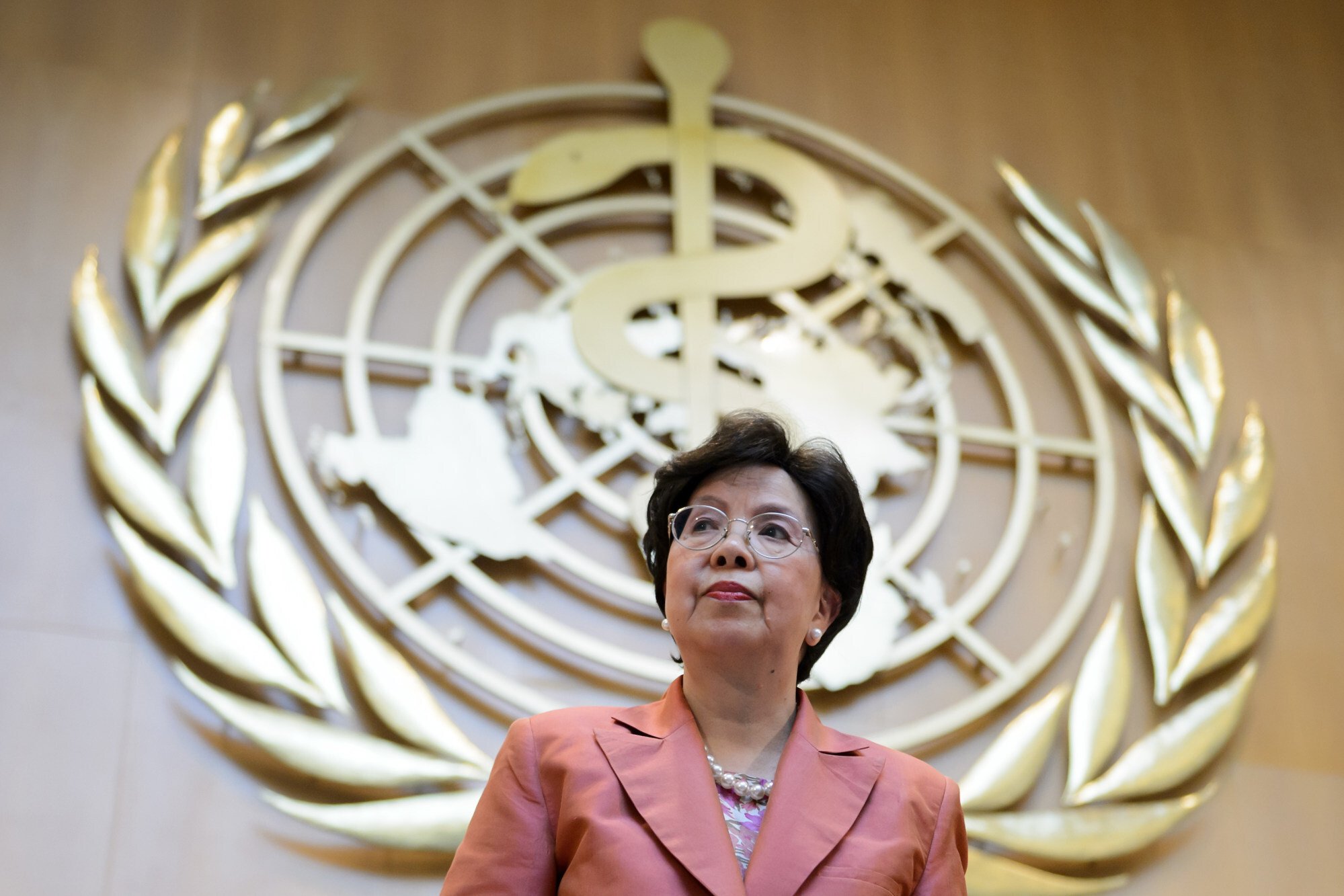 Hong Kong people also have a track record of serving in international institutions, the most well-known example being Margaret Chan Fung Fu-chun's leadership at the World Health Organization from 2006-2017. In August last year, Tse Man-shing, who served as director of corruption prevention at the Independent Commission Against Corruption from 2010-2016, was also appointed chief ethics officer at the
Asian Infrastructure Investment Bank
.
But it is not necessary to wait until one has had a long and distinguished career to contribute to international affairs. Since 2015, the Home Affairs Bureau has funded a programme for local university undergraduates to participate in six-month internships at United Nations agencies such as the UNDP in Bangkok or Unicef in Kazakhstan.
In December 2019, Xie Feng, Beijing's top diplomat in Hong Kong at the time, and Chief Executive Carrie Lam Cheng Yuet-ngor sent
five young Hong Kong civil servants
to work at the UN headquarters in New York as well as offices in Geneva and Vienna.
Young professionals from Hong Kong have also held important positions at the International Committee of the Red Cross in Geneva, served in the World Bank, and in the International Monetary Fund in Washington in Treasury capital markets and as an adviser to the executive director for China.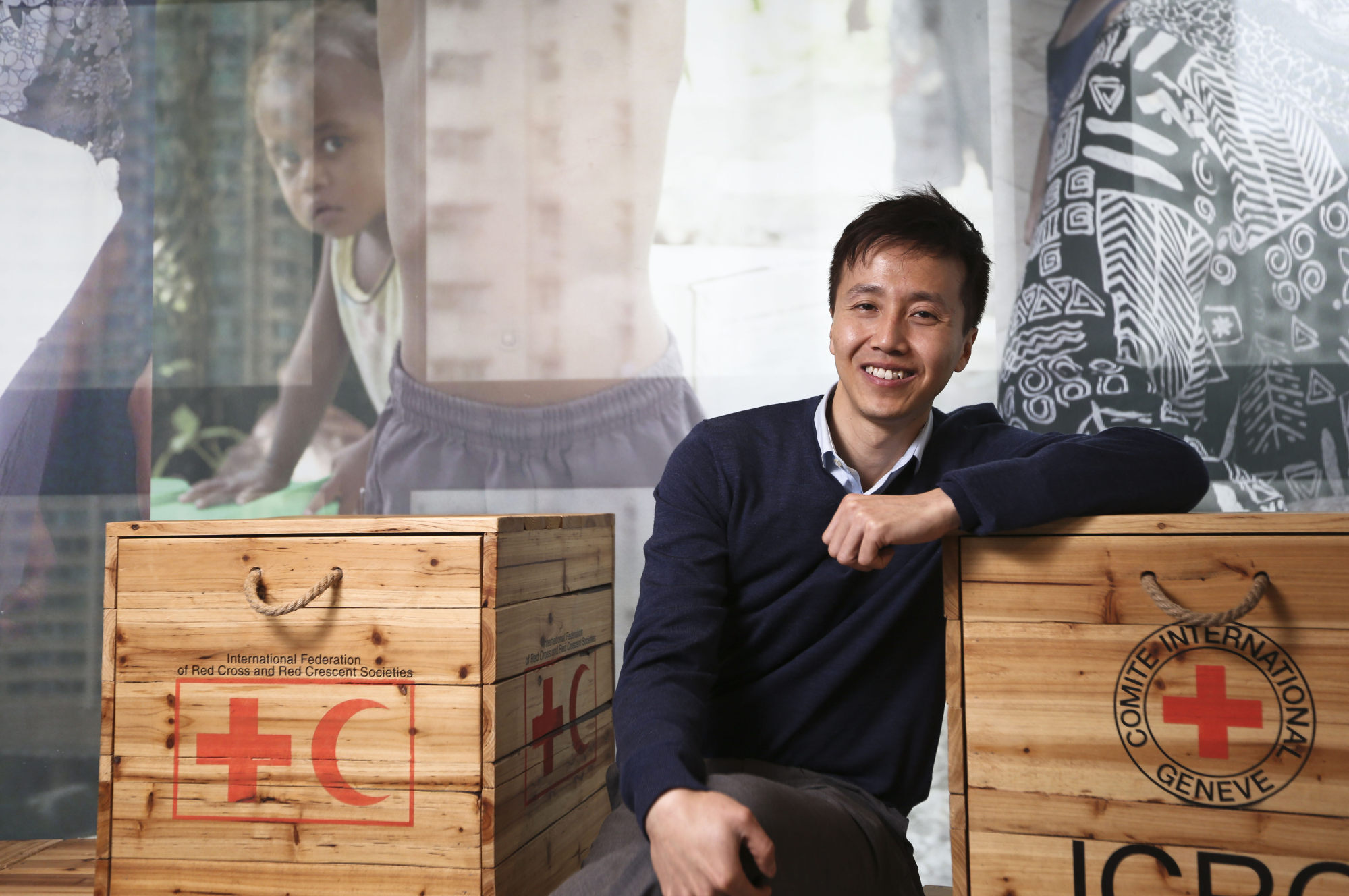 Meanwhile, given the importance of multicultural literacy in addition to an understanding of national conditions and international development, China's foreign affairs ministry could at some point consider recruiting the best and brightest from the entire country, including the special administrative regions of Hong Kong and Macau.
Bilingual capabilities and an understanding of Eastern and Western cultures are unique advantages amid continuing tensions over Chinese divergence from Western norms.
To be sure, there have been individual cases of Hong Kong people serving in the Chinese government, with
Laura Cha Shih May-lung
's appointment as vice-chairman of the China Securities Regulatory Commission in 2001 being a prominent example. Dr Simon-Hoey Lee, director of the Bay Area Office of China Resources Group, and James Tsz Shu Li, senior director at Tencent, have also previously held roles in the Guizhou and Tianjin governments.
Just last week, Secretary for Civil Service Patrick Nip Tak-kuen said discussions are being held to send Hong Kong civil servants to temporarily work at mainland government bodies.
In the
Greater Bay Area
, Guangdong has issued a raft of trial measures on the
open recruitment
of Hong Kong and Macau residents at public institutions. Where necessary, special positions that are not subject to grade ceiling restrictions can be created to employ top‑tier Hong Kong and Macau talents that are in short supply.
These developments suggest that the idea of opening doors for Hong Kong people to become Chinese diplomats may not be as far-fetched as it may first appear.
Opportunities to participate in global governance and diplomacy will broaden the horizons of young people, deepening their understanding of China while also strengthening their international exposure. Above all, it is a way for our youth to serve and find meaning.
Pauline Yeung is programme director at the Asia Business Council