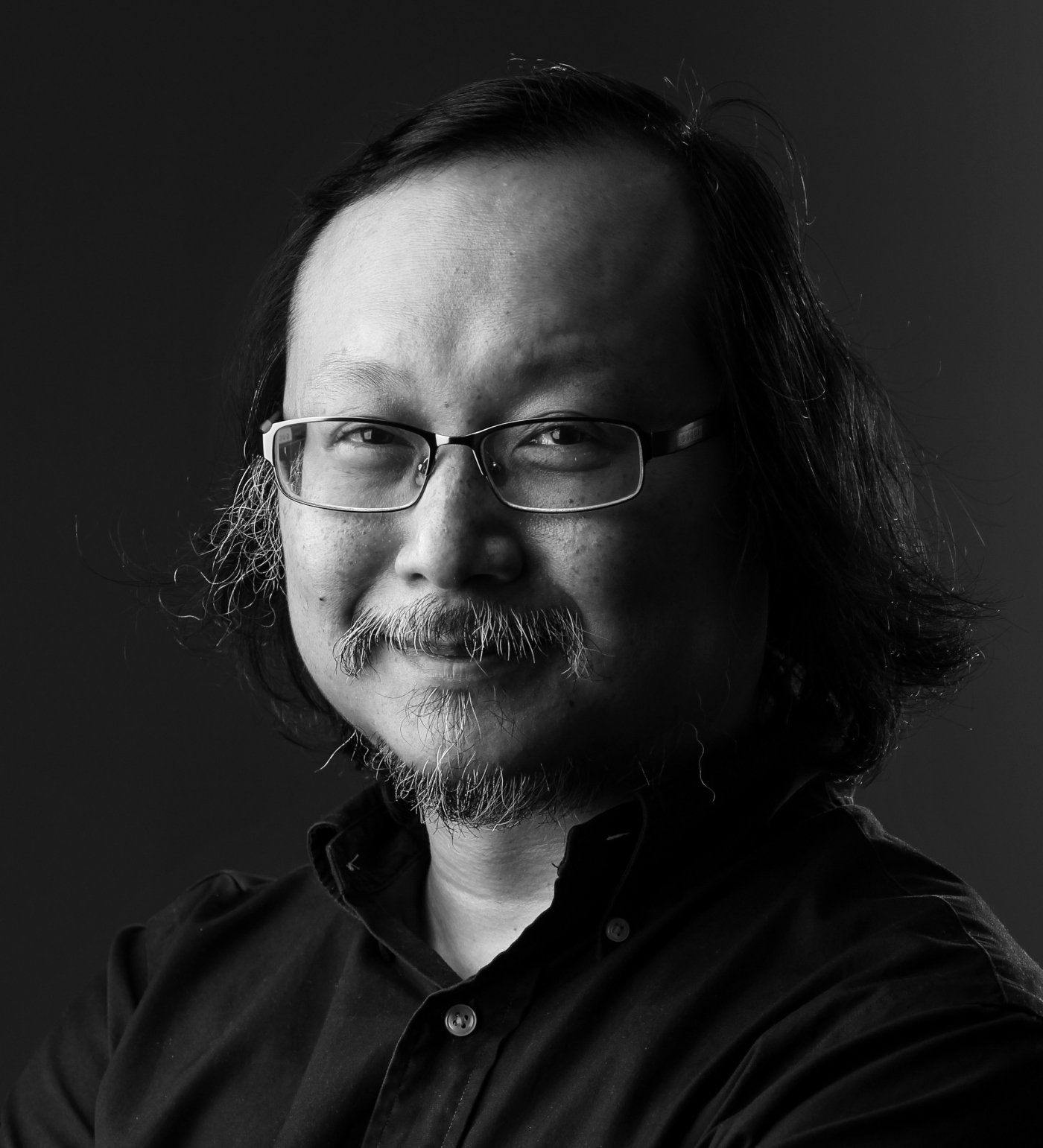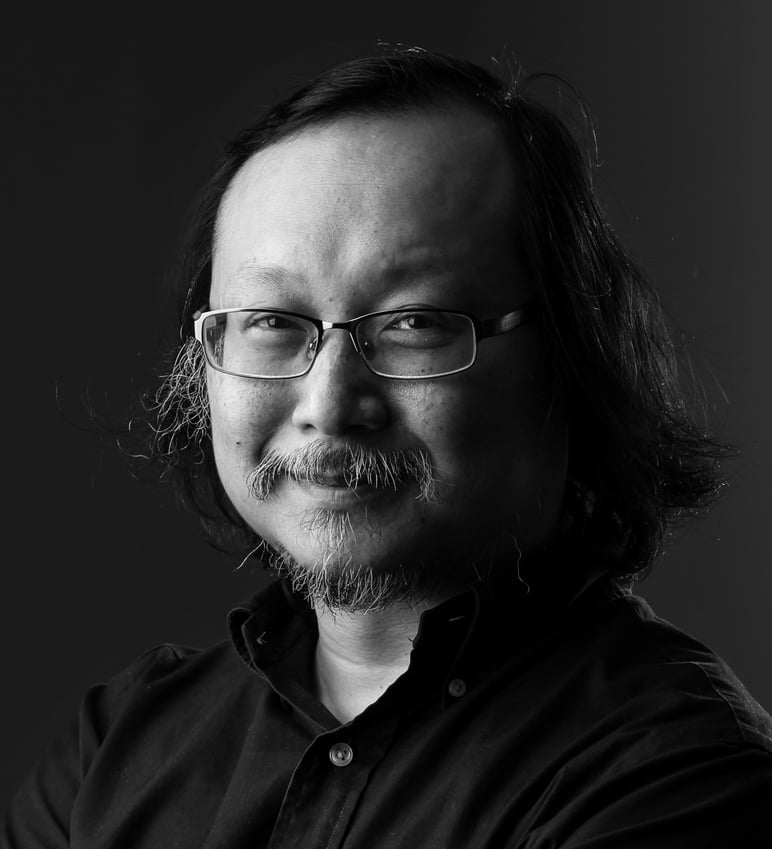 Deficits, anyone? Time for a Hong Kong capital-gains tax
Why should Hong Kong's wage slaves pay up to two months of their earnings in taxes while profitable stock punters and property speculators – and our tycoons – get to keep all their gains?
Alex Lo has been a Post columnist since 2012, covering major issues affecting Hong Kong and the rest of China. A journalist for 25 years, he has worked for various publications in Hong Kong and Toronto as a news reporter and editor. He has also lectured in journalism at the University of Hong Kong.