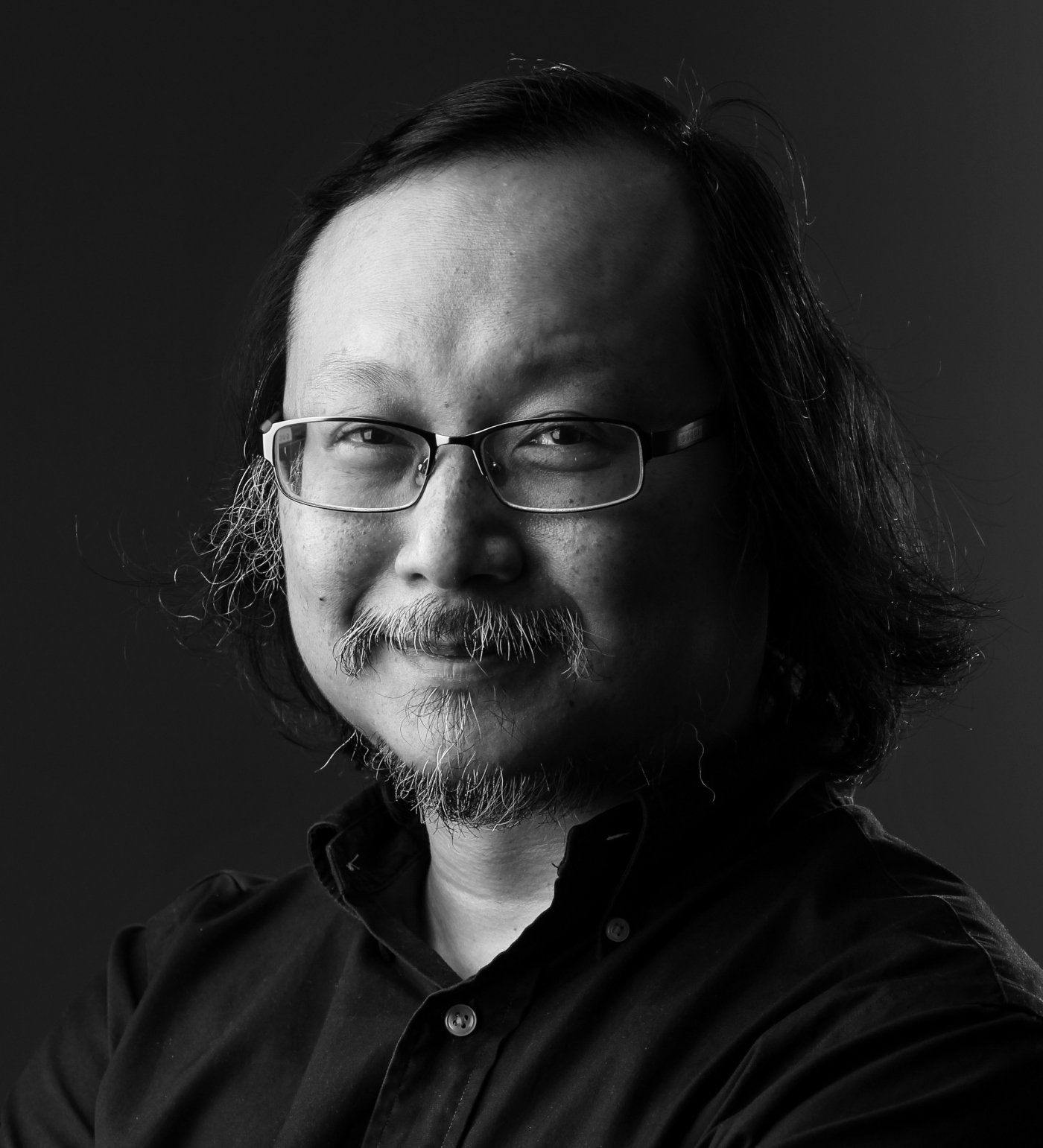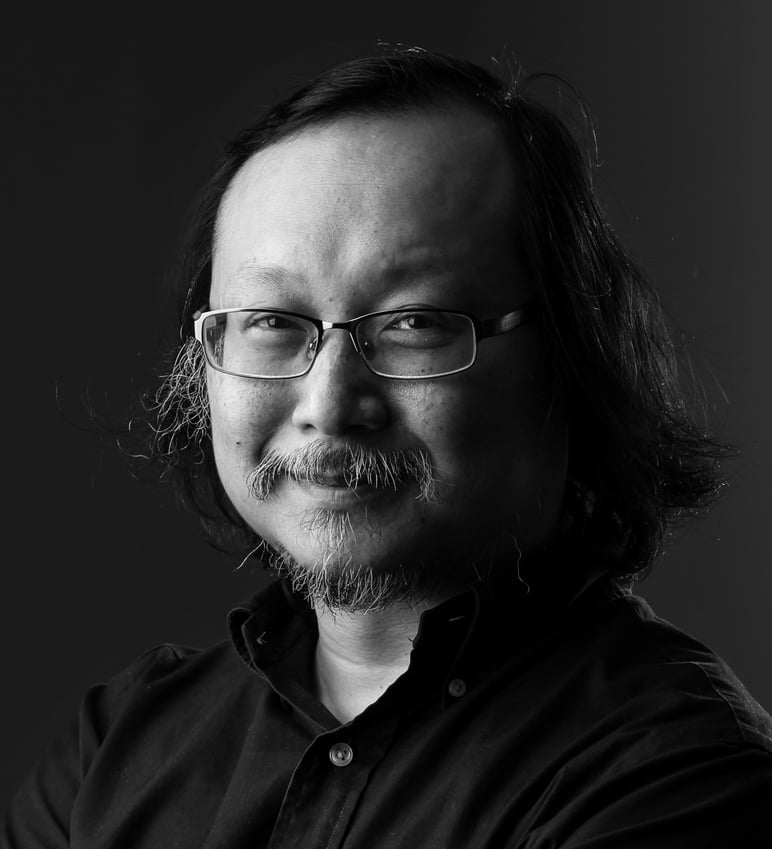 Whose science are we supposed to follow?
Once politics intrudes, even science can be used and abused, and may not offer much in the way of intellectual charity for the general public
Alex Lo has been a Post columnist since 2012, covering major issues affecting Hong Kong and the rest of China. A journalist for 25 years, he has worked for various publications in Hong Kong and Toronto as a news reporter and editor. He has also lectured in journalism at the University of Hong Kong.