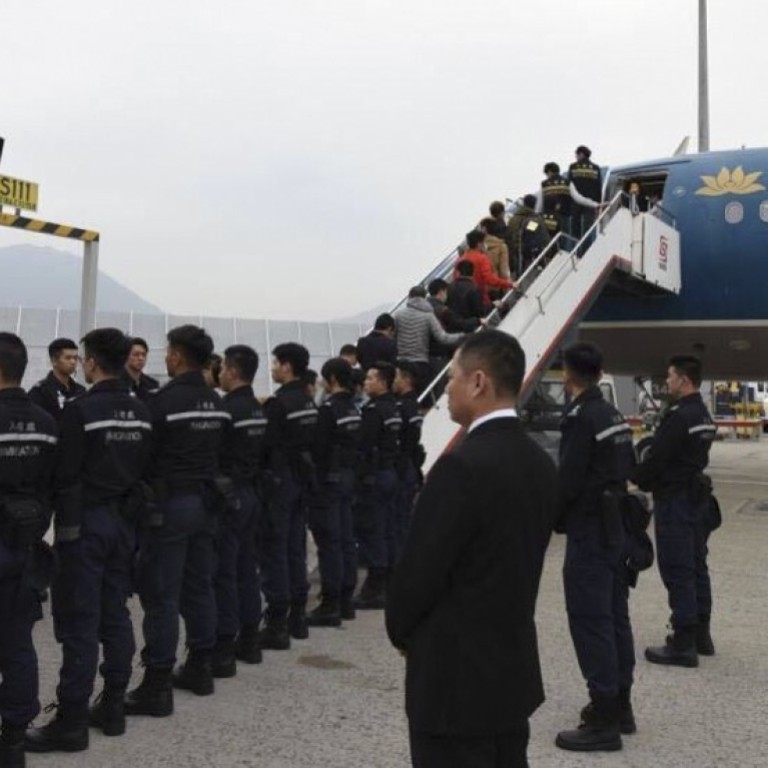 Opinion
Opinion
by Raquel Amador and Chloe Fung
Opinion
by Raquel Amador and Chloe Fung
Hong Kong immigration bill: baseless rhetoric on refugees only hurts the most vulnerable
Particularly since 2016, refugees have been scapegoated and detained to suit the political platforms of certain lawmakers
Rhetoric that has no basis in data translates into very real consequences for vulnerable migrants in our city, and it is refugees who pay the price
The Immigration (Amendment) Bill 2020 was passed
on April 28
with minimal opposition in the Legislative Council. To understand the full implications of the bill and how it will affect vulnerable migrants, one must look at the anti-refugee rhetoric in Legco debates that gave rise to the bill and ultimately ushered in its passing.
While this rhetoric is not new, the debates were noteworthy for the absence of dissenting voices since late 2020, save for two non-establishment legislators. This alarmist approach to refugees in Hong Kong is often at odds with the data available.
Hong Kong does not offer asylum to refugees, but it does have a
non-refoulement policy
which prevents refugees from being sent back to countries where they could face
torture or persecution
. All non-refoulement claimants, whether their claims are successful or not, are regarded as illegal immigrants by the Hong Kong government.
Non-refoulement claimants who have their claims granted are given temporary stay until they are resettled to a third country by UNHCR or able to return to their own countries when the situation stabilises. For many, this arrangement results in
years of limbo
in Hong Kong with no right to work or even volunteer and a designed dependence on the welfare system.
The recently passed bill made provision for
many amendments
which will negatively affect refugees. These include wider powers of detention, quicker removals and a provision for arming immigration officials in detention centres.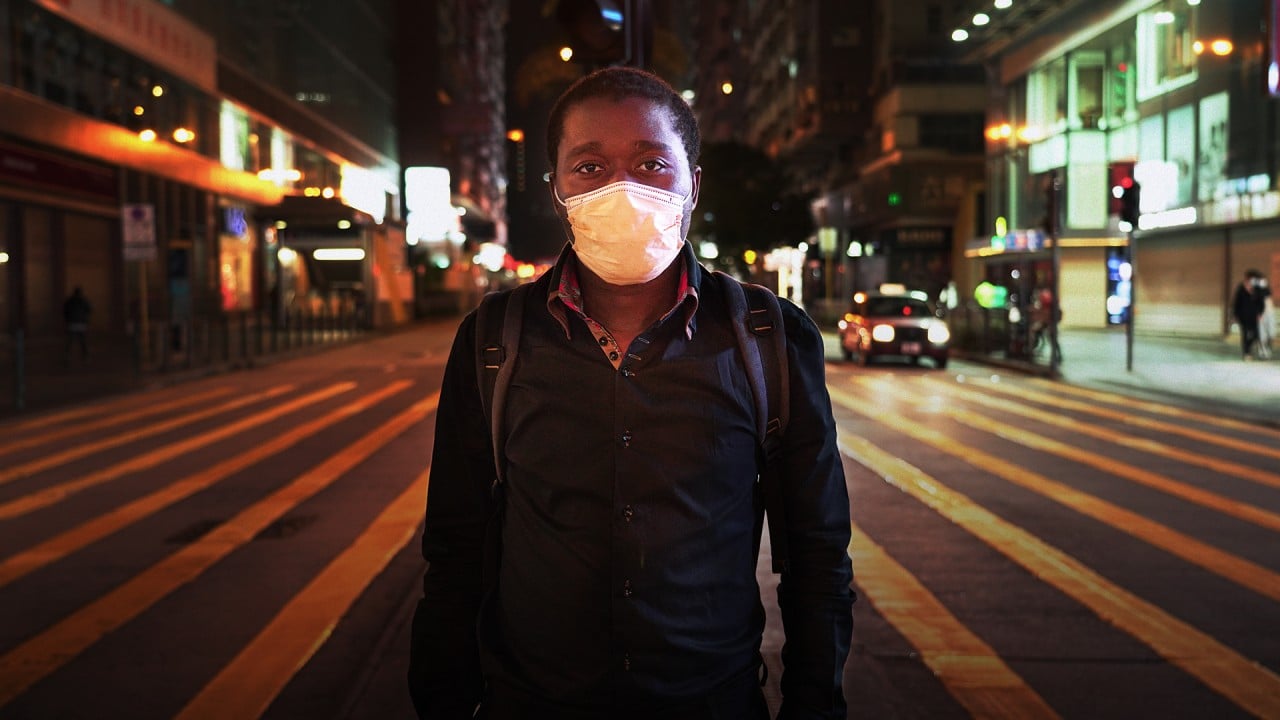 10:31
From asylum seeker to banker: Zimbabwean in Hong Kong pays it forward
From asylum seeker to banker: Zimbabwean in Hong Kong pays it forward
The final meeting in Legco focused primarily on two xenophobic conceptions of refugees in Hong Kong: "fake" refugees and "refugee crime".
The concept of so-called
fake refugees
suggests that many asylum seekers in Hong Kong submit "fake" claims to prolong their stay in Hong Kong. The low approval rate of asylum claims – only around 1 per cent – has been used as evidence of a large proportion of fake refugees.
Civil society advocates and academics have noted that rather than supposedly fake claims, the low approval rate indicates instead a lack of specialist training and capacity within
the current system
. Decision-makers might not be equipped to evaluate evidence related to torture, persecution and political conflict. In comparison, the overall approval rate of asylum claims across 2014 and 2019 in the UK was 50.6 per cent.
In this light, if anything, the low substantiation rate raises alarms that claimants are being wrongly refused in a system where there is no margin for error. Such mistaken decisions mean that someone could be sent back to a place where they could face torture or worse. Considering that the Security Bureau called a drop in non-refoulement claims and other results of stringent asylum policies "positive results", the efforts to limit access to asylum are unquestionably deliberate.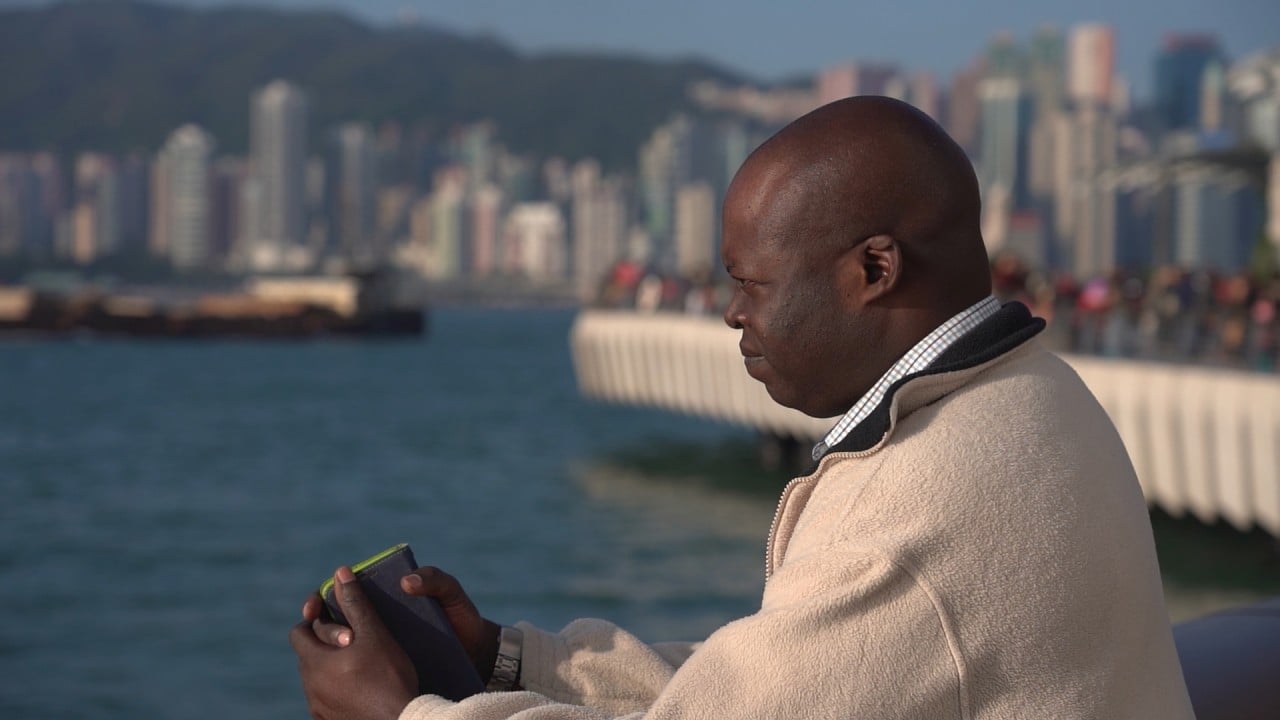 08:01
Living in limbo: The life of an asylum seeker in Hong Kong
Living in limbo: The life of an asylum seeker in Hong Kong
In addition to the insidious concept of the "fake refugee", the so-called issue of refugee crime is often wielded in Legco debates
by lawmakers
to justify curbing access to asylum. In the past three years, the time needed for processing claims has ranged between two weeks and several years.
Non-refoulement claimants with pending claims are often released from immigration detention on their own recognisance, in acknowledgement of
lengthy processing times
. Not all recognisance holders are non-refoulement claimants, and they are released on conditions similar to bail.
During recent debates, Legco members claimed that non-refoulement claimants on recognisance were committing crimes en masse. As one Legco member suggested, apparently "nowadays people are afraid, they dare not go out at night because of law and order concerns". In the last meeting to pass the bill, some Legco members notably used the number of arrests – but not convictions – of recognisance holders to support their portrayal of "refugee crime".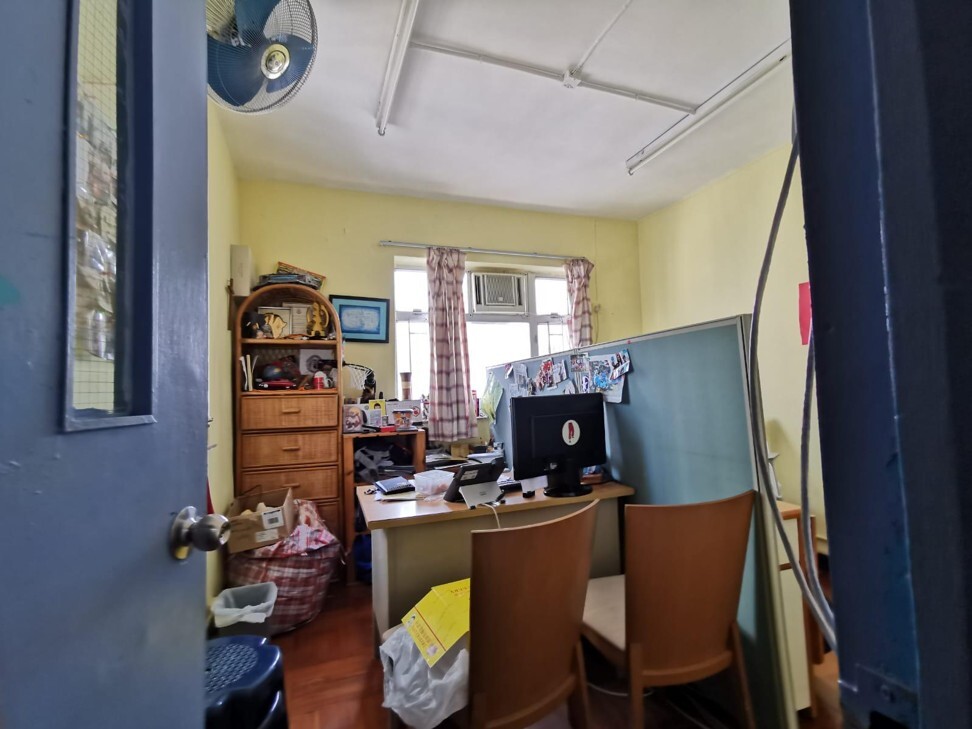 There are three points of concern. First, although the Security Bureau has stated that most recognisance holders are non-refoulement claimants, not all are.
Second, arrests do not equal convictions. Due legal process means that after arrest, sufficient evidence is required for a person to be charged with a crime. Afterwards, a person would need to be found guilty at a trial before they could be convicted.
Third, Hong Kong Police Force and Security Bureau records indicate that between 2013 and 2019, recognisance holders made up between 1.66 per cent and 5.08 per cent of total arrests. No data is kept on what percentage of recognisance holders arrested end up charged, tried or convicted, let alone specifically non-refoulement claimants.
Considering the very real possibility of racial profiling leading to groundless arrests of non-refoulement claimants, as well as the fact that approximately half of overall arrests in Hong Kong do not result in convictions, it is difficult to see the kind of refugee crime picture that certain Legco members are painting.
Since 2016, particularly, refugees have been scapegoated and detained to suit the political platforms of certain lawmakers. Unfortunately, such scaremongering rhetoric that has no basis in data translates into
very real consequences
for the vulnerable migrants in our city, and it is refugees who will pay the price.
Raquel Amador is a Hong Kong-based legal researcher specialising in refugee and migrants' rights. Chloe Fung is a researcher with a particular interest in data analysis and visualisation to advance rights protection. They are working on a three-year project researching immigration detention and vulnerable migrants at the Faculty of Law in the Chinese University of Hong Kong