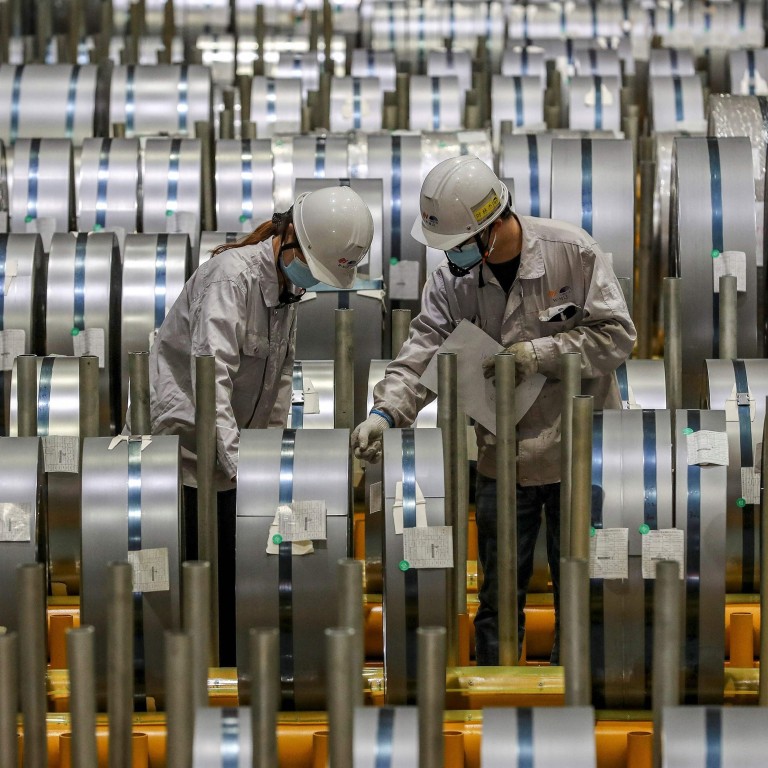 Yes, China's workforce is shrinking – but it's also much smarter and more productive than before
In all, these better-educated and more productive workers will be more than enough to offset the negative impact of an ageing population and shrinking labour force
There are growing concerns that China's shrinking workforce will have a negative impact on the country's long-term growth. However, these worries are overblown, as better-educated and more productive workers are replacing the retirees.
China's
latest census results
have confirmed that the population is growing more slowly and ageing faster, while the size of the labour force is decreasing. But the survey also established that China's stock of human capital has continued to grow – and is likely to continue to do so.
This means productivity will also increase further, as skills, experience and knowledge are
more important factors
for labour productivity than just the number of workers.
First, the overall educational level in China is improving. Over the past 10 years, the number of people with a bachelor's degree and above has increased by over 70 per cent, and its proportion of the educated population has increased to 17 per cent.
Meanwhile, the proportion of those with junior high school or lower levels of education fell. We estimate that every two retirees with less than eight years of schooling will be replaced by 1.9 new graduates with at least 12 years of schooling.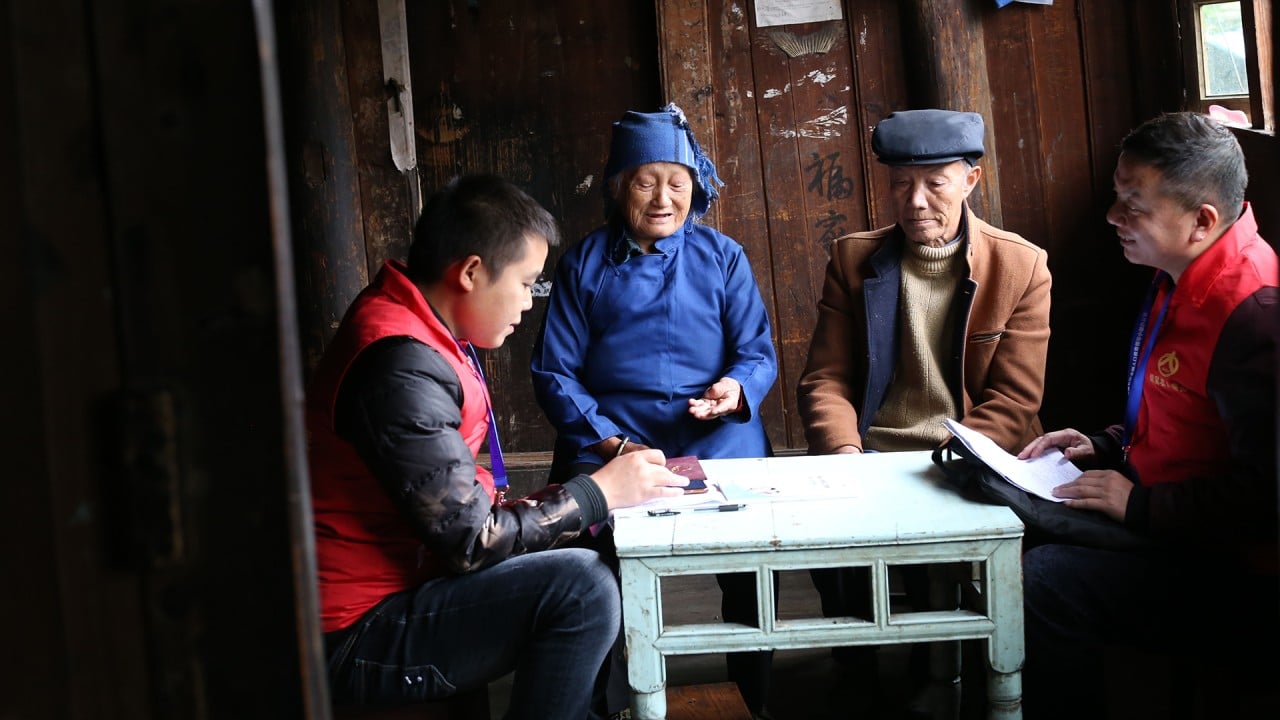 10:42
China 2020 census records slowest population growth in decades
China 2020 census records slowest population growth in decades
In addition, four out of 10 of these new better-educated workers are high-achieving students in the specialised STEM fields of science, technology, engineering and mathematics. This means China's increasingly specialised labour force will not only help boost longer-term growth in terms of productivity, but also support industrial upgrading and technological innovation in the coming years.
Second, an acceleration in urbanisation will also help long-term productivity growth. There are now nearly 300 million migrant workers who have left their rural homes to work in the cities. This move often helps them gain skill sets and earn higher incomes, allowing them to make a greater contribution to economic growth.
China's urbanisation rate (currently 63.9 per cent) is close to the
target of 65 per cent
as stated in the 14th five-year plan to 2025. However, this does not mean that the pace of urbanisation will slow. Compared to developed countries with an over 80 per cent urbanisation rate, China still has a lot of room for improvement.
The urbanisation rate is likely to continue to grow by 5 percentage points over the next five years, which will mean about 70 million new urban workers, which will then increase labour capacity by about 3.5 per cent.
Household registration reform
and land reform have been a policy focus in recent years, and both can also contribute to the acceleration of urbanisation. It is worth noting that migrant workers tend to gravitate towards low-end service sector jobs with lower productivity (such as catering and retail).
However, the 14th five-year plan emphasises the development of the manufacturing industry, which can help prompt more migrant workers to shift to higher productivity jobs in that sector instead. This would, in turn, help to unleash more productivity growth.
Third, China is paying more attention to health care and medicine, improving labour rights, and expanding social welfare coverage – all of which can help improve the quality of human capital. Especially in light of the pandemic, health care coverage has continued to expand, and innovations in medicine will continue.
In the next 10 years, China's human capital development is forecast to grow at an annual rate of about 0.8 per cent. This will support productivity growth and help keep China's potential economic growth elevated and above 6.5 per cent in the coming years.
In all, a smarter and more productive labour force will be more than enough to offset the negative impact of an ageing population and shrinking workforce.
Qu Hongbin is the chief China economist and co-head of Asia economics research at HSBC