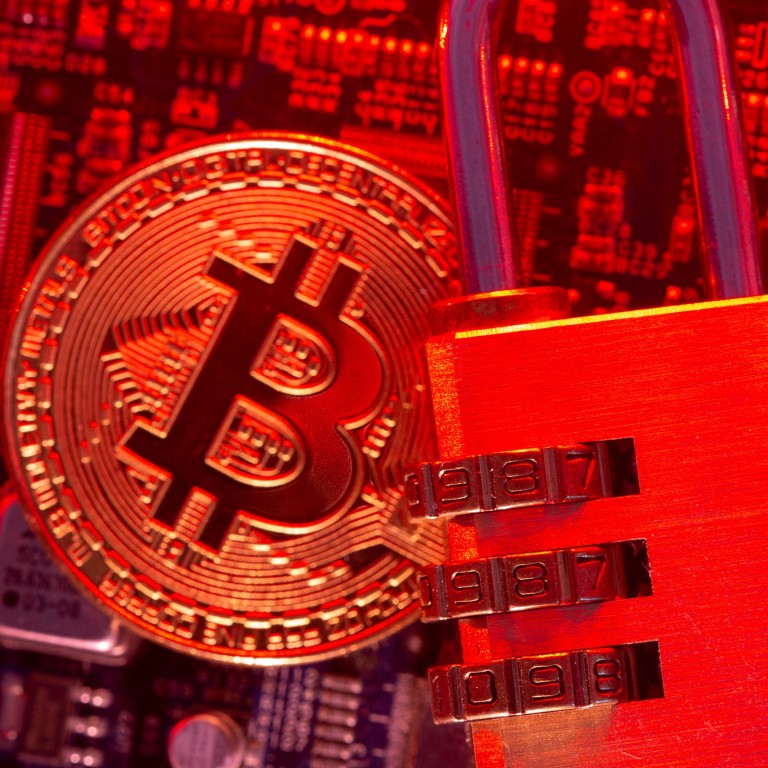 Opinion
Editorial
by SCMP Editorial
Editorial
by SCMP Editorial
China moves to take a clear-sighted approach to cryptocurrencies
While other governments have been dithering and taking a wait-and-see approach, Beijing has charted a course for financial stability, a sovereign digital currency and environmental protection
Cryptocurrencies have no future as a medium of exchange in China. They may, however, be tolerated as an investment asset class, at least for now.
While other governments have been dithering and taking a wait-and-see approach, Beijing has charted a course for financial stability, a sovereign digital currency and environmental protection in which cryptocurrencies will be highly disruptive and therefore not be allowed to function as alternative fiat money. This is policy planning at its most consistent and logical.
Other economies may pursue their own policies on cryptocurrencies, but China cannot be faulted – indeed may be praised – for being clear-sighted.
Three state-backed financial associations have issued a new warning to member institutions that providing any financial services and transactions using cryptocurrencies is illegal and even criminal. As China makes its way to become a cashless society, authorities have been slowly rolling out the digital yuan, the online version of its sovereign currency.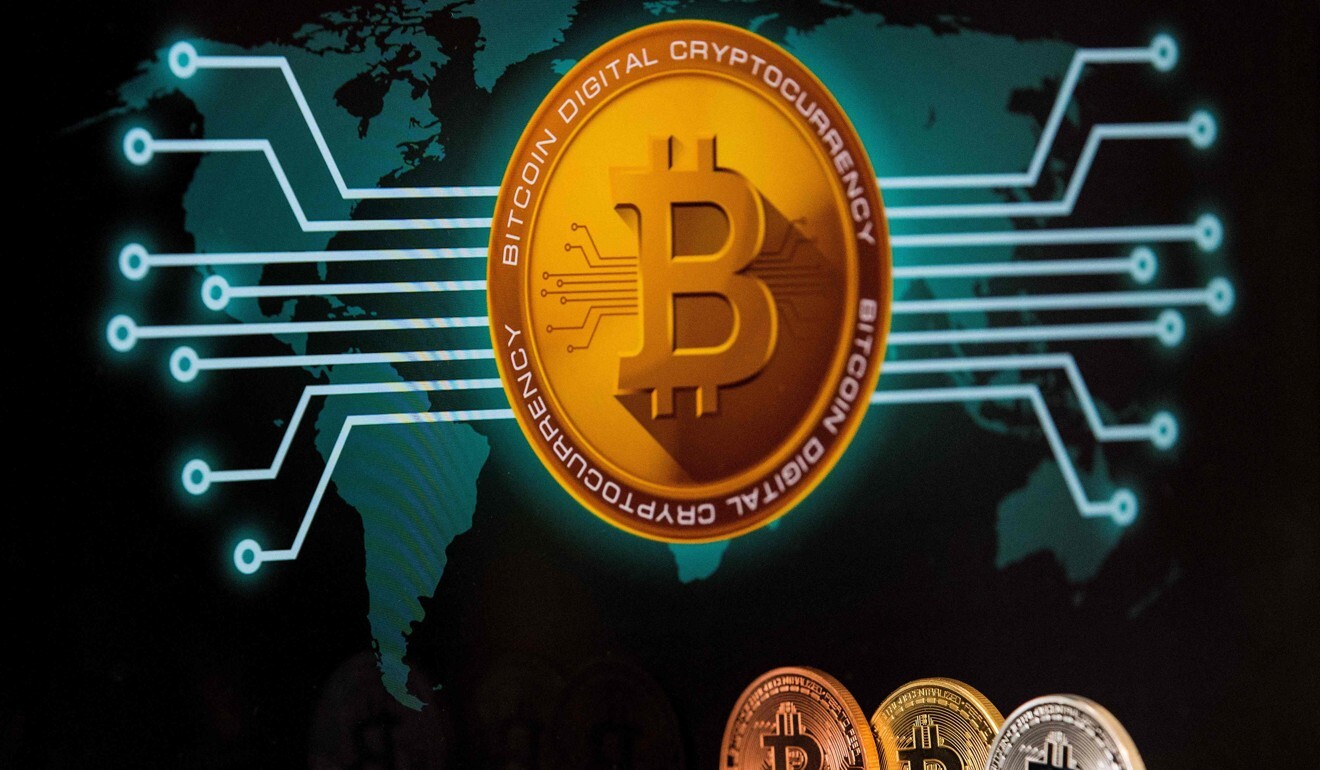 The new warning clearly aims to distinguish the digital currency issued by the central bank from unauthorised cyber-currencies. Indeed, the PBOC republished the joint statement, reiterating that cryptocurrencies are not classified as money as they have no "intrinsic value" and can be "easily manipulated".
This comes at a time of high price volatility for the major cryptocurrencies as more influential overseas voices have been expressing scepticism – among them US Treasury Secretary Janet Yellen and Nobel Prize-winning economist Paul Krugman, as well as billionaires such as Bill Gates, Elon Musk and Warren Buffett. In an abrupt U-turn Musk has become one of the most vocal voices to warn against the exorbitant carbon footprint of cryptoassets.
Popular cryptocurrencies such as bitcoin and Ethereum have been called "dirty money" not only because they are suspected to be widely used by criminals for money-laundering, ransom and extortion payments, and online scams, but also because cyber-currency mining involves using massive computing powers that consume excessive energy and raise greenhouse gas emissions.
Most of the world's mining activities have been concentrated in China, spread mostly in
Xinjiang
, Sichuan and Inner Mongolia. That runs contrary to Beijing's green policy for the economy.
In this context, it is significant that regional regulators have cracked down on "mining" activities in Inner Mongolia, targeting especially mining enterprises; miners disguising themselves as data centres and utilising power supplies illegally.
So far, while mainland authorities have generally taken a more lenient approach towards the mining and private holdings of cryptoassets, the crackdown in Inner Mongolia may be another signal their future is grim.