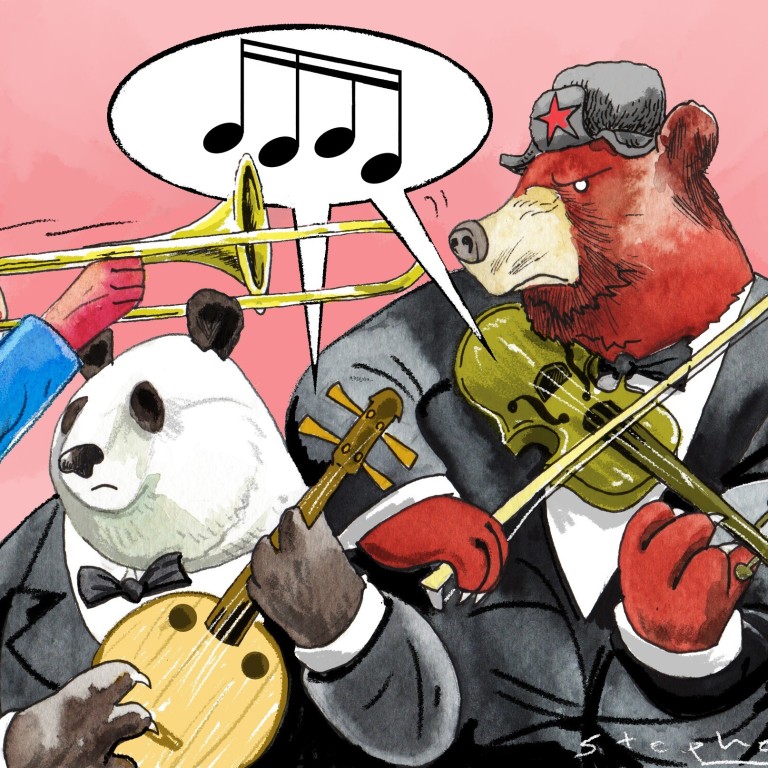 Russia-China partnership is strong enough to withstand nascent US overtures
While the meeting between the American secretary of state and his Russian counterpart was less acrimonious than the US-China Alaska summit, cooperation between Moscow and Beijing is both consistent and strategic. Western antagonism will only strengthen this
Nevertheless, ties remain fraught, because actions needed to address Moscow's disappointment have not been taken. If not realised, good intentions are not going to help.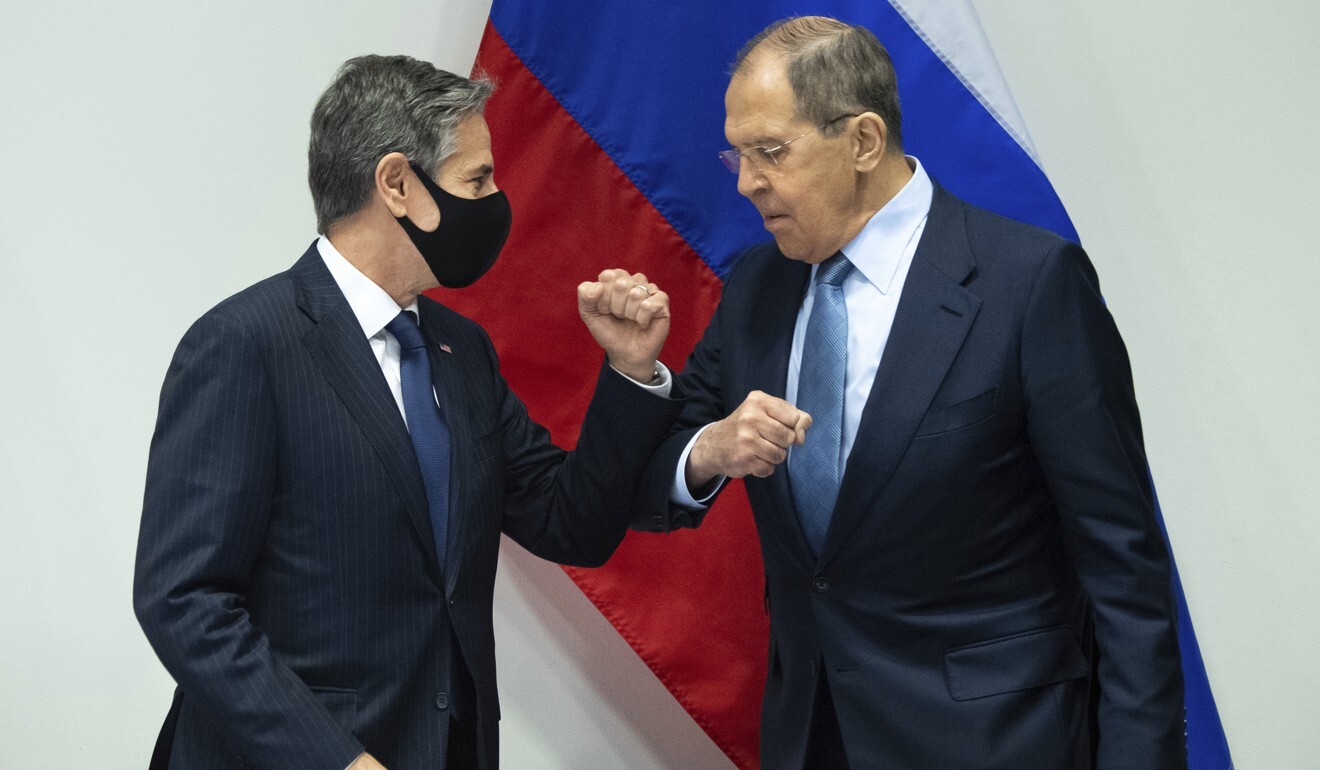 The failure to address acute long-standing concerns could hinder the normalisation of relations. In Reykjavik, Blinken highlighted existing differences when he said, "If Russia acts aggressively against us, our partners, our allies, we will respond." Such warnings only exacerbate already strained relations and could lead to a new deadlock in negotiations.
Despite the significance of the Arctic to broader US-Russia cooperation, the US rejected Russia's proposal to reinstate dialogue between chiefs of staff of the armed forces of Arctic Council members, a decision that significantly downgrades the prospects for trust-based coordination.
Washington's unwillingness to restart military-to-military interaction between Arctic Council members may originate from its preoccupation with China's
growing ambitions
in the region. Since Beijing is not an Arctic Council's member, China is not bound by mechanisms that provide checks and balances.
Blinken scolded Moscow for militarising the Arctic and advancing "unlawful maritime claims". This phrasing mimics similar accusations made against China's activities in the South China Sea; US pressure may become a further motive for
closer coordination
between Moscow and Beijing.
Nevertheless, although it is too early to say US-Russia relations are back on the right track, post-Reykjavik, positive signs have emerged. If both sides could maintain this cautious momentum, a trend towards stability could evolve.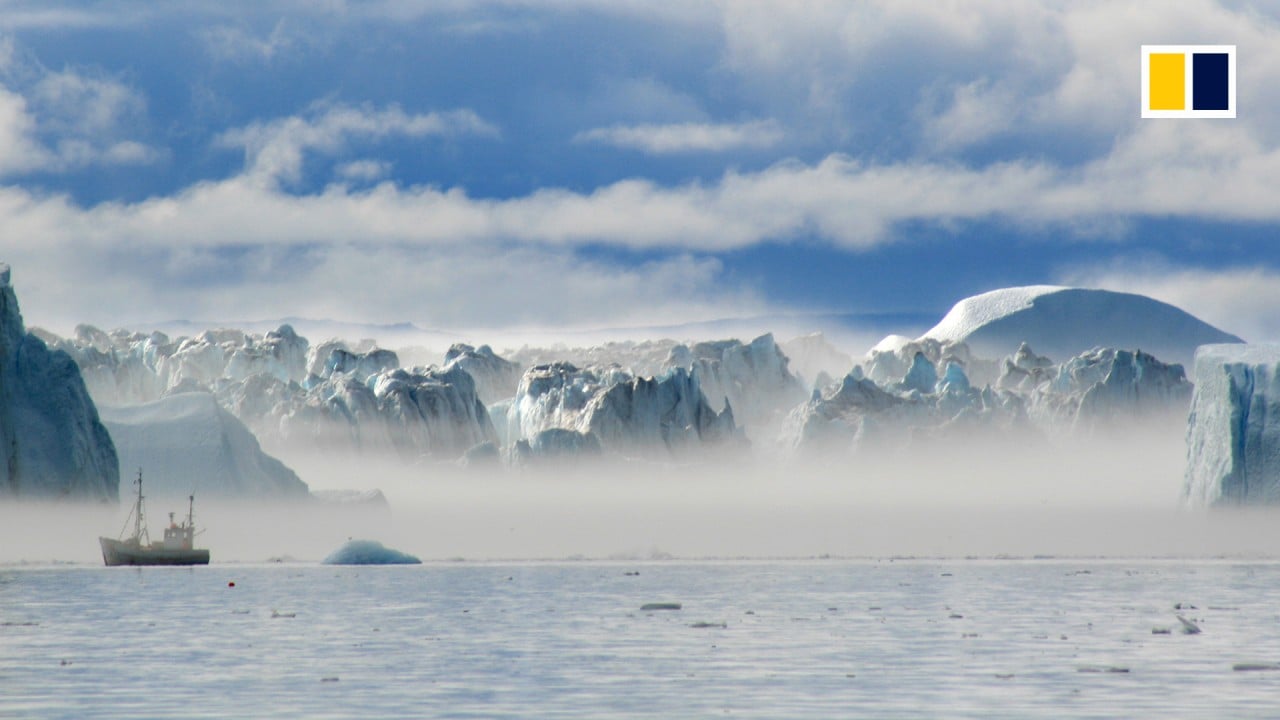 02:27
Russia wants to build up its Arctic route with China, its top diplomat to Beijing says
Russia wants to build up its Arctic route with China, its top diplomat to Beijing says
A day before Lavrov and Blinken met in Reykjavik, Chinese President Xi Jinping and
Russian President
Vladimir Putin took part in a
virtual ceremony
to launch the construction of four new Russia-designed reactors at two Chinese nuclear plants. Chinese Foreign Ministry spokesman Zhao Lijian said the event was "of great significance" to the strategic partnership between the two countries "in a new era".
While these two significant events taking place so close together seems to be a coincidence, the regularity of diplomatic interactions between Moscow and Beijing speaks volumes about their relationship. In his speech at the nuclear plant launch, Xi pointed to how the two countries have "firmly supported each other" during the pandemic.
Importantly, Russia and China have agreed to cooperate on climate change and nuclear energy. Russian involvement in Chinese flagship nuclear projects contributes to China's energy security and significantly reinforces the Moscow-Beijing partnership by adding a strategic dimension to cooperation. Nuclear energy cooperation marks a high level of what Putin termed "mutual trust in all areas without exception".
In addition to military-to-military exchanges, the two countries are cooperating in
the Arctic
and on
space research,
with plans for a joint moon station. Russia and China have also been collaborating on developing a ballistic missile warning system.
00:53
'Activate it!' Xi and Putin launch construction of new reactors in joint nuclear energy project
'Activate it!' Xi and Putin launch construction of new reactors in joint nuclear energy project
Cooperation in these and other areas points to a high level of political trust. Economically, Russia was China's second-largest
oil supplier
in 2020, and Russian agriculture exports to China rose almost 18 per cent in the first quarter of 2021.
In terms of global outreach, Moscow and Beijing presented a united front at the United Nations, taking similar
positions
on the Israeli-Palestinian face-off. Later, they reaffirmed a joint commitment towards a Middle East settlement, a clear sign of alignment against the backdrop of questionable US moves within the UN.
Russia and China seem to be updating each other of their foreign-policy positions, as highlighted by Lavrov's
meeting
with Chinese Foreign Minister Wang Yi on the heels of the Alaska summit and China's top diplomat Yang Jiechi's
trip
to Russia for a strategic security consultation following the Lavrov-Blinken talks.
Both occasions signify the effectiveness of a well-established mechanism of regular consultations via multiple channels.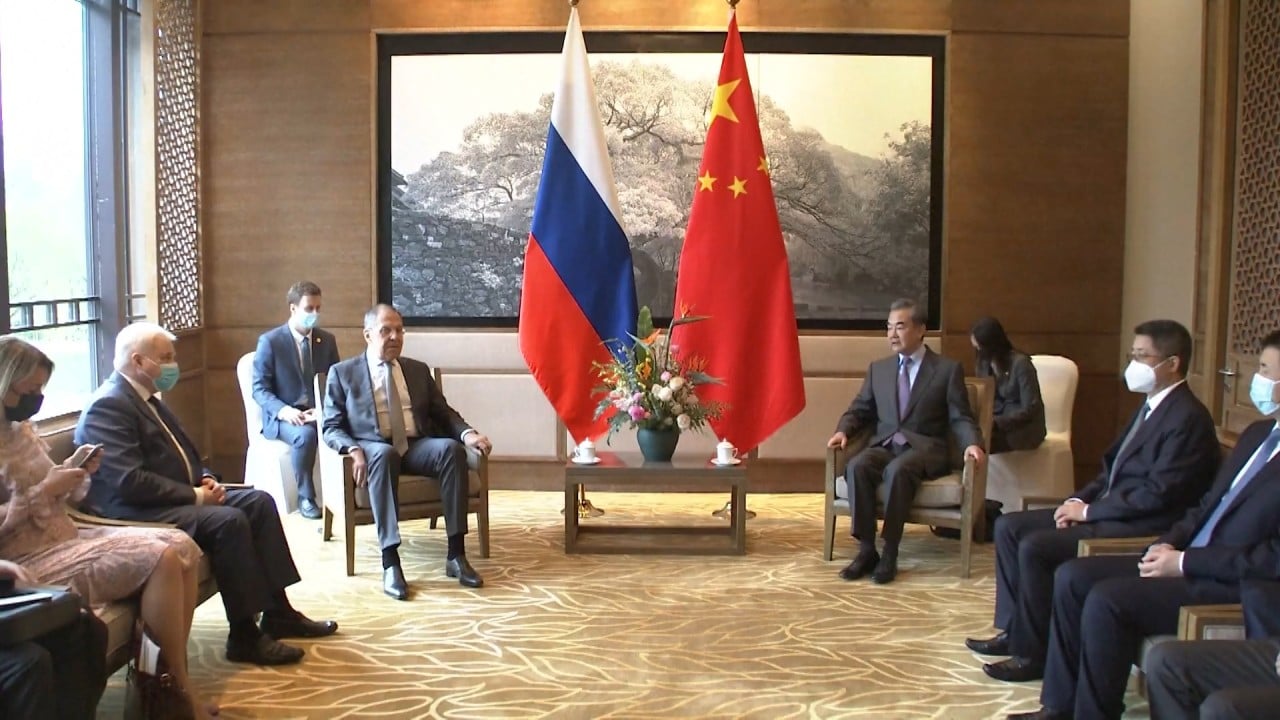 01:12
China, Russia foreign ministers meet as countries stand 'back to back' amid rise in US tensions
China, Russia foreign ministers meet as countries stand 'back to back' amid rise in US tensions
Any distant stabilisation of US-Russia ties would have little to no impact on the well-established Moscow-Beijing strategic partnership, which Putin recently characterised as reaching the "highest level in history". Since 2015, both sides have insisted that their bilateral relations are independent of third parties, with Xi
stressing
in December 2020 that they "cannot be broken by any third nation".
US President
Joe Biden
's diplomatic tour of Europe planned for mid-June will reveal a more concrete approach to Moscow and Beijing, both of which are likely to be on the agenda of the G7, European Union and Nato summits. If the spirit of the Reykjavik talks fades away and the US turns to what Russia's ambassador to Britain
called
a "dangerous game" played by the G7 of criticising Moscow and Beijing, it would only reinforce the China-Russia entente.
Danil Bochkov is an expert at the Russian International Affairs Council