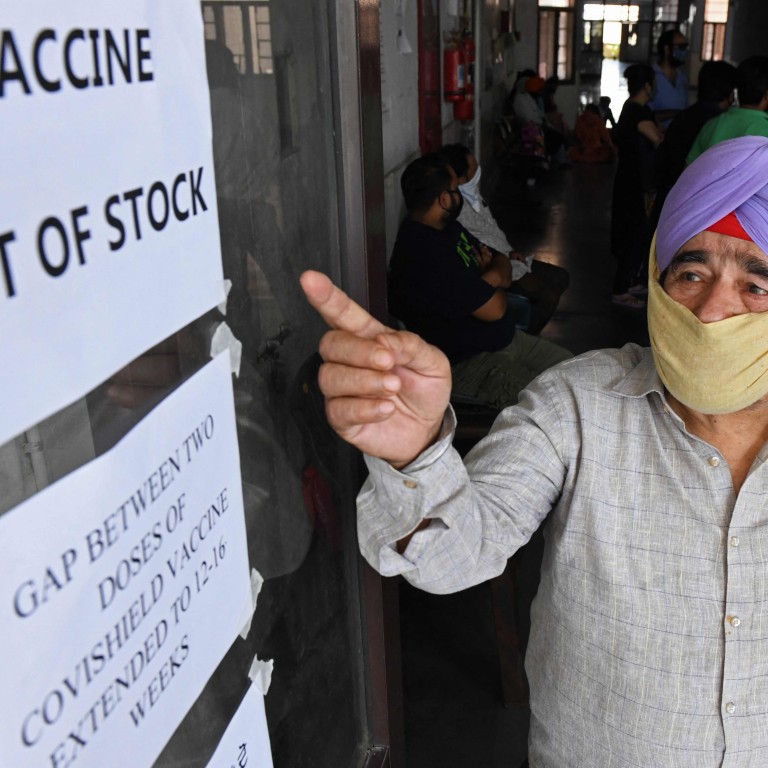 Why Modi must swallow his pride and accept Chinese coronavirus vaccines
Chinese vaccines are readily available and can be stored at normal temperatures, which suits India and other developing countries
It is in the best interests of the Indian people to procure Chinese vaccines, even if it goes against the government's push for self-reliance
In the past few weeks, we have seen leaders of some of the world's most populous nations seeking more
Covid-19 vaccine
doses from China. Demand is expected to rise further after the World Health Organization gave vaccines from China's Sinopharm Group, and now Sinovac Biotech, approval for
emergency use
.
This is good news for developing countries. They will be able to access more vaccines through the Covax Facility, a global vaccination initiative led by international partnerships and agencies, including the WHO.
But these efforts by China are a blow to Indian Prime Minister Narendra Modi's much-hyped
vaccine diplomacy
. India exported tens of millions of vaccine doses earlier this year. Despite being home to the world's largest vaccine industry, however, it is now struggling to inoculate its own population amid a new surge in cases and has had to
pause vaccine exports
.
It should be remembered that during the Cold War, the world's two most powerful nations – the United States and the Soviet Union –
set aside their differences
to successfully eradicate smallpox and polio. New Delhi and Beijing must now do the same, amid the worst health crisis the world has seen in recent times.
Bilateral ties between
India and China
have been complicated for more than 60 years following one war and various conflicts. Reducing imports and investments from China has been one goal of the Modi government as part of its call
for self-reliance
.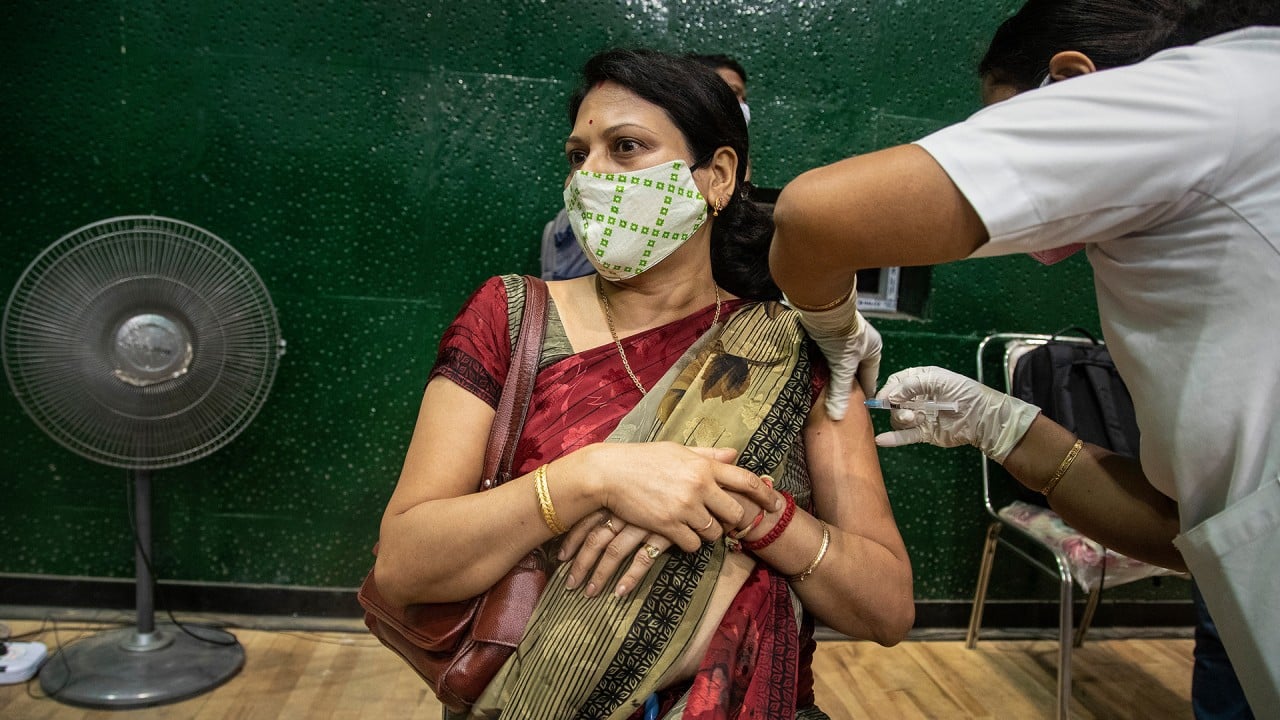 03:26
India's mass-vaccination drive falters as country hits 20 million coronavirus cases
India's mass-vaccination drive falters as country hits 20 million coronavirus cases
Despite their uneasy relationship, Delhi last year lifted a ban on exporting PPE equipment to help China combat Covid-19. Covax could greatly help tackle the current vaccine crisis across the world by supplying doses from China-owned companies and ensuring they are distributed fairly.
The Sinopharm and Sinovac vaccines are
inactivated coronavirus vaccines
, like Covaxin developed by Bharat Biotech India. They work by exposing the body's immune system to the deactivated virus without risking a severe disease response.
The WHO notes that these vaccines take longer to make and might need two or three doses to be administered. The flu and polio vaccines use this approach as well.
By the end of April, Covax had only shipped about 50 million of the 2 billion doses it aimed to deliver globally in 2021. Before India
halted
its exports, it was meant to contribute a billion doses of its Covishield vaccine.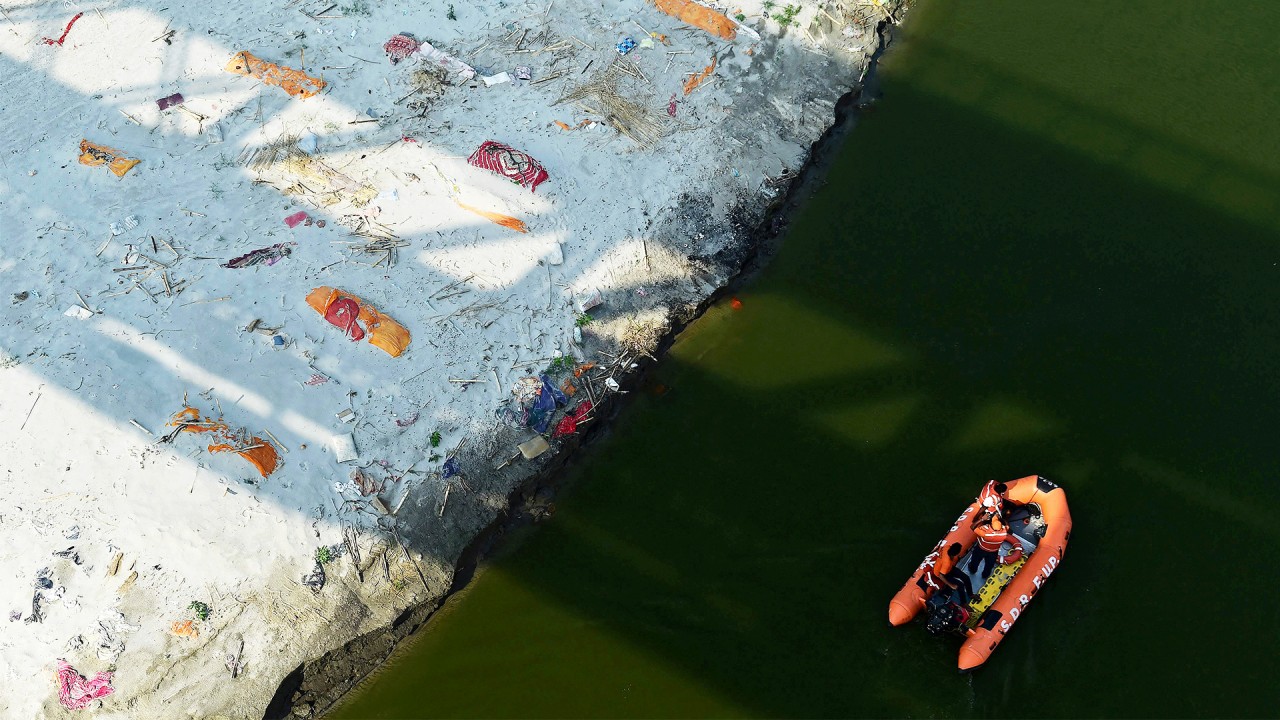 02:11
India passes 300,000 coronavirus deaths as mass graves found along Ganges
India passes 300,000 coronavirus deaths as mass graves found along Ganges
Gagandeep Kang, a virologist at the Christian Medical College in Vellore, India, and a technical group member on immunisation that advises the WHO, said vaccine imports are badly needed to address the ongoing shortage.
A major advantage of the Sinopharm and Sinovac vaccines is they can be stored at normal refrigerator temperatures of 2 to 8 degrees Celsius, like the AstraZeneca vaccine. Thus, such vaccines could be more useful and reliable for developing countries, which might struggle to store large amounts of doses
at lower temperatures
, such as the minus 20 degrees needed for Moderna or the minus 70 degrees for Pfizer.
A large, multi-country Phase 3 trial of the Sinopharm vaccine showed that two doses, administered 21 days apart, had a 79 per cent efficacy rate against symptomatic Covid-19 infection, 14 or more days after the second dose. Vaccine efficacy against hospitalisation was 79 per cent, according to the WHO.
Shao Yiming, an immunologist at the Chinese Centre for Disease Control and Prevention, has said that the vaccines in use in China could provide protection against the delta variant to some extent, based on preliminary studies.
Russia is exporting its
Sputnik V vaccines
to India, and while welcome, the reported pledge to supply 18 million doses over the next two months will only lead to a slight improvement in vaccination rates. So far, only around 3.2 per cent of Indians have been fully vaccinated.
Chinese vaccines could help India vaccinate more of its citizens. Sinopharm had provided 100 million vaccine doses globally, according to a report in March, and the firm says it could reach an annual capacity of
1 billion doses
this year with an eventual goal of 3 billion doses annually.
A developing country like India – which has uneven distribution of medical centres between urban and rural areas – should get as many people vaccinated as early as possible. Then, even if people do get infected, they will be less likely to need hospital care.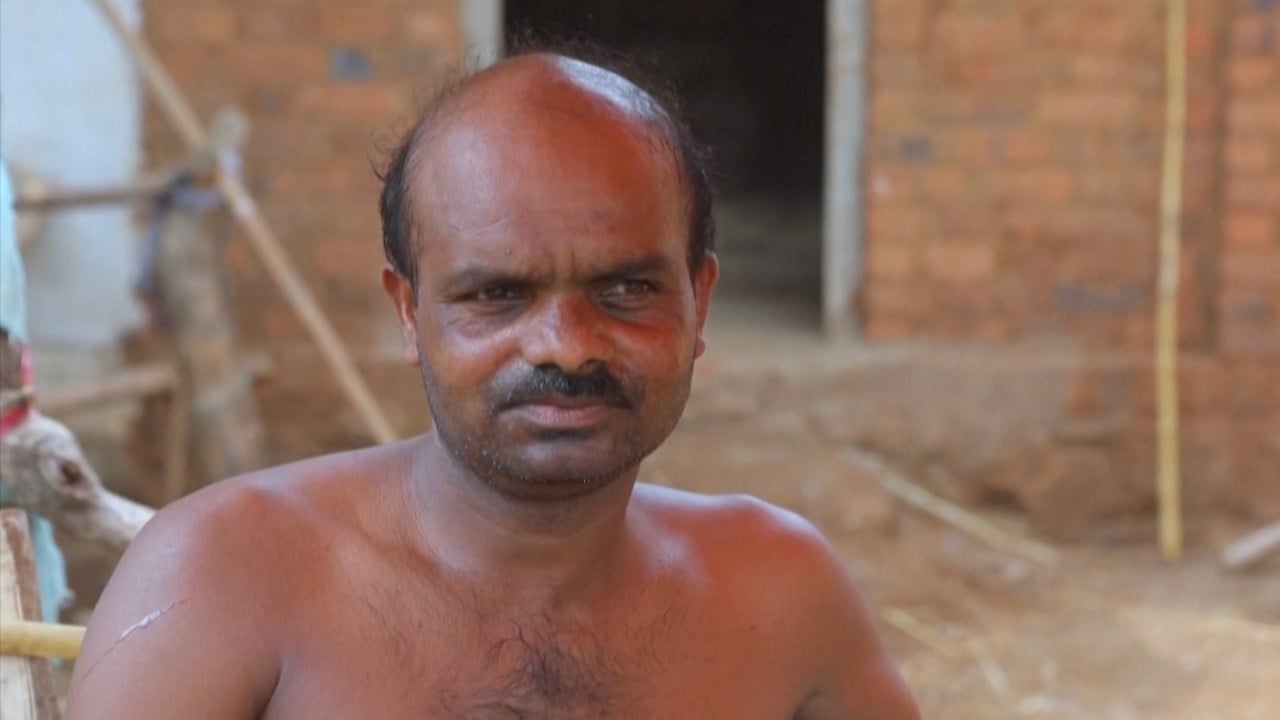 02:15
Rural India struggles to vaccinate villagers despite Covid-19 surge
Rural India struggles to vaccinate villagers despite Covid-19 surge
Indonesia found Sinovac to be 95 per cent effective in preventing hospitalisation and deaths
among health workers
. Such statistics could help give Delhi the confidence to reach out to Beijing.
Importing vaccines from China would be a valuable investment for India – as long as Beijing does not seek to connect vaccine access with its own geopolitical agenda. In that case, Delhi would have little room to negotiate.
In the best interests of the nation, India should put its differences with China aside and find a way to procure vaccines from its neighbour, even if it means Modi must step back from the push for self-sufficiency for the time being.
Agnee Ghosh is a writer and culture journalist based in Kolkata, India