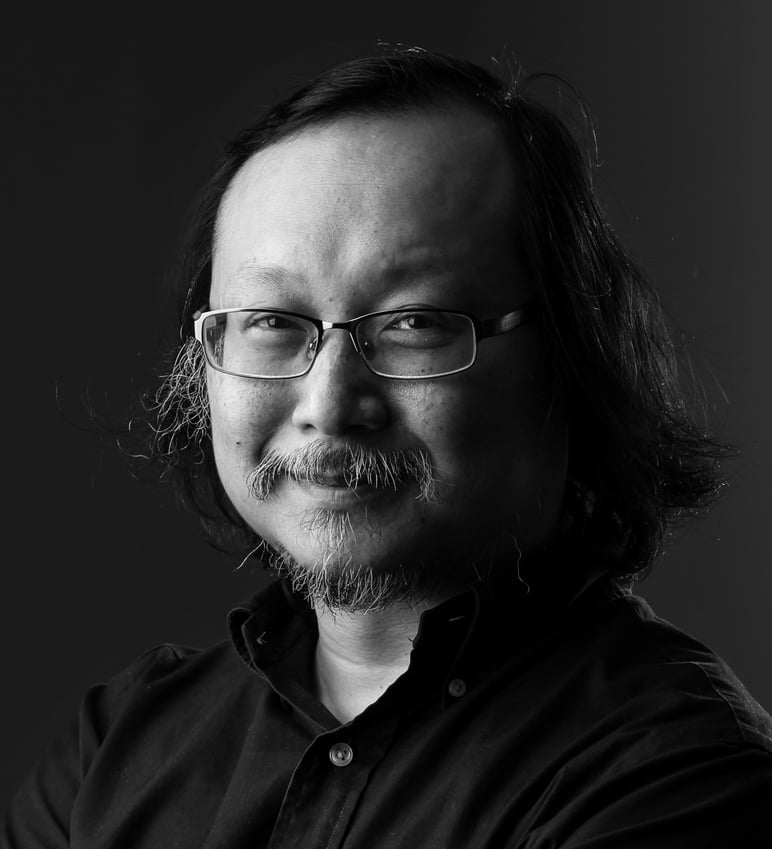 The new Eight-Nation Alliance against China
Chinese remember the old imperialist coalition, formed at the start of the 20th century to gang up on China when it was down. It has now been reconstituted, practically by the same countries, to suppress China when it's on the up
Xi Jinping probably isn't a fan of The White Stripes, but the rock duo's biggest hit may well have captured how the president and other top Chinese leaders feel about being laid siege by the West these days.
Seven Nation Army goes: "I'm gonna fight 'em all/A seven nation army couldn't hold me back/They're gonna rip it off/Taking their time right behind my back/And I'm talking to myself at night/Because I can't forget/Back and forth through my mind".
It might as well be referring to the Group of Seven advanced nations today. Meeting in London last month, the seven member states turned the conference into a bash-China party, by criticising its "coercive economic policies", "unilateral actions that could escalate tensions" in the Taiwan Strait, and human rights violations in
Xinjiang
and Tibet. In other words, it targets a broad spectrum of China's domestic and foreign policies.
The hypocrisy is too glaring. War crimes committed by the United States in its numerous conflicts and "war on terror", since 2001? Never mind. Its arming and supporting of allies in the Middle East to commit genocides, both cultural and physical, and illegal occupation? So what? The US' own "coercive economic policies", sometimes against even its own allies? Forget it.
What about human rights abuses against refugees and asylum seekers, and indigenous people in Australia? Never mind that. Australian special forces murdering civilians in Afghanistan? Hey, that happened years ago.
Then there is the newly formed Inter-Parliamentary Alliance on China, which includes exactly eight countries, seven of them Western, plus Japan. Chinese remember the Eight-Nation Alliance, formed at the start of the 20th century to protect Western interests and put down the Boxer rebellion during the last years of the Qing dynasty.
From Beijing's perspective, the imperialist powers, including Japan, ganged up on China when it was down. Practically the same countries are ganging up again, now that they are afraid of China's rise.
President Xi has been criticised for ignoring Deng Xiaoping's dictum: "Hide your strength and bide your time". But, of course, you can only hide for so long. People will notice, whether you behave politely or not, that you are getting rather powerful.
Countries will do anything to maintain their power and dominance, while professing the noblest motives and attributing the vilest intentions to adversaries.
As they say, plus ça change, plus c'est la même chose.
This article appeared in the South China Morning Post print edition as: A new Eight-Nation Alliance facing China