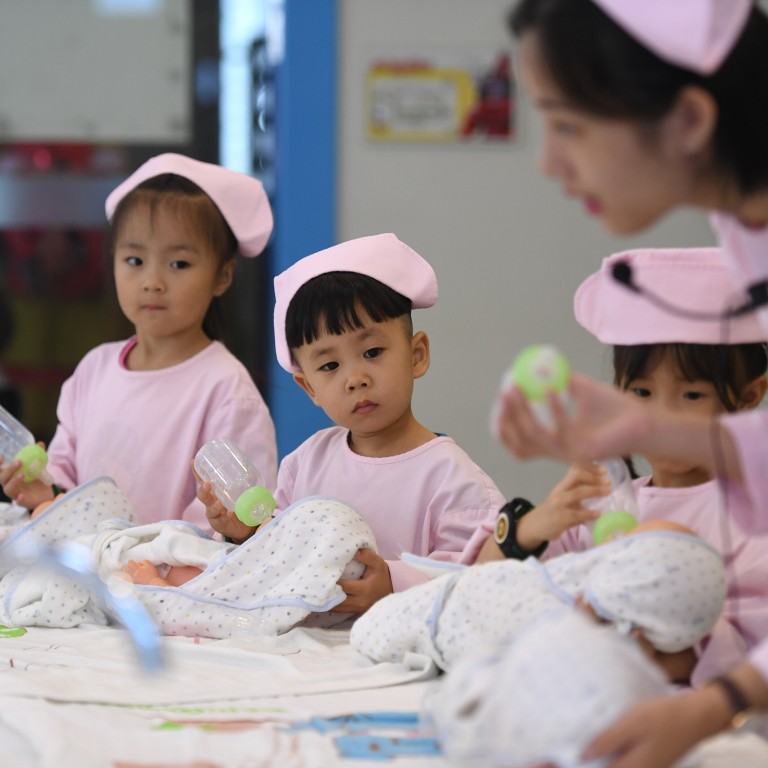 China's three-child policy is not too little, too late, but a call to action
The announcement of the policy reflects an awareness of the seriousness of the problem
Addressing it comprehensively will require reforming the social security system, tackling soaring housing prices and improving access to basic public services
China has just unveiled its
new policy
to encourage married couples to have up to three children. This policy alone won't be enough to boost population growth, and more supportive measures and structural changes will also be needed.
The alarm bell was sounded by the results of China's
latest national census
released last month. The long-awaited headcount
conducted in 2020
is crucial for government planners and enterprises to plot a course for the future. The result shows that China, with 1.41 billion people, is still the most populous country in the world.
But the data also exposes alarming trends:
low fertility rates
, an expanding ageing population and a significant reduction in the working-age population.
As population is a vitally important "long-term variable" in socioeconomic development, once such trends are established, they are extremely difficult to reverse. On the heels of the census came the new policy announcement on couples being allowed to have three children, as if underscoring the urgent need to take action.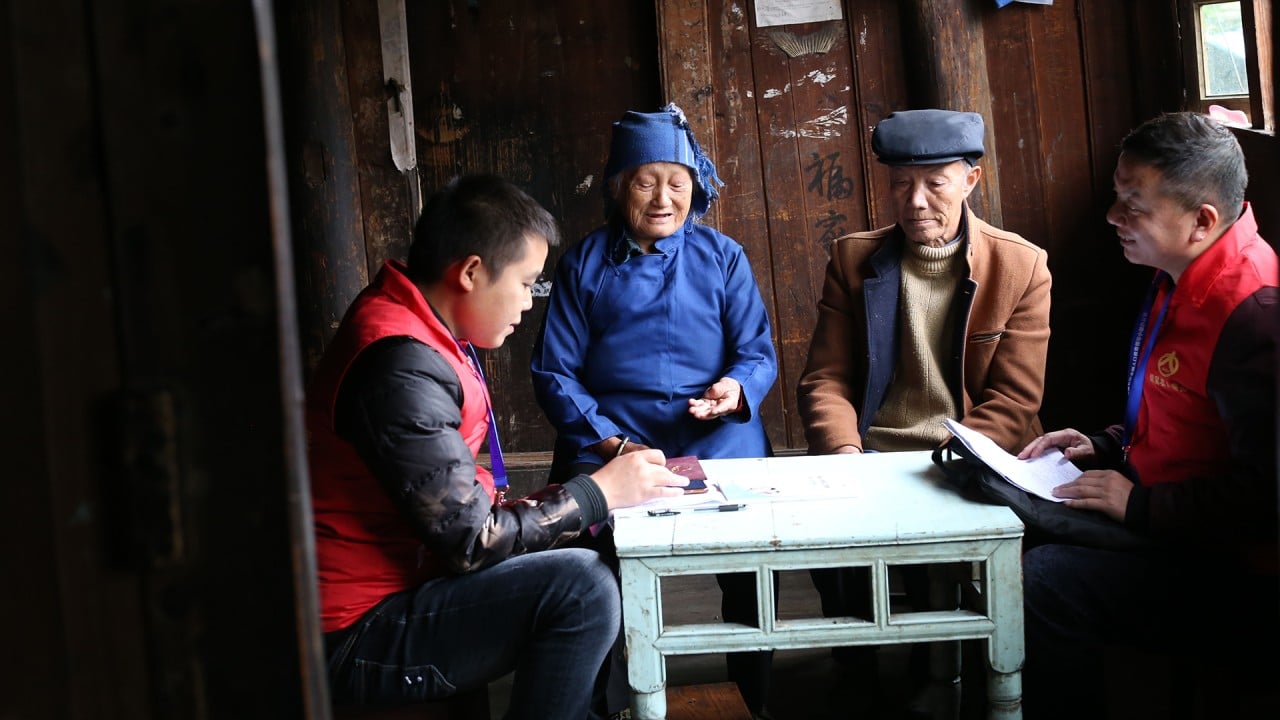 10:42
China 2020 census records slowest population growth in decades
China 2020 census records slowest population growth in decades
Optimists take comfort in the fact that labour resources are still abundant in a population that continues to grow, that population quality is improving, and that there is still population movement. But observers are dismayed at the low fertility rate of 1.3, below the 1.8 projected when the current
"two-child policy"
was implemented in 2016.
The ageing population merely confirms prevailing perceptions. Both before and after the results, the public paid close attention to whether China had reached its population peak. Although the data gave no hint that population growth had peaked, it is only a matter of time.
While many countries around the world
are grappling
with population ageing, China faces a particularly severe triple challenge of having the largest population in the world, the most rapid economic growth among major economies and the phenomenon of
"growing old before getting rich"
.
Some argue that China could make up for its labour shortage by developing
artificial intelligence
, boosting consumption by accelerating urbanisation or allocating state resources to closing the pension gap. These proposals are certainly looking in the right direction, but it is unclear how far they can go towards making a dent in the looming shortfall.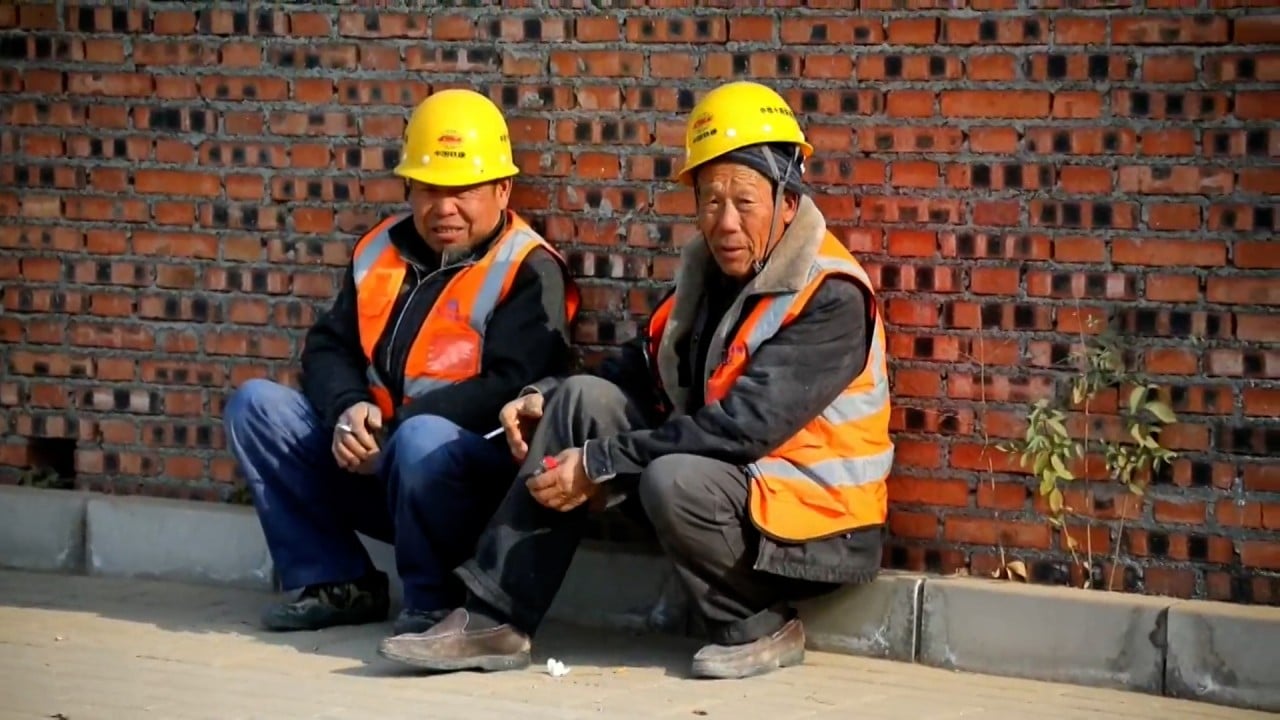 01:30
Workers unhappy about China's plan to change decades-old retirement age rules
Workers unhappy about China's plan to change decades-old retirement age rules
To cope with the ageing population, reform of the social security system must speed up to establish a fair and sustainable multilevel system covering the entire population. There is no short cut to that. Regrettably, many related issues have long been debated, but little has been achieved.
By 2011, China had rolled out its "selective two-child policy" for parents who are both from single-child families and it later scrapped the single-child requirement in favour of a "universal two-child policy". But the results fell far short of what officials had expected.
The 14th five-year plan (2021–2025) is a critical time for the transformation of China's population policy, which cannot be considered in isolation from tackling
soaring housing prices
and the severe shortage of affordable childcare. Boosting consumption through accelerated urbanisation also requires overhauling the
household registration system
, improving basic public services and ensuring residents' equal access to them.
It's time to admit that the thinking on the population issue, conditioned by the planned economy, is problematic. Around the time the "universal two-child policy" was launched, some experts were adamant that China's population policy had been "correct" all along and there was no need for adjustment. Even today, some people still insist it is impossible that China's could record negative population growth.
The seventh population census is a wake-up call to force us to reflect on China's population conundrum deeply and comprehensively. The three-child policy is not "too little" or "too late" to reverse the declining trend. Awareness of the problem is the first step. China must work hard and plan ahead.
Hu Shuli is the publisher of Caixin Media and Caixin Global