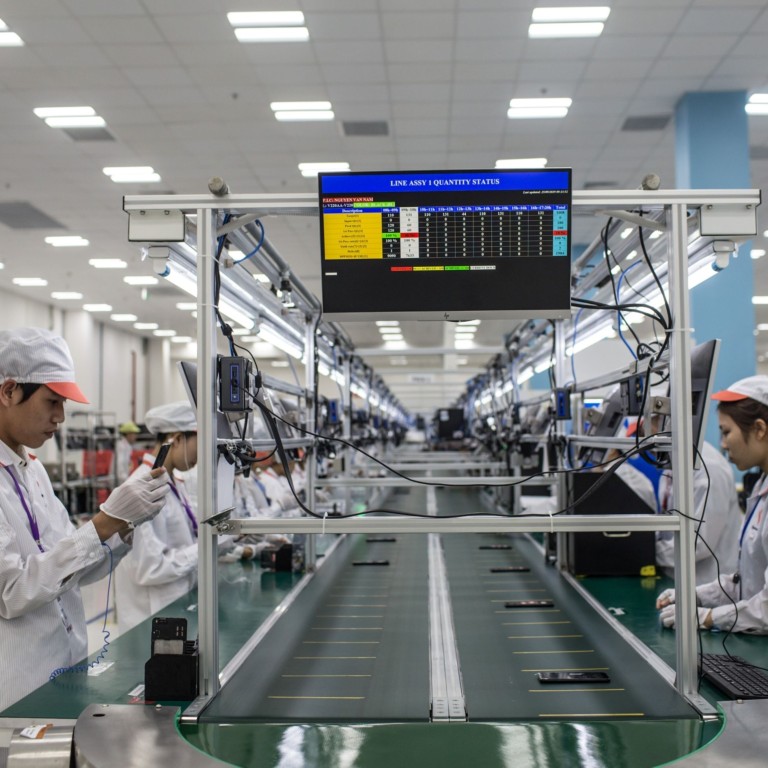 As production shifts from China to Asean, Asia's supply chains remain stronger than ever
As the 'China +1' strategy takes off, firms are moving some capacity to the Asean region, making it the new production hub
Far from heralding the end of Asian supply chains, recent challenges only highlight their centrality
It's easy to predict the demise of Asian supply chains. A fierce trade war. The threat of technology decoupling between West and East. A pandemic that led to global shortages. And then there is politics, with developed economies pushing to reshore production. Yet, despite all these challenges, Asia's supply chains have simply adjusted and continue to thrive.
The central driveshaft of the global economy, trade between the United States and China,
remains disrupted
. The average bilateral tariff is stuck at close to 20 per cent: a significant hurdle for businesses on tight margins.
Restrictions on technology transfers are creating crushing uncertainties in a region where one-third of exports are electronics. Meanwhile, the pandemic has led to shortages of everything from bicycle parts to
semiconductors
. Is manufacturing in Asia buckling?
Hardly. Asia's supply chains remain highly competitive, churning out goods at prices and scale few other regions, if any, can match. A few companies have significantly cut their sourcing or manufacturing operations in Asia, and shifted operations elsewhere. But the business case for the region's supply chains remains simply too compelling.
The US-China tariff tussle hasn't brought bilateral trade to a halt. Despite the pandemic, which severely depressed demand, bilateral shipments last year were broadly unchanged from those in 2016, the year Donald Trump was elected. Trade with China amounted to about 15 per cent of US exports and imports last year, a level it has kept over the decade.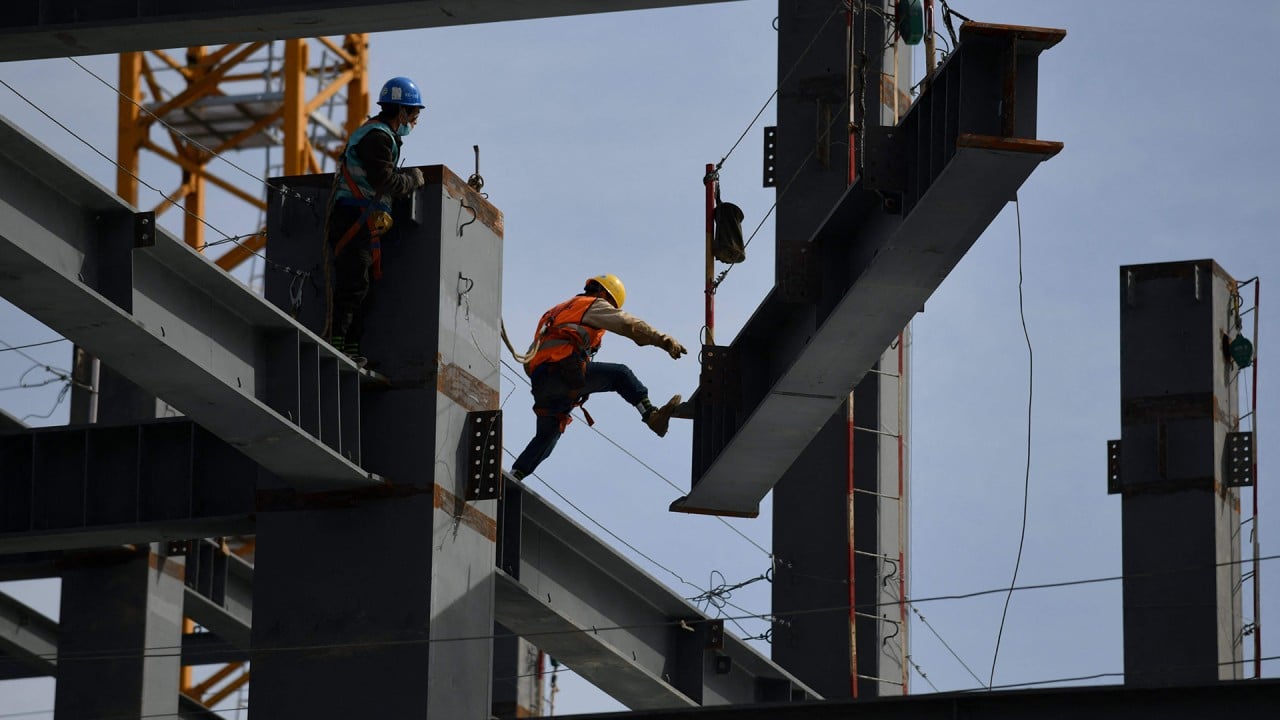 02:01
China's economy expands record 18.3 per cent in the first quarter of 2021
China's economy expands record 18.3 per cent in the first quarter of 2021
This is in part because US shipments to China
picked up
, even as purchases fell short of the much-maligned
phase one deal
that committed China to buying more from the US, especially agricultural goods and energy. And US imports of Chinese goods rose again last year to more than 18.6 per cent of all imports, down by just three percentage points since 2017.
But there is much more going on beneath the surface. Rather than reduce their reliance on Asian supply chains, US importers
shifted to Asean
producers: the share of imports from the Association of Southeast Asian Nations rose by over two percentage points over the same period.
This hints at a shift, rather than a shrivelling, of Asian supply chains. The tech sector is a prominent example. Policy risk has prompted a wholesale re-evaluation of production locations. Few companies, however, are abandoning China: from
Tesla
to
Apple
, the market offers a compelling reason to retain, if not expand, local production. Last year, foreign direct investment into China
hit a record
, the pandemic notwithstanding.
Rather, the "China +1" strategy is taking off, with companies retaining production in China for the local market, while moving some capacity elsewhere, overwhelmingly to the Asean region, to serve the US and other increasingly restricted markets. As a result, foreign direct investment in Southeast Asia is starting to exceed that into China.
03:29
RCEP: 15 Asia-Pacific countries sign world's largest free-trade deal
RCEP: 15 Asia-Pacific countries sign world's largest free-trade deal
Here, Chinese companies are especially active, accounting for 40 per cent of manufacturing investment into the region, up from 10 per cent only a few years ago. This only strengthens the supply chain integration between China and Asean.
Components used to be shipped from the latter to the former for final assembly destined for world markets. But China now supplies many products that power Asean's exports. As a result, China's trade with Southeast Asia now
exceeds
its trade with the US or European Union.
The pandemic has highlighted the importance of Asia's supply chains. Barring disruptions between February and April last year, manufacturing across Asia quickly rose to record levels. While this could not prevent global shortages, as a "producer of last resort", Asian supply chains proved highly resilient and helped stave off greater disruptions.
As
inflation
rears its head in the West, and companies face input pressures, the cost advantages of sourcing in Asia, especially along optimised supply chains that expand beyond China, are becoming even more important.
Far from heralding the end of Asian supply chains, recent challenges only highlight their centrality. Subtle shifts are under way, to be sure, with Asean emerging as a key production hub. But there is little evidence that the region's status at the main cogwheel of global manufacturing is slipping.
Frederic Neumann is co-head of Asian economics research at HSBC