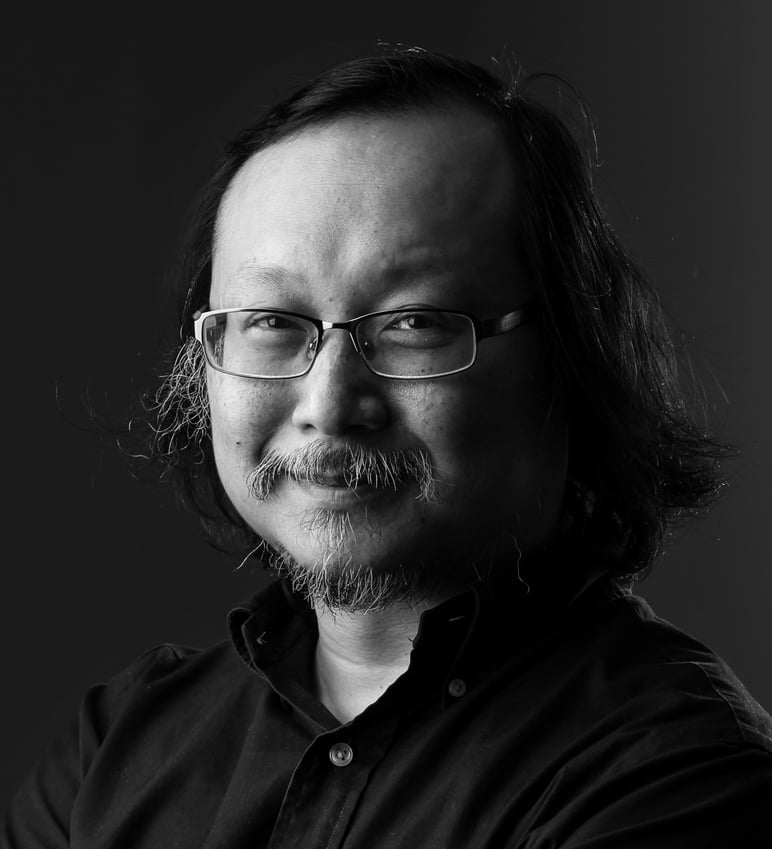 Nations in Southeast Asia want peace and trade, not war
They don't want to be sucked into the US-led anti-China crusade but are ready to mediate in the superpower rivalry. They must not be undermined or ignored
The Asean countries – which include Brunei, Cambodia, Indonesia, Laos, Malaysia, Myanmar, the Philippines, Singapore, Thailand, and Vietnam – have taken a neutral and nuanced position in the rivalry between the United States and China. It's time they spoke out loudly.
Few people are more qualified to explain the Asean position than Dino Patti Djalal, former Indonesian ambassador to the US, and ex-deputy foreign minister.
The Association of Southeast Asian Nations, he wrote in
Foreign Policy
magazine, welcomes the re-engagement of US President
Joe Biden
, but only "in the right way".
"They do not want to see a heightened US-Chinese rivalry in Southeast Asia," he wrote. "Asean countries do not want to be polarised … and see [their] cohesion undermined. [They] are hoping that the Biden administration will lower the temperature, tone, and tension … and keep the rivalry manageable.
"It is in the national interest of Asean countries to maintain good relations with both the United States and China. They all want to extract benefits from both powers."
They understand they will be living next to China for a long, long time.
"Southeast Asia's perspective on China is different from that of the United States," Dino wrote.
"While Asean members remain rightly anxious about China's moves in the South China Sea, they have also recognised that China will be a big part of their future – bilaterally and regionally. They have no illusions about their relationships with China, which will be complex and challenging. While the bipartisan view in Washington sees China as a threat … Southeast Asians generally accept China as an important partner for their development plans."
Asian nations have no interest in interfering in each other's internal politics.
"No Southeast Asian country particularly minds China's political system, mainly due to the principle of non-interference," Dino wrote, "but also because they simply have no interest in China's domestic politics.
"In fact, Asean's leaders would sympathise with President Xi Jinping's statement that every country has a right to choose its own path of development, because this is being practiced in Asean itself."
Neither has Asean fallen for the Muslim "genocide" propaganda of the West.
"Not a single Asean country has echoed the US State Department's claim that China is committing "genocide" against Muslims in
Xinjiang
," he wrote. "Not one Southeast Asian country – not even Indonesia, the world's most populous Muslim country – considers China an ideological foe."
There, a much-needed sensible voice of Asean!
This article appeared in the South China Morning Post print edition as: Members of Asean want peace, not war