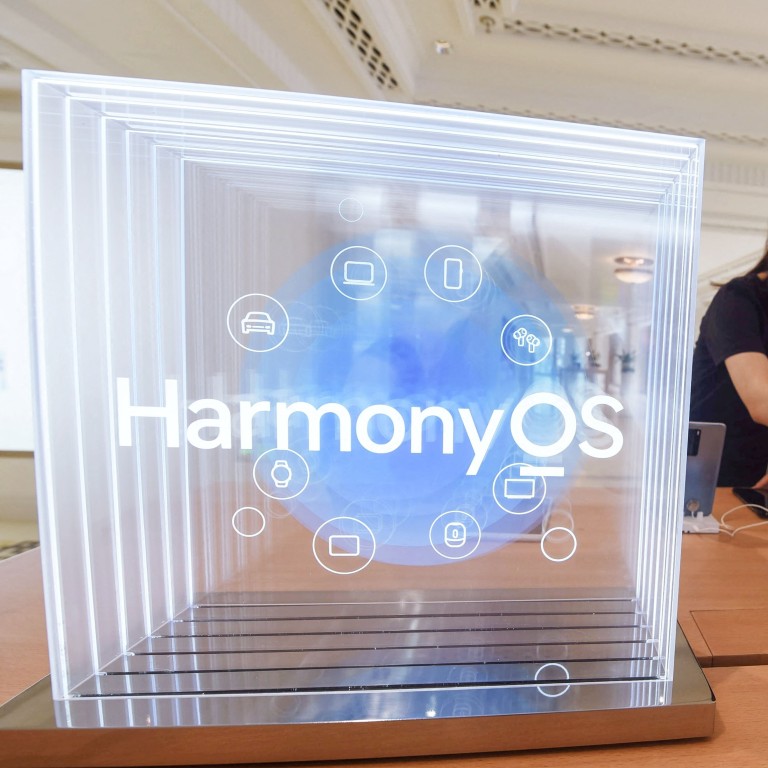 Opinion
Editorial
by SCMP Editorial
Editorial
by SCMP Editorial
A smart move by Huawei to go it alone
Frustrated by Washington's bans on exports of key components and software, the Chinese telecoms giant has built its own operating system; now, let the competition begin
Building a smartphone is difficult without the essential components of chips and software. Restricted in access to both by Washington's bans on American exports, the Chinese telecommunications giant Huawei has done what any innovator would do: make its own.
The firm's launch of an improved version of its HarmonyOS operating system is a milestone for China's technological development, pitting it directly against the market's American behemoths, Google's Android and Apple's iOS. Self-reliance is an inevitable outcome of US efforts to stifle China's rise, and with the competition that has been created will come better devices that will improve businesses and lives.
HarmonyOS 2.0 is billed as the world's first operating system dedicated to the era of the Internet of Things. Without the use of apps, it is claimed to be able to function across a wide array of devices and household items.
Such innovations are the result of US trade bans that forced Huawei to stop using Android on its phones; software updates were no longer possible and many apps were blocked. The restrictions as yet do not apply to the firm's main Chinese competitors, Xiaomi, Oppo and Vivo, which all use Android and have surpassed it in sales due to the sanctions.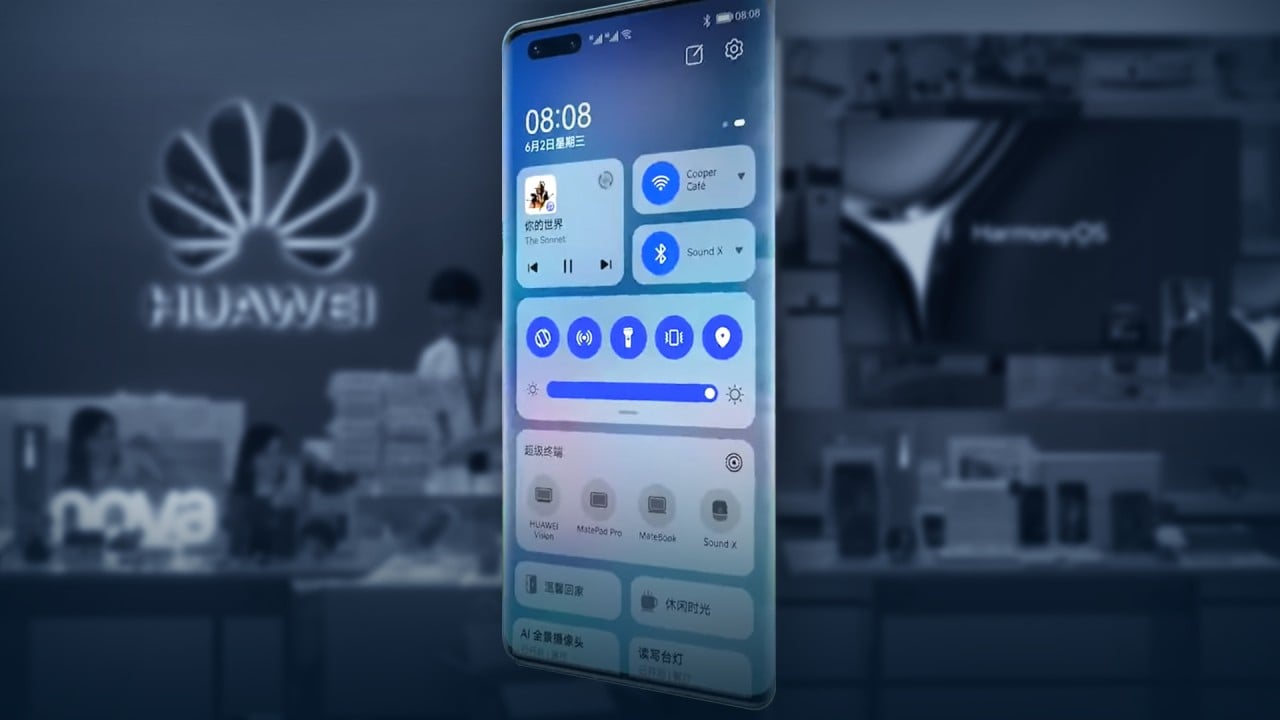 03:04
Can Huawei's Harmony OS for smartphones compete with Google's Android and Apple's iOS?
Can Huawei's Harmony OS for smartphones compete with Google's Android and Apple's iOS?
Overhauling its competition would be a mammoth task for Huawei; Google has about 86 per cent and Apple the remaining 14 per cent of the smartphone operating system market. Several competitors have unsuccessfully tried to take a share, among them Microsoft and Samsung, which is the world's smartphone leader with about 22 per cent of sales.
Huawei held that position in the second quarter of 2020, but the trade bans imposed in May 2019 have hit the company hard and its share has been reduced to just 4 per cent.
Convincing consumers to shift from Android and iOS will be challenging given the features and apps they have available. Should the US rivalry with China worsen and American sanctions be widened to Huawei's competitors, a domestic switch may not be so difficult.
But Chinese smartphones have a significant global share in large part due to affordability, and a shift may not be so easy for users in Southeast Asia, Africa and elsewhere. Innovation holds the key – and so far, Huawei has shown desire, skill and ability.