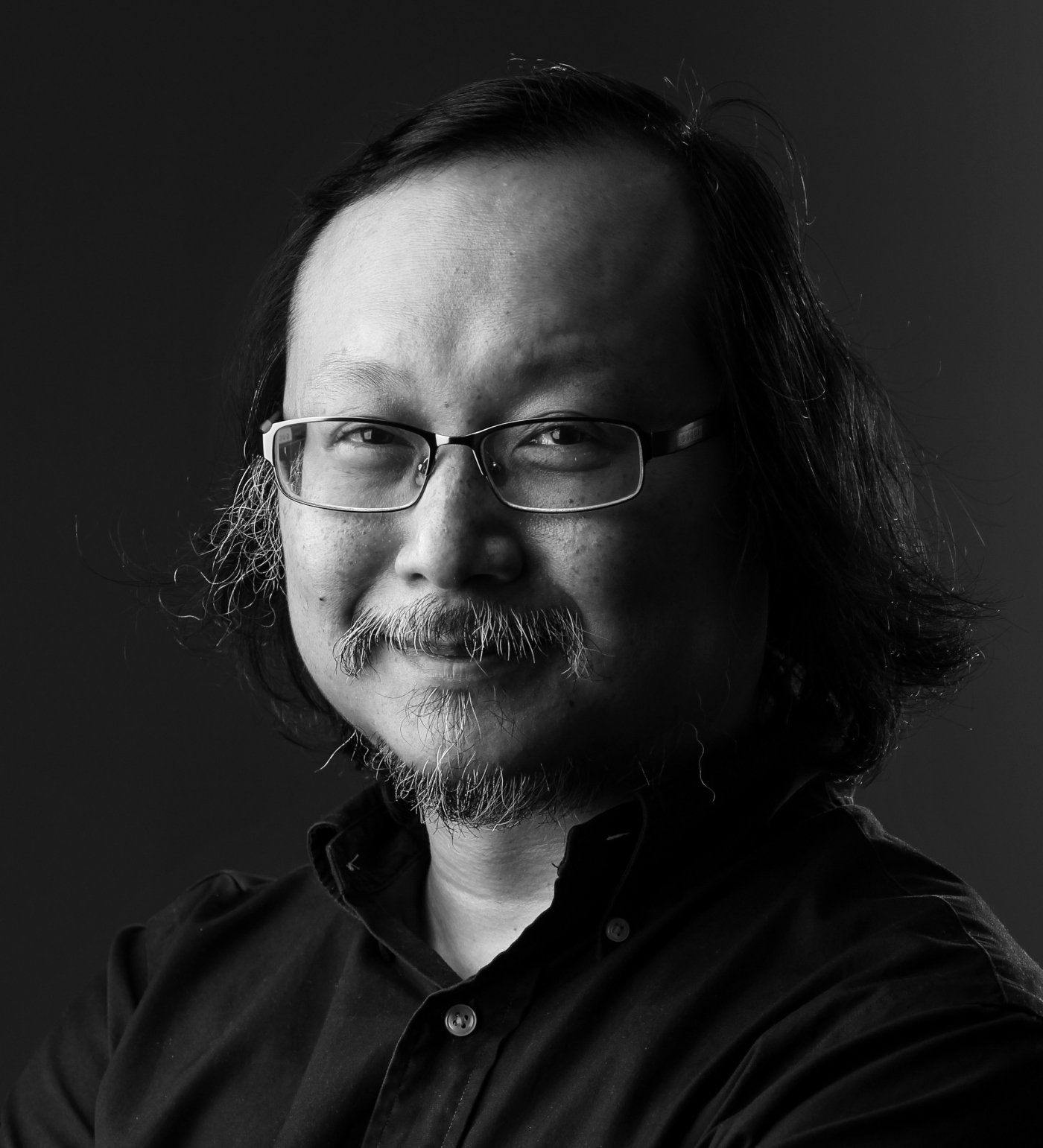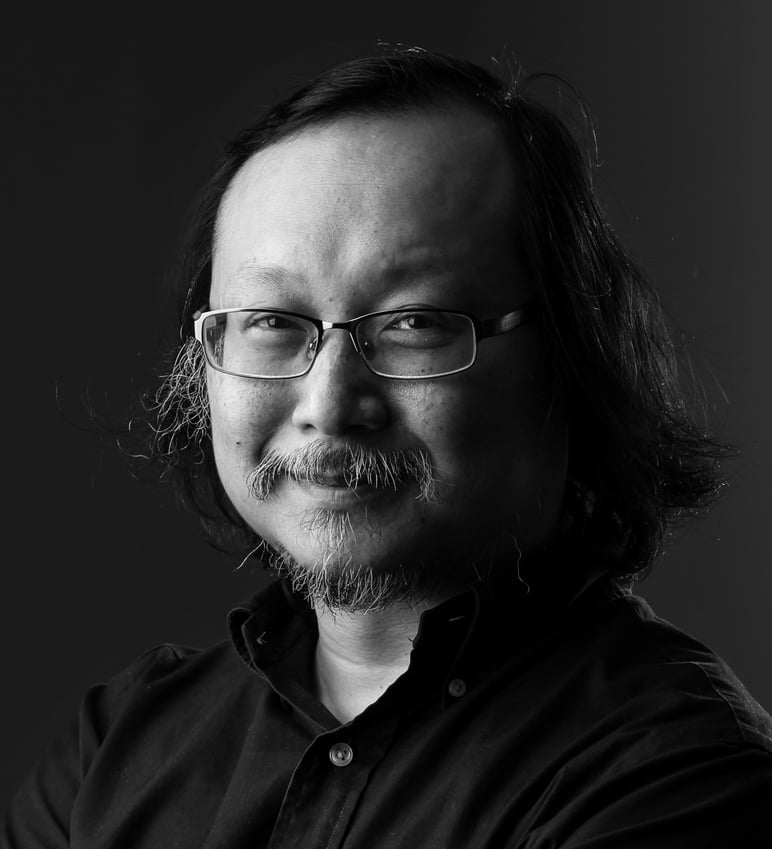 Time for a government 'nudge' unit in Hong Kong?
All around the world, governments and think tanks are applying behavioural economics and so-called nudge theory to formulate people-friendly policies – such as prize incentives for taking Covid-19 vaccines – to get them to do what's good for them, even if they are reluctant to do it
Alex Lo has been a Post columnist since 2012, covering major issues affecting Hong Kong and the rest of China. A journalist for 25 years, he has worked for various publications in Hong Kong and Toronto as a news reporter and editor. He has also lectured in journalism at the University of Hong Kong.