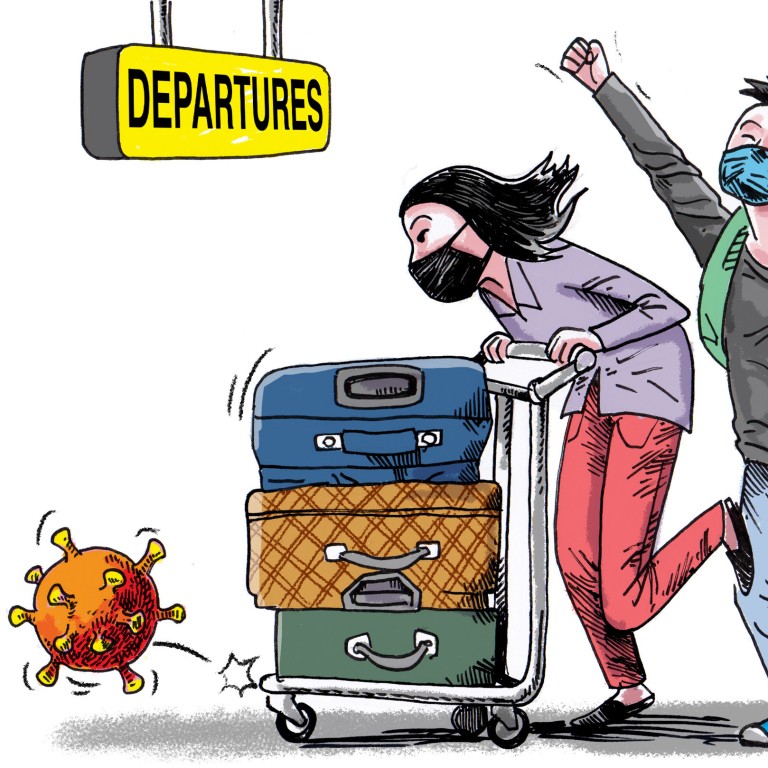 As Europe opens up for travel, East Asia should take notes
Despite initial shortcomings, EU efforts at restoring travel and tourism, far from reckless, are worth studying and emulating
A dialogue led by Asean and Asean Plus Three is urgently needed to save the tourism and aviation industry, and countless livelihoods
The European Union is no stranger to being the scapegoat for pretty much anything that goes wrong in Europe. When the Covid-19 pandemic first hit the continent, criticism was harsh. A recent study found that citizens' trust in the EU fell because of the pandemic.
This is not justified. Granted, at the start of the pandemic, the EU was largely absent and whenever it did act, international observers were stunned by how inept it appeared.
Europe made headlines for woefully ignoring Italy's request for help and its shockingly uncoordinated pandemic management measures and border closures. The European Commission looked out of its depth when tasked with buying vaccines for the bloc. The noble intent to prevent vaccine nationalism turned into a 
procurement mess
, creating shortages that slowed down some members' inoculation programmes.
In short, its pandemic management put into question the EU's value in a crisis. In March last year, European Commission President Ursula von der Leyen called it a "painful story" of "only for me" responses.
But the picture now looks rather different. With Brussels' coordination, states are finding the right balance between freedom of movement and prudent restrictions.
And as supply bottlenecks loosen, the EU's
vaccination programme
is catching up fast. More than 23 per cent are fully vaccinated and 48 per cent have had at least one dose. On a good day, Germany alone vaccinates up to 1.4 million people. The EU target of 70 per cent by September is now expected to be exceeded.
And the EU is emerging as a role model for international travel, neither too cautious nor reckless.
The Covid-19 pandemic has hit the tourism and aviation industry particularly hard. Singapore Airlines recorded a 
historic loss
of US$3.2 billion last year and cut 20 per cent of its workforce. Lufthansa only dodged insolvency with a €9 billion (US$11 billion) bailout.
Many EU countries depend on tourism, which can make up 15-20 per cent of the economy. In countries such as 
Cambodia
, 
Philippines
and 
Thailand
, this is closer to 20-30 per cent. Even in less reliant countries such as Singapore, Japan and Indonesia, tourism can still account for 4-8 per cent.
Worse, the pandemic has destroyed millions of jobs, many in the gig economy and other informal employment, and often directly linked to tourism. There is little protection and virtually no safety net for those countless individuals whose livelihoods depend on foreign visitors.
Alas, vulnerable groups and communities are disproportionately affected. For example, in sectors such as accommodation, food services and retail, all closely linked to tourism, workers are predominantly female. In some rural areas, tourism is often the only revenue source for marginalised communities.
Alongside the inoculation speed-up, measures to revive intra-European tourism include an EU-wide roll-out of the 
Digital Green Certificate
– essentially a vaccine passport which is likely to be the future of travel. This free certificate in the form of a QR code on mobile devices is available to all EU citizens who have either been fully vaccinated, recently tested negative, or recovered from a Covid-19 infection. As of July, 1 the certificate will be accepted EU-wide, and its holder will be exempted from movement and travel restrictions, such as quarantines.
This may be risky, some observers may argue. But such a coordinated reopening is an economic imperative for many. And far from being reckless, this might save the European – and global – tourism and aviation industry as well as the countless livelihoods that depend on it.
In Europe, just as much as in East Asia, it is essential to avoid a regionally uneven recovery. A timely resumption of international travel can help prevent entrenchment of already deep socio-economic divisions. Failure to do so will have significant economic, social and geopolitical consequences.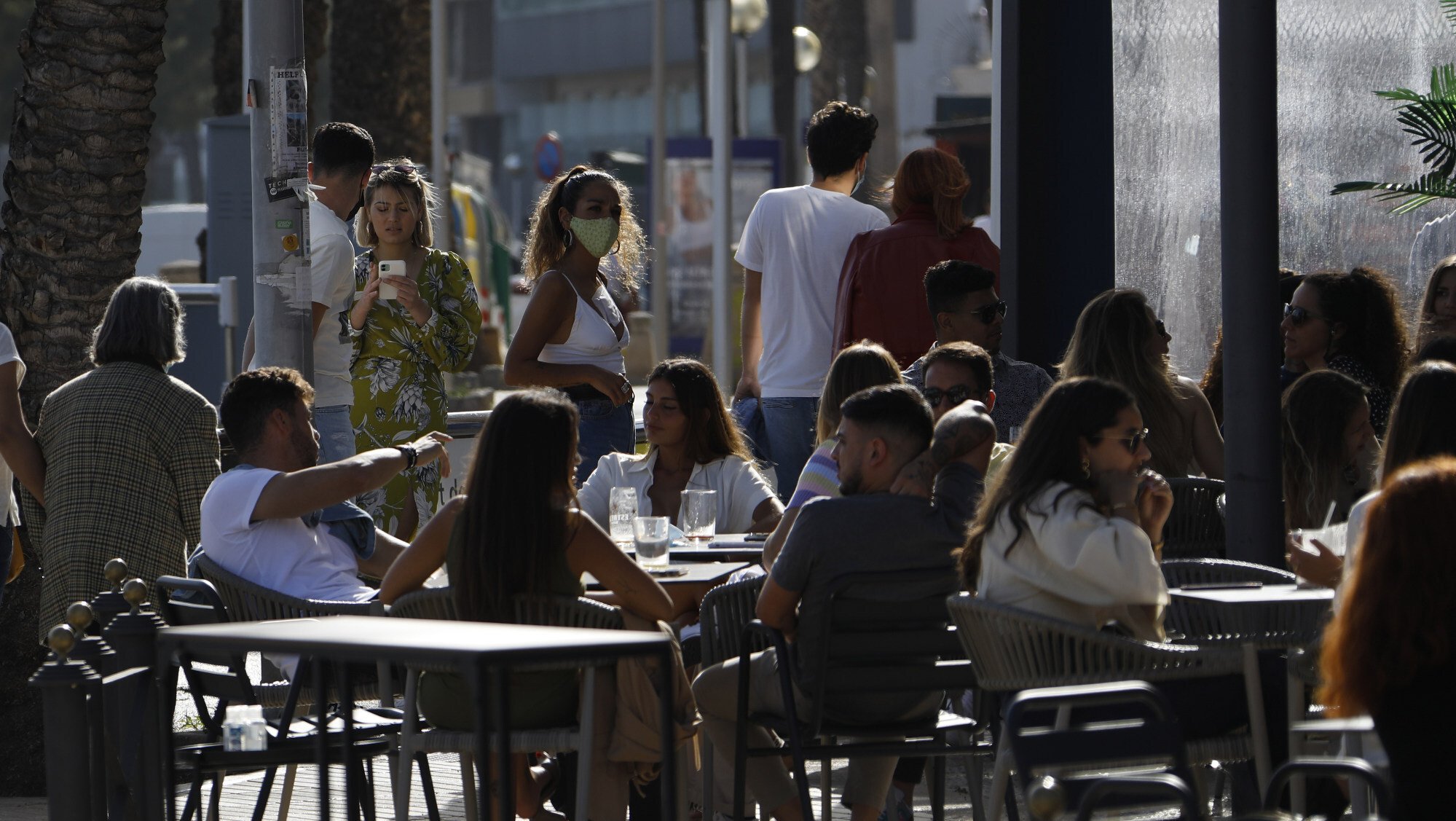 In East Asia, too, the vast majority of tourism is intraregional, and coordinated resumption of travel would have significant socio-economic benefits. It is understandable that some countries are particularly cautious. National success rates in containing local infection chains are asymmetric across East Asia. But this is true in Europe, too.
Many experts agree that Covid-19 will not be eradicated fully, and we will have to learn to live with it.
If this is so, how long before international travel can resume, both for business and leisure? For how long is it reasonable to prioritise health governance over the economy, livelihoods and, equally important, fundamental civil rights?
The world cannot continue to shift the goalposts for much longer. There is clearly both strong demand for travel and potential supply.
An Asean-led dialogue, internally and via the Asean Plus Three (China, Japan and South Korea) process, on resuming pan-Asian travel is urgently needed, beyond 
constantly changing travel bubbles
and business green lanes. Eventually, this must include inter-regional travel too.
A vaccine passport like Europe's is the answer, aided by other instruments such as rapid mass-testing at airports and hotels.
Despite its initial shortcomings, the EU's efforts at restoring tourism are worth studying and emulating. Via its €40.5 billion Team Europe initiative, Brussels offers substantial financial pandemic support to partner countries, including in Asia. The EU is ready and happy to share its experience on travel resumption, and it is an approach worth studying within the Association of Southeast Asian Nations and Asean Plus Three.
Dr Frederick Kliem is a research fellow and postgraduate lecturer at the Centre for Multilateralism Studies at the S. Rajaratnam School of International Studies (RSIS) in Singapore