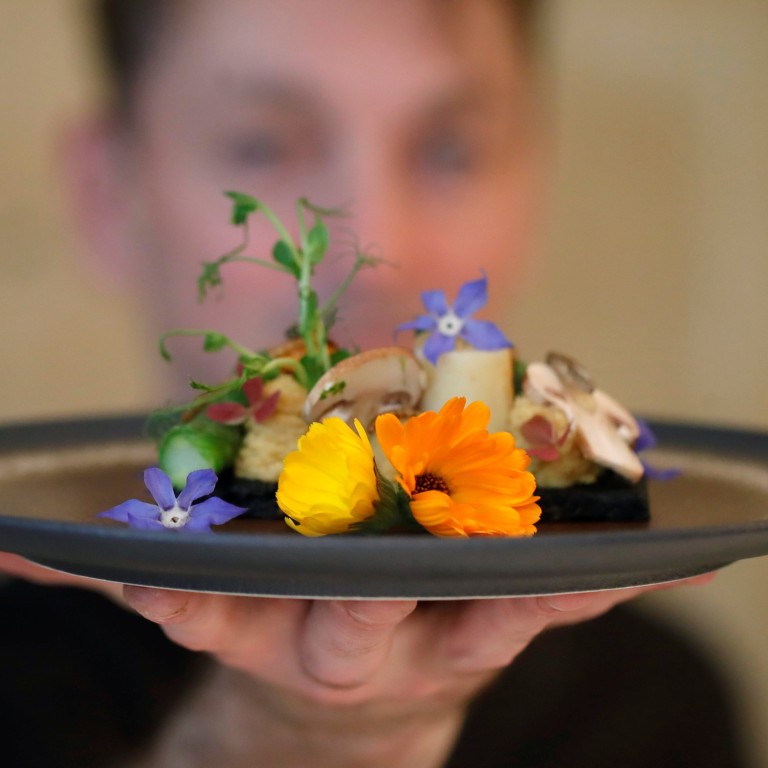 Opinion
Outside In
by David Dodwell
Outside In
by David Dodwell
Why eating insects to combat climate change is inevitable
If you can suppress the 'yuck' reflex, insects have a smaller carbon footprint and are a good source of protein, fatty acids, vitamins and minerals
Growing awareness of the environmental harm of the global meat industry and rising food prices mean diet preferences will change
Insects reproduce at a prodigious rate, they have a tiny carbon, water and ecological footprint and, if you can suppress the "yuck" reflex, they are a marvellous source of protein, fatty acids, vitamins and minerals. They are also happy to live in high densities.
Compared with cow, pigs or chickens, insects have a lot going for them. While we consume just 40 per cent of the body weight of a cow and 55 per cent of a pig or chicken, we can consume 80 per cent of the body weight of insects.
For every kilogram of consumable protein, cows need 10 times as much animal feed, five times as much water and 10 times as much land. A cow's carbon footprint is six times that of insects.
The FAO reports 650 species of edible beetles, 360 caterpillars, 320 species of ants, bees and wasps, 240 species of grasshopper, locust or cricket, 50 species of termite and around 200 species of fly.
About 2 billion people currently eat them. More than 90 per cent of the insects are harvested wild, mostly in the rural areas of
developing countries
, but the squeamish aversion to insects remains strong in most Western countries.
It is natural to link insects with death and decay. Given their size, it is difficult to eat them without being conscious of crunchy body parts.
Note how much of the success of the modern meat industry has been down to hiding or disguising the "icky" aspects of dismembering a carcass, diverting the slippery bloodiness of animal entrails to the pet food industry and ensuring all meat products arrive on the supermarket shelf as benign, homogenised slabs.
As a result, much of the emergent insect food industry is being built on an assumption that their products will need to be disguised – note how
Beyond Meat, Impossible Foods
and other "fake meat" innovators have built their business model around disguise.
Snacking on silk worms or deep-fried crickets at a Bangkok market stall is likely to remain a minority pursuit as insect protein companies such as Ynsect in France or Gourmet Grubb focus on fish meal, pet food and ground protein flours that can be made into snack bars, milk, bread or
crispy snacks
.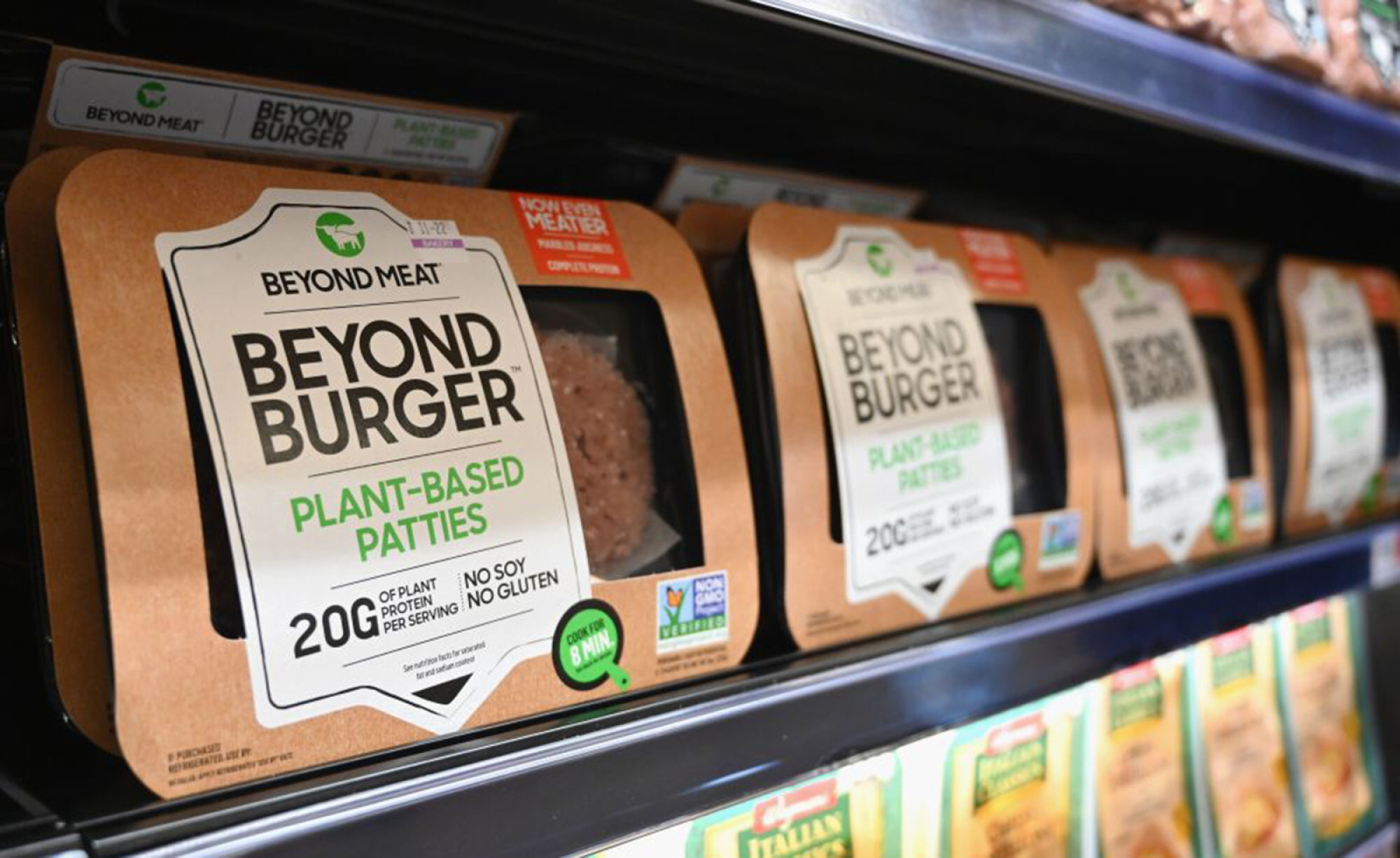 The simple reality of food neophobia – an aversion to trying new foods – will make the rise of the insect food industry a slow one. To his death, my father refused to eat prawns, sushi or tofu, and he insisted on steak with curry sauce whenever we went to a Chinese restaurant.
If alive today, I think he would also balk at an "Impossible" burger. I remember one of the first rules in Michael Pollan's brilliant Food Rules: never eat anything your great-grandmother would not recognise as food. But changes in taste do gradually occur. As a child in Britain in the 1950s, I had never heard of yogurt, let alone eaten it.
Back in 1921, the Belgian-American scientist Joseph Bequaert was emphatic in his pioneering book Insects as Food: "What we eat is more a matter of custom and fashion [rather] than anything else. It can be attributed only to prejudice that civilised man of today shows such a decided aversion to including any six-legged creatures in his diet."
Despite the rising environmental imperative to tap the potential of insect protein, it is clear that "custom and fashion" will continue to obstruct progress. The vegetarian beliefs of Buddhism and dietary rules for
Muslims and Jews
will restrain demand for insects or insect protein among more than a quarter of the world's population.
The habits of the world's regulators will also present fascinating obstacles. The current angst over the possible
origins of Covid-19
makes it clear that it could take years before we can ensure we are protected against the bacteria, viruses, parasites and funguses that can thrive in insects or the allergies they can cause.
Heaven knows where insects and insect protein sit with global phytosanitary rules, supermarket "best before" labelling or biosecurity rules concerning the possible escape of non-native insects from the automated mass-rearing facilities that will need to be developed to produce stable, reliable and safe supplies of insect-based products.
The current global insect food market is so small – estimated at around US$688 million in 2018 – that these are likely to be peripheral concerns, but it is expected to grow to US$8 billion by 2030.
That is still tiny. The combined global sales of beef, pork and poultry are about 1,000 times the size of the current insect protein market.
But with food prices rising rapidly and mounting concern about the huge environmental harm done by today's food processors, it seems inevitable that more people will be eating insects, even if much of it will be disguised.
David Dodwell researches and writes about global, regional and Hong Kong challenges from a Hong Kong point of view