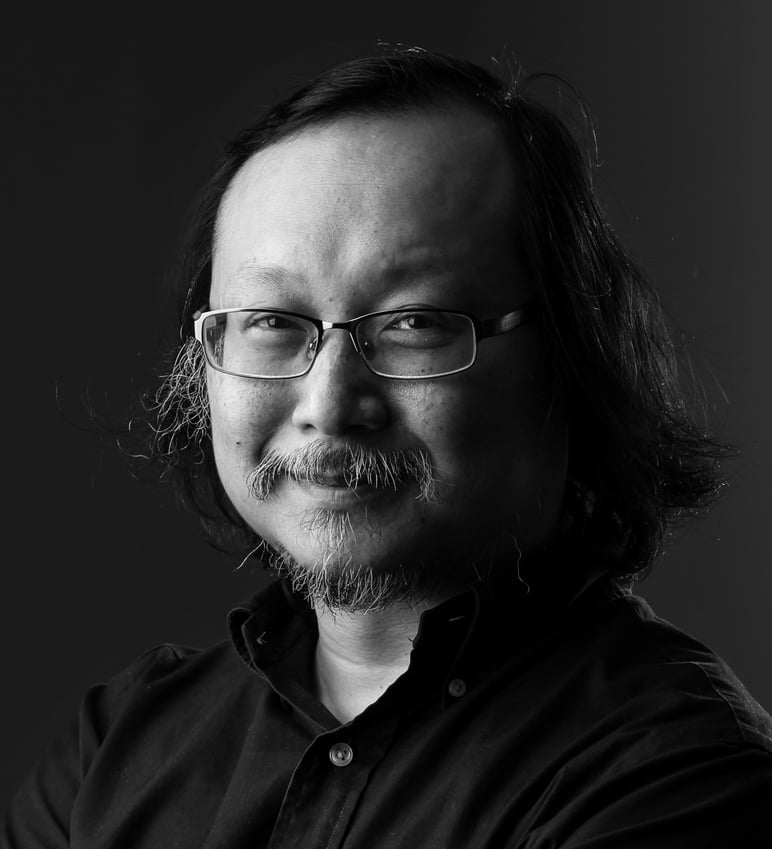 Hong Kong should turn on style for Gay Games
With visitors projected to spend HK$1 billion, the event is just what the city needs in the wake of the Covid-19 devastation to show it is still open for business and international travel
Hong Kong should, of course, absolutely hold the Gay Games, especially now. LGBT-phobic lawmaker Junius Ho Kwan-yiu said the Games were disgraceful and the money they would bring to the city next year
would be "dirty money"
.
First of all, money is money, it doesn't matter if it's green, silver or pink. After the economic devastation wrought by the Covid-19 pandemic on shops and hotels, bars and restaurants, those businesses desperately need an international celebratory event to win back sales.
The sports event, hosted for the first time in an Asian city since its founding in the early 1980s, will bring in 12,000 participants and visitors, with projected spending of HK$1 billion.
After all the bad press Hong Kong has had since the 2019 unrest and national security law, the city needs to showcase its open and tolerant side. Give everyone a good time and show it is still open for business and international travel.
The Gay Games, despite the name, are totally inclusive in the way the regular Olympics and Paralympics are not, as those cater to elite athletes. Anyone can join, even yours truly with his excessive weight and flabby limbs.
Lawmaker Priscilla Leung Mei-fun said the government shouldn't support the games because it would equate to approving same-sex marriage, and might even "tear apart society". Whatever, Priscilla!
Whatever the government's actual stances on gay marriage and other related issues are, it's too late to cancel, so it should get in front of it.
Leung is right about one thing. There is likely to be protests and confrontations, but they won't be about gay marriages and corruption of family values.
The local opposition and anti-government groups are likely to mobilise to take advantage of the events to organise resistance. That will not only gain them international exposure, but also is likely to win support from the visitors. Let's hope there won't be a Bjork "Tibet, Tibet!" moment for Hong Kong. I would hate to see pictures of riot police in street fights with foreigners and tourists broadcast around the world.
That's all the more reason for the government to pull out all the stops and make everyone feel welcome and special. Show them our prettiest face; make sure we hide the warts and all.