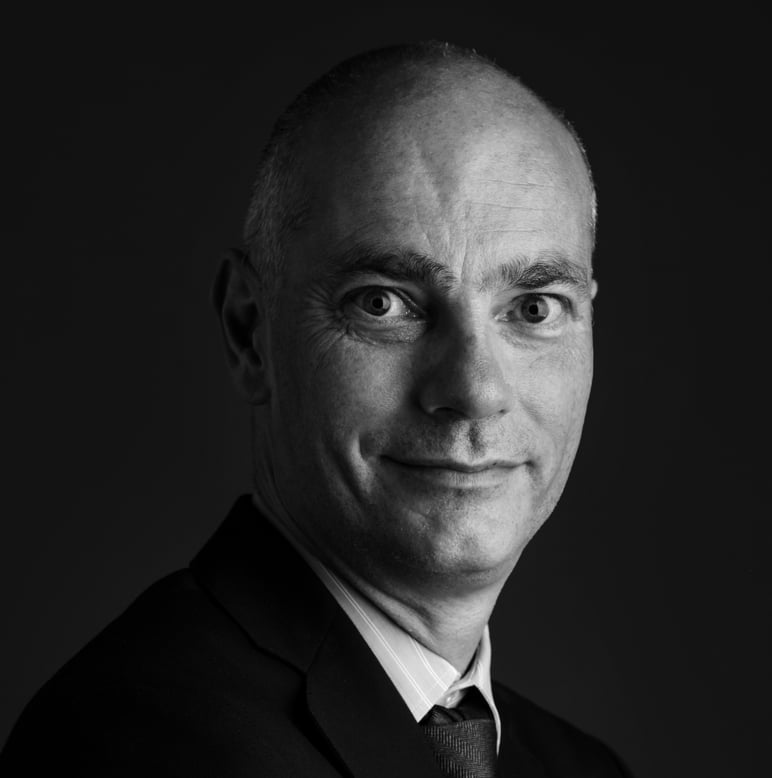 Senior counsel push could have explosive consequences
The justice secretary's proposal would be a fundamental reform of the legal system. Embarking on such a move at a time of deep political divisions must be questioned
The presence in Hong Kong of two different types of lawyers – barristers and solicitors – is often baffling to those not familiar with this long-standing legal tradition inherited from Britain.  But an appreciation of the distinction is essential if the potentially far-reaching implications of the latest proposal for reforming the city's legal system are to be grasped.
Secretary for Justice Teresa Cheng Yeuk-wah wants to change the law to make her department's solicitors eligible to become senior counsel, a sought-after status traditionally reserved for barristers. This may appear to be a minor technical change. But it could have explosive consequences.
The division of lawyers into solicitors and barristers emerged in Britain hundreds of years ago.  In other parts of the world, including the United States, Canada, and some states in Australia, there is no such distinction or, at least, no difference in their roles. But in Hong Kong, lawyers must choose which to become.
Barristers are the ones that get the dubious privilege of wearing wigs and gowns. They are specialists in advocacy, the art of standing up in court and addressing the judge. Barristers are sole practitioners and are usually hired by solicitors rather than dealing directly with the public.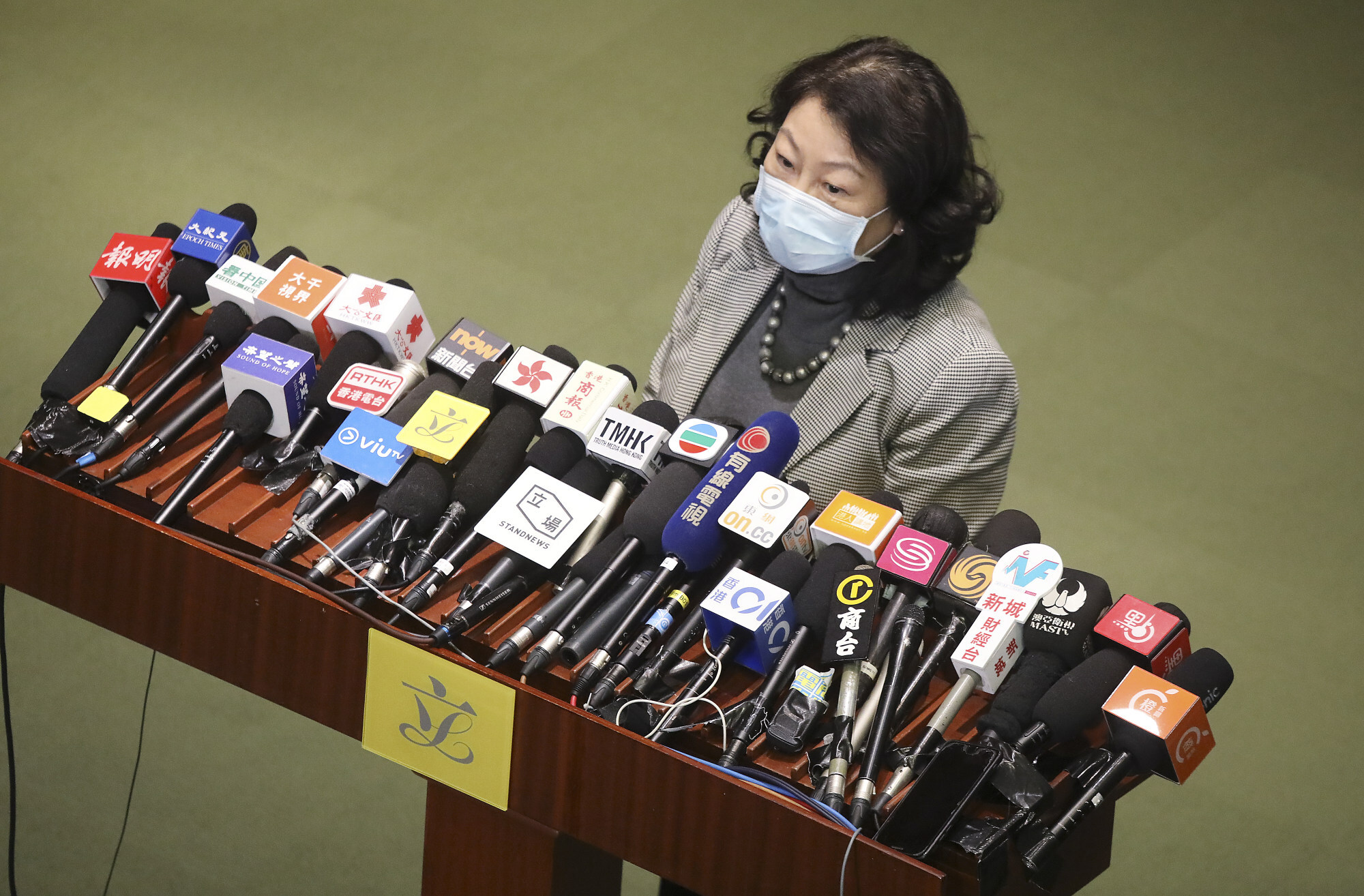 In contrast, solicitors belong to law firms, are allowed to join partnerships, and are usually the first lawyers to be consulted by anyone with a legal problem. They offer a wide range of services and prepare cases for court. Solicitors are not allowed to appear as advocates in the higher courts unless they have a special qualification.
One unique feature of being a barrister is that after 10 years you become eligible to be appointed senior counsel. The decision is made by the chief justice based on a candidate's standing, knowledge of the law and experience. Senior counsel, known as Queen's Counsel in colonial times, get to wear silk gowns and buckled shoes and can command higher fees.
Cheng argues it is unfair that government solicitors, who work as advocates in courts at any level, are not allowed to become senior counsel even if they are better at the job than their barrister colleagues. But the Department of Justice already has its own hierarchy with flashy titles open to both barristers and solicitors. Government solicitors may have the qualities to become senior counsel, but they know they need to qualify as barristers first.
Cheng has limited her proposal to government lawyers who, she says, would have to surrender the title if they left her department. But if the change is made, solicitors in the private sector may well feel the time is right to renew a push for the status to be bestowed on them, too. It might prompt calls for the distinction between barristers and solicitors to be removed altogether. The issue has been the subject of fierce debate in the past.
Some even suspect the ultimate aim is to undermine the Bar Association, which represents barristers and has come under fire from Beijing in recent times because of its strong criticism of the government.
Barristers are regarded as generally being more independent and outspoken than solicitors. The presence of a strong Bar has long been seen as an important feature of Hong Kong's legal profession.
Should the position of senior counsel be opened up, it would be better to make it available to solicitors who are qualified to be advocates in the higher courts, rather than just government lawyers.
Improvements might be made in the appointment process for senior counsel, too, to make it more objective and transparent. In Britain, the selection is made by an independent panel. It includes interviews and feedback is provided to unsuccessful candidates.
But the wisdom of embarking on fundamental reform of the legal system at a time of deep political divisions must be questioned. Some may find the system, with its arcane traditions, perplexing. But it has served Hong Kong well and should not be changed lightly.