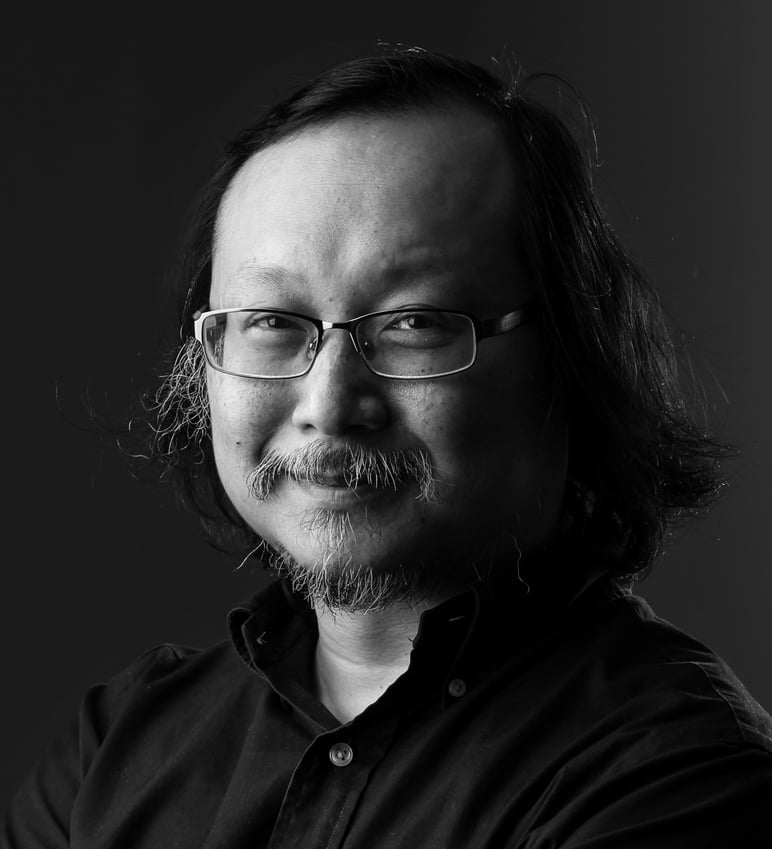 A most egregious abuse of state power you've never heard of
Forced plane landing, a deployed gunboat, and ignoring rulings by UN Human Rights Committee and a regional African court – no wonder you don't read about the US extradition case against Venezuelan envoy Alex Saab in mainstream English-language press
Since June last year, Venezuela's special envoy, Alex Saab, has been fighting extradition to the United States while being detained with untreated cancer in the island nation of Cabo Verde, off the coast of West Africa. Under apparent pressure from the US, neighbouring African countries denied landing to his plane and forced it to refuel on the archipelago where he was arrested.
A trusted fixer of President Nicolas Maduro, he was en route to Tehran, reportedly to barter Venezuelan gold for Iranian gasoline. Both countries are under crippling unilateral American sanctions.
The US has charged Saab with money laundering. Last week, the United Nations' Human Rights Committee issued a decision demanding that Saab's extradition be suspended and that he be given proper medical treatment. This follows another decision by the Economic Community of West African States Court of Justice, based in Nigeria, to free him in March.
The Republic of Cabo Verde doesn't have an extradition treaty with the US. Instead, it claims it was responding to an Interpol arrest notice but the notice was only issued after Saab's arrest. Cabo Verde's own court has ruled that Saab can be extradited, an order currently being appealed by his legal team. The US Navy has stationed the cruiser USS San Jacinto off the island state since December, ostensibly in response to Venezuela's threat to rescue Saab. But it looks more like intimidation to make sure Cabo Verde doesn't get cold feet and release Saab.
But some mainstream news outlets recalled a precedent when the United States, with the help of European allies, forced the official plane of Bolivia's then-president Evo Morales to land in Vienna in July 2013 because US intelligence suspected, mistakenly, that it was carrying
Edward Snowden
. The American whistle-blower left Hong Kong and arrived in Moscow the same time Morales was on a Russian visit.
But few media groups mentioned the forced landing of Saab's plane. Why? Whenever the US accuses another country of doing a terrible thing, you can be sure it has already done much worse. Here's extradition as foreign policy: Julian Assange,
Meng Wanzhou
and now Saab. All that time, the US has been out to destroy the WikiLeaks founder, Huawei and the Maduro regime.