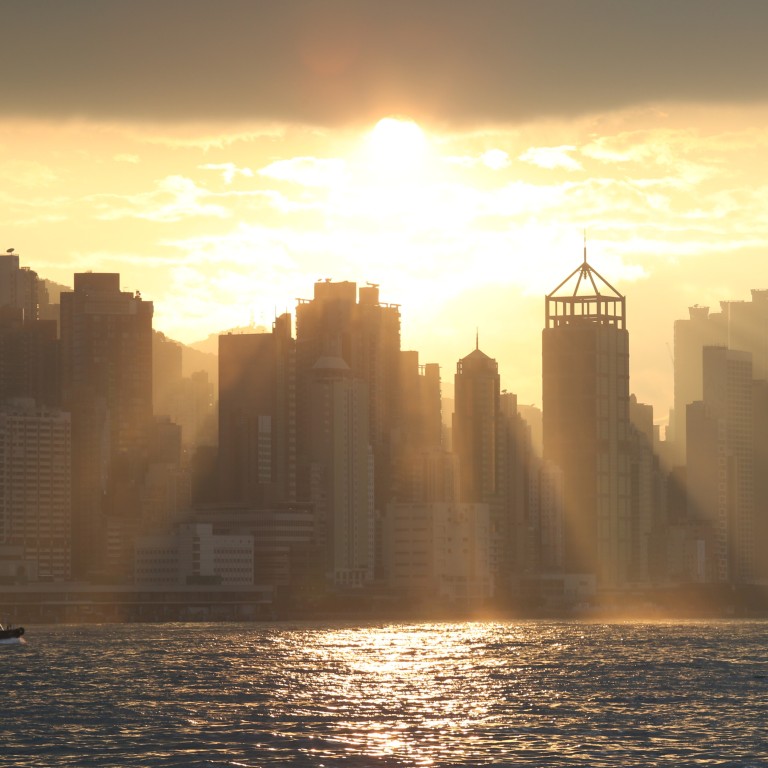 Opinion
Editorial
by SCMP Editorial
Editorial
by SCMP Editorial
Hong Kong savers would welcome regular offerings of iBonds
Launch of latest popular inflation-linked investment during such an uncertain economic time has attracted record interest and is oversubscribed 3.6 times
The government-issued debt is about as safe as an investment can get in the city, in an environment of near-zero interest rates.
It offers an alternative to speculating in stocks and property, with both showing signs of froth. No wonder the new three-year iBonds have attracted record interest.
They are oversubscribed 3.6 times, collecting a record HK$54.58 billion from 717,000 people, or almost one in 10 people in the city.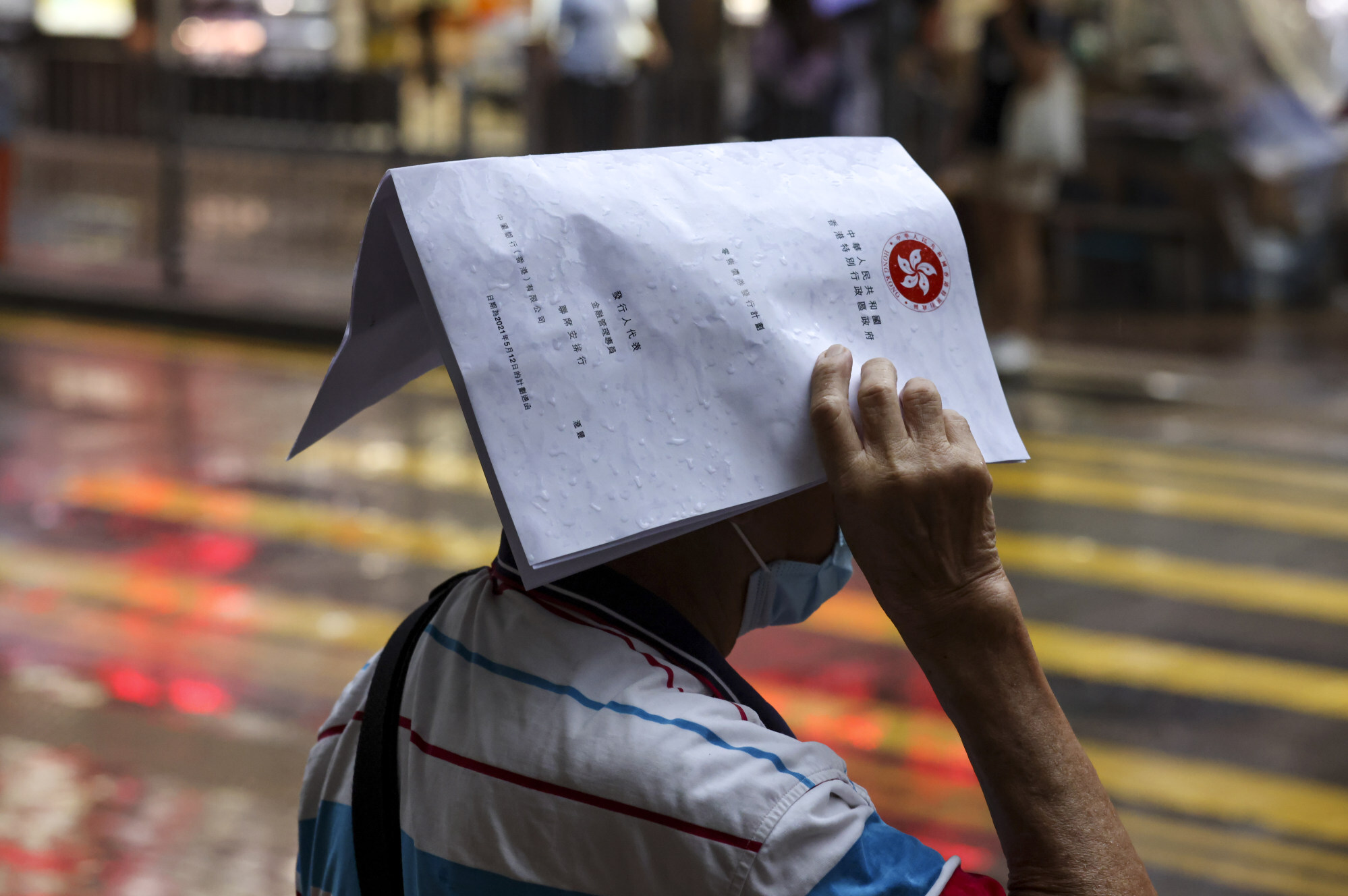 The most popular and biggest of eight rounds of iBonds since they were first introduced a decade ago, the latest batch underscores investors' yearning for yield as well as safety. An interest payment will be made every six months and is to be calculated by the average rate of the consumer price index over that half-year period.
It's certainly a good idea to put money in inflation-busting financial instruments, when an apparently overvalued property market is fetching multimillion dollars for car parking spaces.
The new iBonds guarantee a minimum payment of 2 per cent, which may be raised if the consumer price index rises. While this may not sound like much, it beats what is on offer for bank fixed deposits.
Also, the high risks and volatility of stocks and property are not everyone's cup of tea.
Most buyers of iBonds are savers or conservative investors. It's estimated that about 70 per cent of them hold their iBonds to maturity.
The bonds are definitely not being used for speculation, despite the city's well-deserved reputation as a haven for speculators.
The local banks also deserve some credit. With a minimum investment of HK$10,000, many banks have offered to waive fees for custodianship, transfers and withdrawals. This has helped drum up interest, especially from first-time buyers.
The low minimum entrance price also means lower-income individuals and households can also invest at a time when the Covid-19 pandemic has decimated the job market and threatened stable household incomes.
Despite last year's fiscal deficit, the government with its large reserves certainly does not need the money. But it is offering the iBonds as a public service.
The previous iBonds worth HK$15 billion, issued in November, came after a four-year hiatus. The new prospective subscribers represent a 40 per cent rise from November.
Given the popularity, officials should consider regular issuance of iBonds to lend consistency and predictability to the investment as well as letting more people take part.